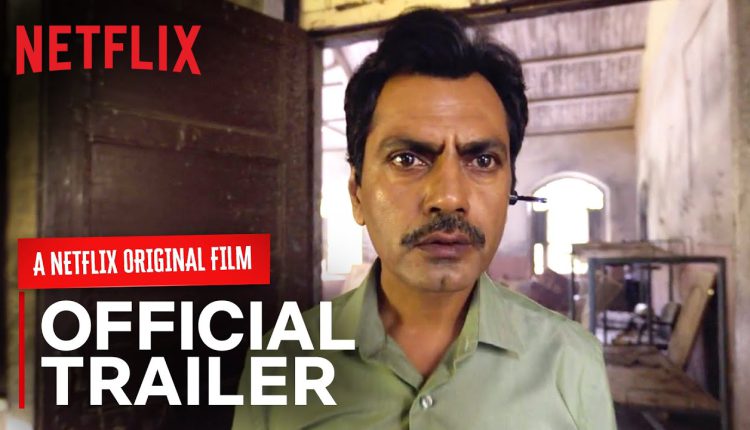 Watch Serious Men Trailer: Starring Nawazuddin Siddiqui and Shweta Basu
Serious Men Trailer: Here's the trailer of Nawazuddin Siddiqui and Shweta Basu Prasad starrer Serious Men. Serious Men Trailer revolves around Ayyan Mani, played by Nawazuddin, who comes from an economically lower background but wants his son to touch the sky.
The flick is based on the book of the same title by Manu Joseph. The trailer of Serious Men shows that Ayyan has managed to get his son popular, but if he will be able to maintain it is the big question.
Helmed by Sudhir Mishra, Serious Men also stars Aakshath Das, Shweta Basu Prasad, Nasser, and Indira Tiwari in a key role. The film Produced by Bombay Fables and Cineraas Entertainment and written by Bhavesh Mandalia, and it starts streaming on Netflix from October 2.