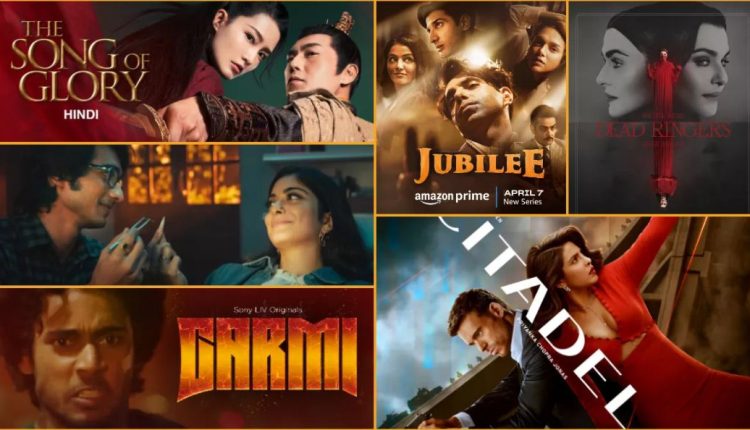 Upcoming OTT Web Series 2023: Get Ready for the Step into a World of Drama, Adventure, and Romance
Upcoming OTT Web Series 2023: In April, there are a lot of big-budget webseries coming to the OTT market, including Jubilee on Prime Video, Citadel on Priyanka Chopra, and Garmi on Sony LIV. In addition to this, several series in various languages are also coming to OTT.
Jubilee, a historical thriller series, debuted on Amazon Prime Video on April 7. The plot of this show depicts the heyday of Hindi filmmaking. In the series, stardom and studio politics are depicted as being contentious.
The 10-episode series' first five episodes will air on April 7 and the final five on April 14. Aparshakti Khurana, Aditi Rao Hydari, Vamika Gabbi, Ram Kapoor, and Prosenjit Chatterjee will play the main characters in the programme. Soumik Sen is the show's creator, and Vikramaditya Motwane is its director.
My Debate Opponent, a Chinese television series, will premiere its second season on MX Player on April 8. This time, the plot centres on a group of outstanding debaters and educators who are getting ready for an interschool debate competition.
The Disney Plus Hotstar television series Rainervations, starring Jeremy Renner of Hawk Eye fame, premieres on April 12. The programme will highlight Jeremy's enthusiasm and determination, which motivate him to construct vehicles for the residents of his neighbourhood. After suffering severe injuries in a tragic accident in January, Jeremy returns from the series' international premiere.
On April 12, the historical drama THE SONG OF GLORY will be available on MX Player. Story In an effort to revive the Liu Song dynasty, Prince Peng Cheng, Liu Ikang, made several political changes, but he also had to deal with strong vassals.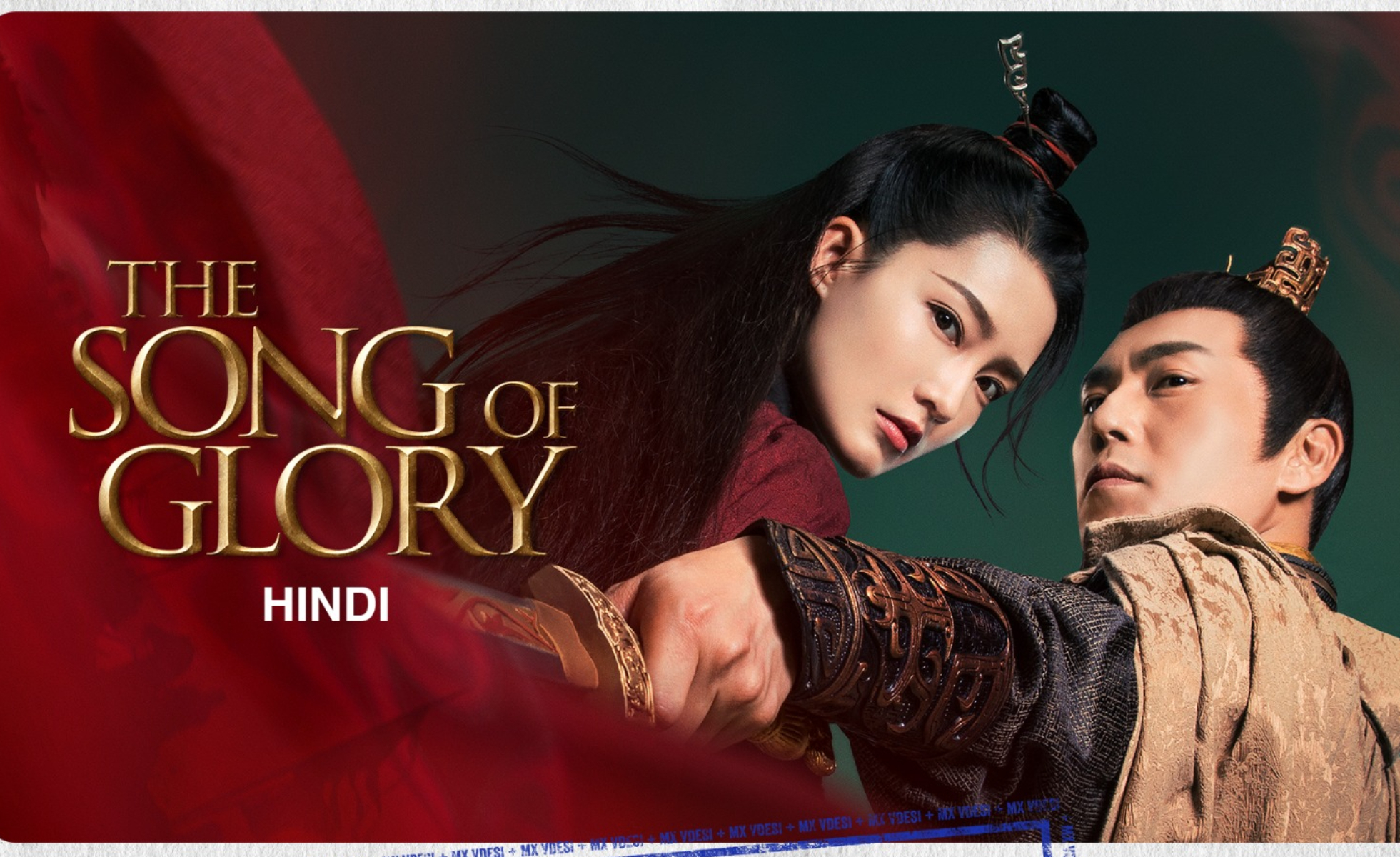 On April 13, Netflix will start streaming the English programme Florida Man. In the key roles of this crime comedy drama series are Edgar Ramirez and Anthony LaPaglia.
On April 14, Prime Video will begin streaming The Marvelous Mrs. Maisel's fifth season.
Netflix will offer the political drama Queenmaker from South Korea. Kim Hee-ae, Moon So-ri, and Roo Soo-young play the main characters in the show.
Netflix will begin streaming the romantic fantasy drama Tooth Fairy on April 20. The main characters in this series are Tanya Maniktala and Shantanu Maheshwari. Tanya plays the part of a vampire, while Shantanu plays the part of a dentist. The show will depict their respective love stories.
The new series Garmi will premiere on Sony LIV on April 21. The tale of student politics is presented here. The series has been directed by Tigmanshu Dhulia. Arvind Shukla, the protagonist of the story, travels to the city from his rural town to study for administrative examinations but finds himself caught up in student politics, power struggles, and criminal activity. Nirmam Swaroop Sampath and Hemal Ashok Thakkar are in charge of the series.
Vineet Kumar, Pankaj Saraswat, Jatin Goswami, Vyom Yadav, Puneet Singh, Anurag Thakur, Anushka Kaushik, Disha Thakur, and Dhirendra Gautam all had significant roles in the programme. Mukesh Tiwari also appears.
On April 21st, Indian Matchmaking's third season will premiere on Netflix.
Dead Ringers, a psychological thriller drama miniseries, will be available on Prime Video. The principal actors in the show are Mile Chernus and Rachel Weisz.
Novoland, a Chinese costume drama, will be broadcast on MX Player on April 26. The plot centres on the three youthful characters Lu Gui Chen, Ji Ye, and Yu Ran as they fight a cruel and despotic tyrant.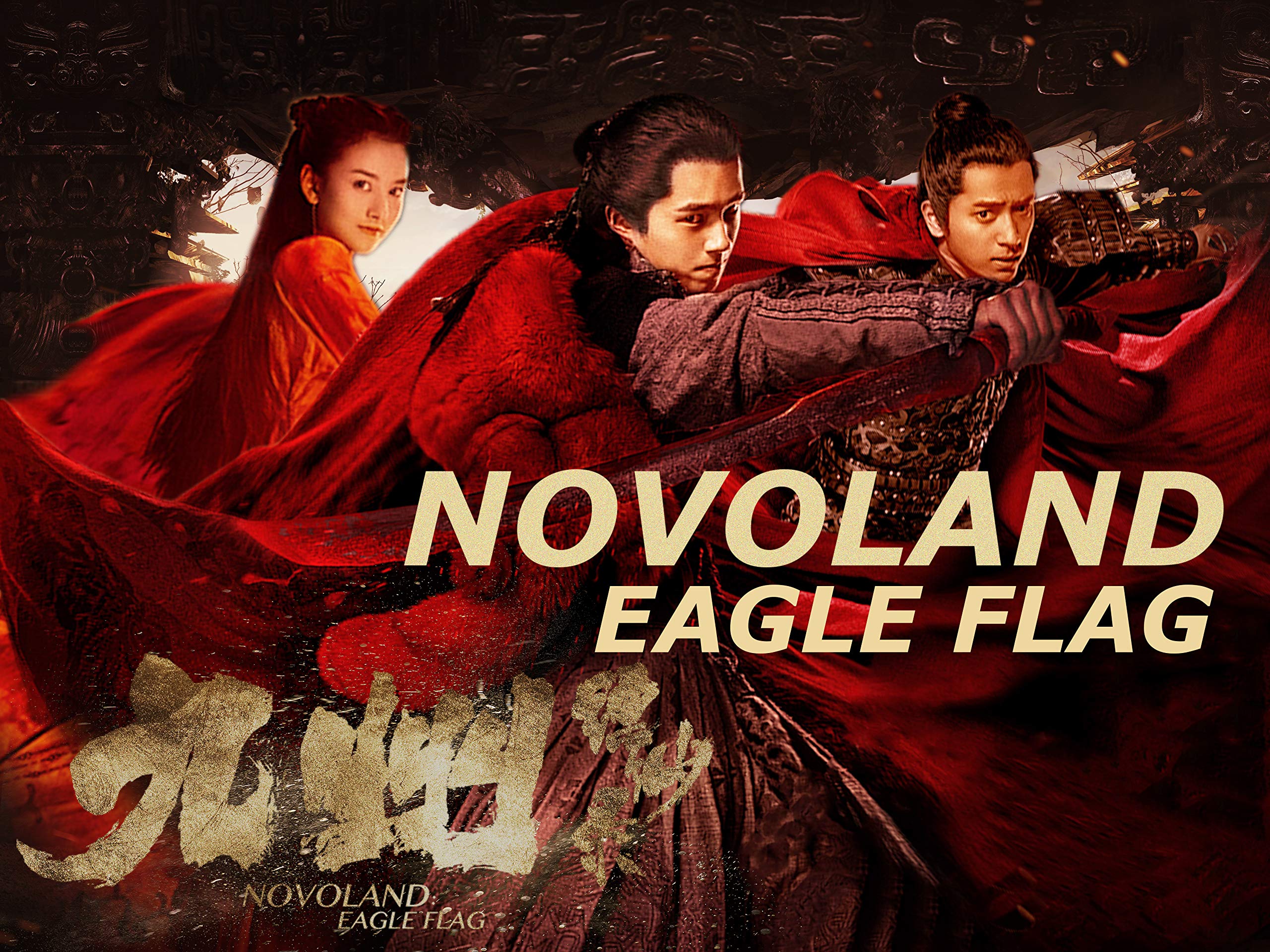 Citadel, the eagerly anticipated spy action series starring Priyanka Chopra, will debut on Prime Video on April 28. In this Russo Brothers series, Richard Madden will co-star with Priyanka in the starring role. This series is being released in India along with English in Hindi, Tamil, Telugu, Malayalam and Kannada languages.
These web series have already been released in April
On April 1st, the Chinese television series Fall in Love became available on MX Player. This is the tale of Mu Wan Qing, who, following the death of her mother, journeys to China to fulfil her final rites while also trying to learn the truth about the family's tragic past.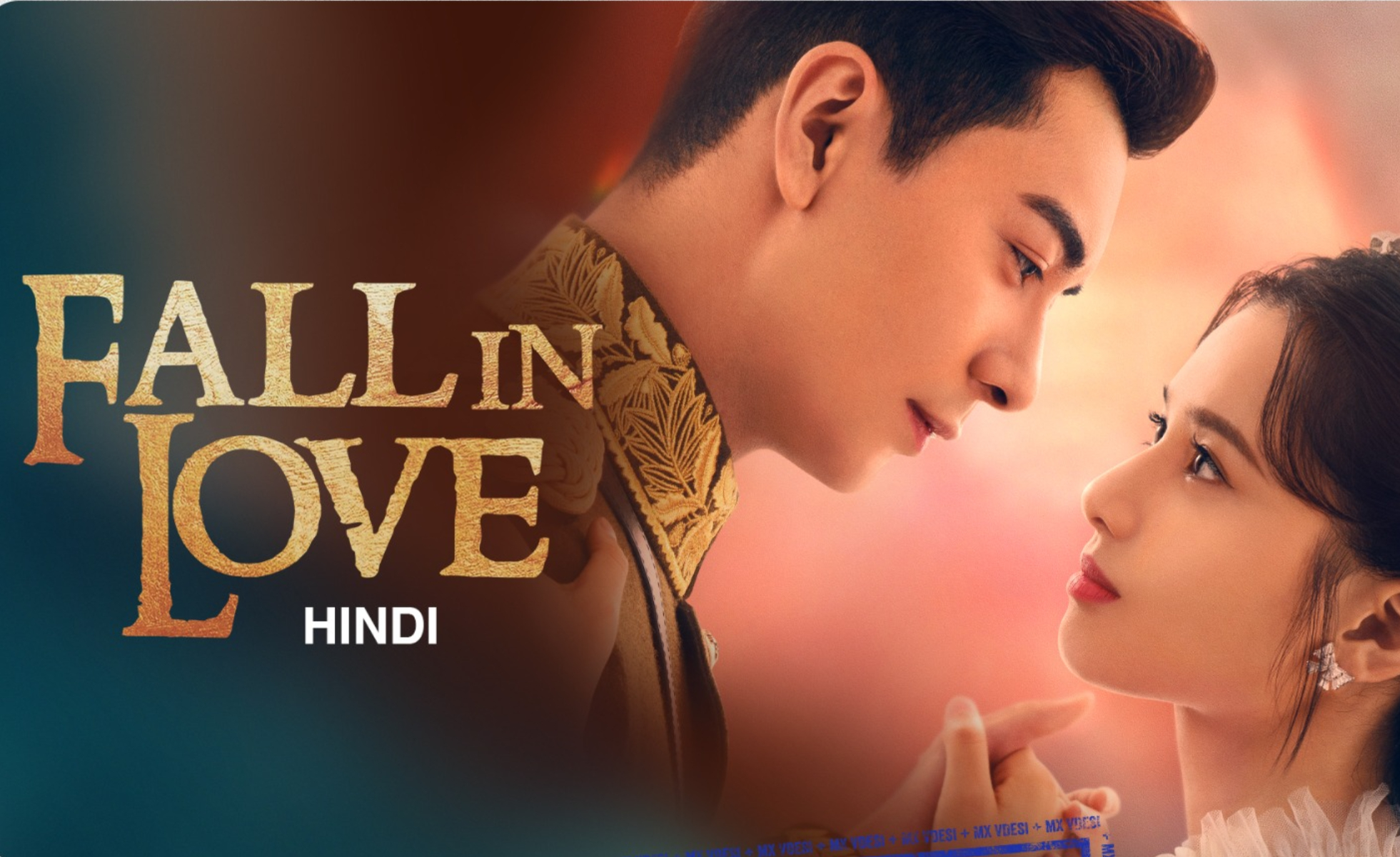 On April 4, Disney Plus Hotstar launched the sports series The Crossover. It is an English-language television series that tells the tale of two basketball-playing brothers. It is a television series based on the same-titled book.
On April 5, MX Player will stream the Korean drama The Lady in Dignity. This is the tale of two ladies, Woo-ah-jin and Park Bok Jae, who have two very different beliefs. Wu is a devout daughter-in-law and the product of an affluent, dysfunctional family. When she hires Park as a babysitter, her entire world is upended. Woo's father-in-law is won over by Park, who marries him.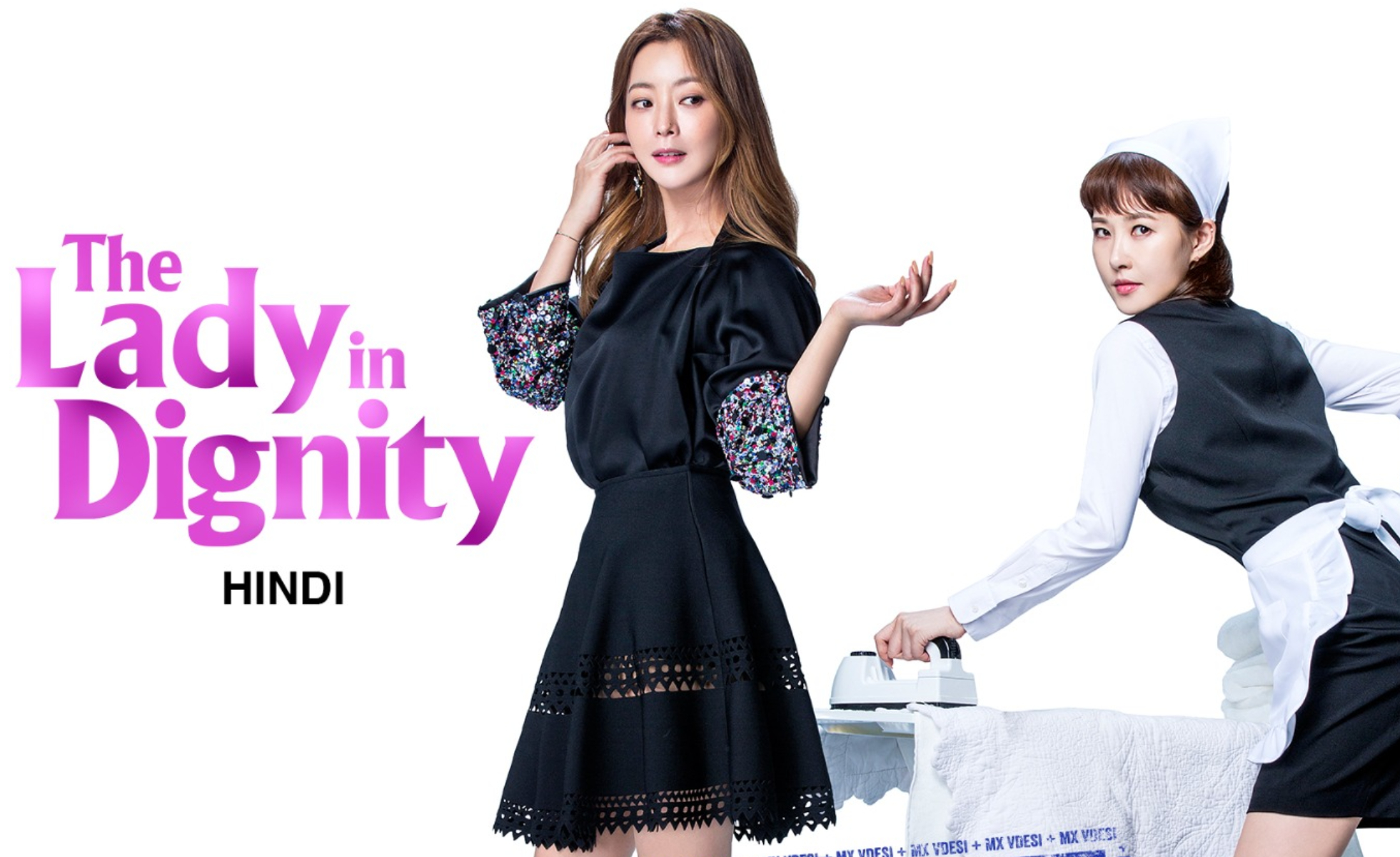 Beginning on April 6, Netflix will offer the dating reality series In Real Love. Four single couples will conduct a social experiment in which they date both online and in person. The show is hosted by Gauahar Khan and Rannvijay Singh.
In addition, Netflix now carries the South Korean comedy-drama series Beef Series. The lead actors are Eli Wong and Steven Yeon. In the Netflix series The Walking Dead, Steven Yeon played Glenn.
View all web series at a glance
| Web Series | Release Date | Streaming Platform |
| --- | --- | --- |
| Rainervations | April 12 | – |
| The Song of Glory | April 12 | MX Player |
| Florida Man | April 13 | Netflix |
| The Marvelous Mrs. Maisel (Season 5) | April 14 | Prime Video |
| Tooth Fairy | April 20 | Netflix |
| Garmi | April 21 | Sony LIV |
| Indian Matchmaking (Season 3) | April 21 | Netflix |
| Novoland | April 26 | MX Player |
| Citadel | April 28 | Prime Video |
| Fall in Love | April 1 | MX Player |
| The Crossover | April 4 | Disney Plus Hotstar |
| The Lady in Dignity | April 5 | MX Player |
| In Real Love | April 6 | Netflix |
Click here for the latest news from Bollywood, Hollywood, South Film Industry, Bhojpuri and TV world… Click here to join the Facebook Page, Twitter Page, YouTube page and Instagram of Bollywood Mascot !