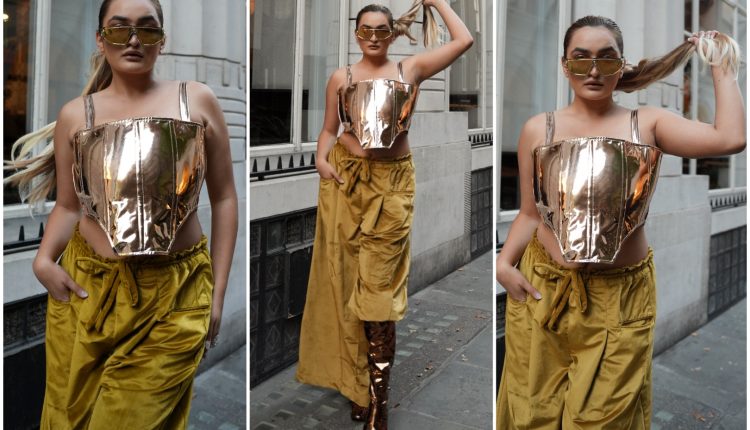 Sonali Malhotra Stuns on Opening Day of London Fashion Week '23 in Homegrown Indian Brand
Sonali Malhotra, the celebrated Indian fashion creator, set hearts racing as she graced the opening day of London Fashion Week 2023 with her breathtaking look. In a dazzling ensemble by a homegrown Indian brand, Sonali effortlessly radiated comfort, chicness, and sheer wonder.
Celebrating Homegrown Talent
Sonali's decision to showcase a design from an Indian brand on an international stage was a strategic move that paid dividends. The outfit she donned perfectly encapsulated her unique style while celebrating the beauty of homegrown Indian talent. It was a poignant reminder that fashion knows no geographical boundaries and that Indian designers can shine on the global stage.
Masterful Blend of Comfort and High Fashion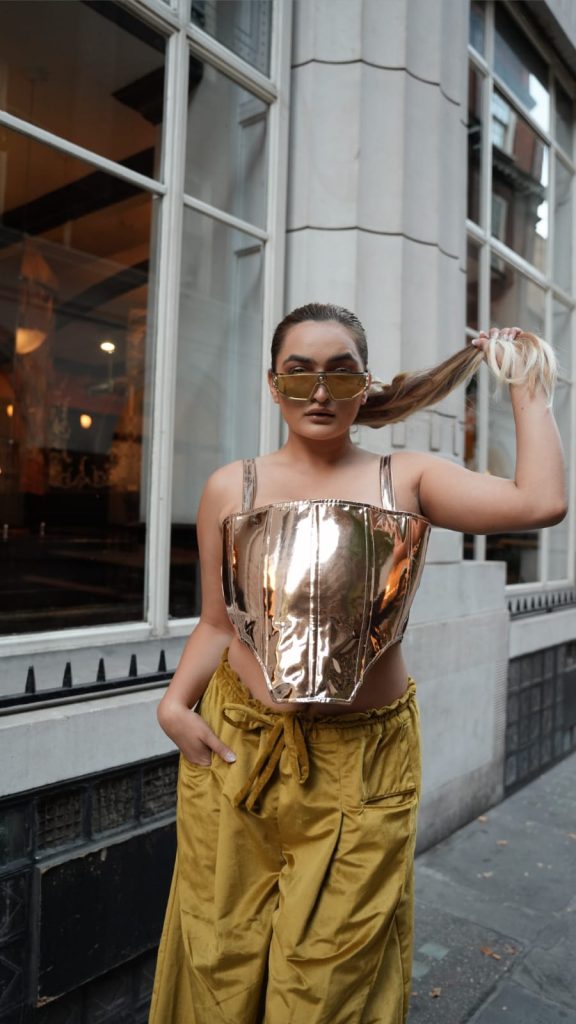 The ensemble itself was a testament to Sonali's discerning taste and fashion prowess. It struck a masterful balance between comfort and high fashion. The impeccable tailoring emphasized her figure, allowing her to move with unparalleled ease, all the while exuding grace and confidence. Sonali's choice of attire not only spoke volumes about her personal style but also showcased her knack for choosing pieces that seamlessly merge comfort with elegance.
Rooted in Support for Local Talent
What sets Sonali Malhotra apart as a fashion icon is her unwavering dedication to supporting local talent. Her decision to wear an ensemble by a homegrown Indian brand on an international platform was not just a fashion statement; it was a bold declaration of her roots and a testament to her commitment to uplifting and promoting Indian designers.
By choosing to shine a spotlight on an Indian brand, Sonali Malhotra sent a powerful message to the global fashion community: that talent and creativity abound in India and deserve recognition on the world stage.
Sonali Malhotra 's sartorial choices are more than just fashion; they are a celebration of identity, creativity, and the rich tapestry of cultures that make the fashion industry so vibrant and exciting.
Click here for the latest news from Bollywood, Hollywood, South Film Industry, Bhojpuri and TV world… Click here to join the Facebook Page, Twitter Page, YouTube page and Instagram of Bollywood Mascot !