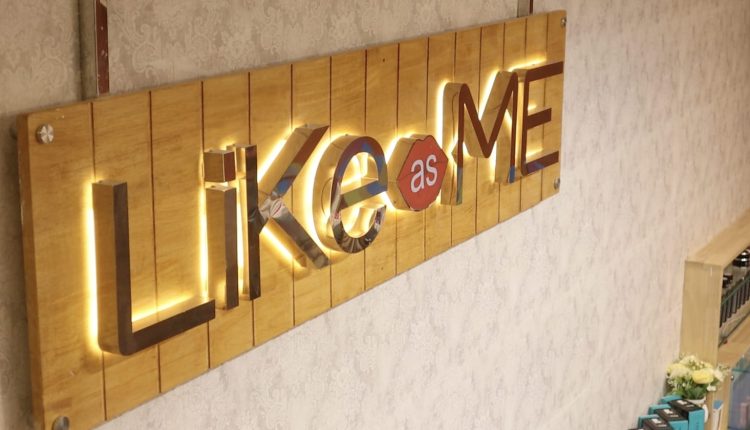 Like As Me Salon Grand Opening, Promises a Revolution in Beauty and Wellness
Vashi, Navi Mumbai: In an exciting development for the beauty and wellness industry, Like As Me Salon has officially opened its doors to the public, ushering in a new era of high-tech skincare and expert haircare services. Situated in the bustling heart of Vashi, Navi Mumbai, this state-of-the-art salon is set to redefine beauty standards and pamper its clients with a wide range of innovative treatments and services.
Cutting-Edge Skin Treatments
One of the standout features of Like As Me Salon is its commitment to advanced skincare treatments. The salon boasts a team of experienced professionals who are skilled in harnessing cutting-edge technology to enhance the beauty and radiance of their clients' skin. Whether it's rejuvenation, acne treatments, or anti-aging procedures, clients can expect personalized care tailored to their unique needs.
Expert Hair Stylists and Hairdressers
For those looking to transform their locks, Like As Me Salon offers a team of the finest hair stylists and hairdressers in the industry. With an eye for the latest trends and an arsenal of styling techniques, clients are assured of leaving the salon with a hairstyle that turns heads and boosts confidence.
An Oasis of Relaxation
The salon also offers a range of relaxing services, including hair spas and relaxation treatments, aimed at providing clients with a serene escape from the daily grind. The tranquil atmosphere and skilled therapists ensure that each visit is a rejuvenating experience for the mind and body.
Community Impact
Beyond its commitment to beauty and wellness, Like As Me Salon is dedicated to making a positive impact in the local community. The salon is actively involved in supporting various social initiatives, making it not just a place for self-care but also a hub for community betterment.
On the occasion of its grand opening, Like As Me Salon is offering special promotions and discounts for early patrons. The salon's launch event, held on September 10, was attended by local dignitaries, celebrities, and beauty enthusiasts who were all eager to experience the magic that Like As Me Salon promises.
As Like As Me Salon spreads its wings in Vashi, Navi Mumbai, it is poised to become a go-to destination for those seeking top-notch beauty and wellness services. With its unwavering commitment to excellence and community involvement, the salon is set to make a lasting mark on the beauty industry in the region. Clients can expect nothing less than a transformative experience that leaves them looking and feeling their best.
Like As Me Salon Photo Gallery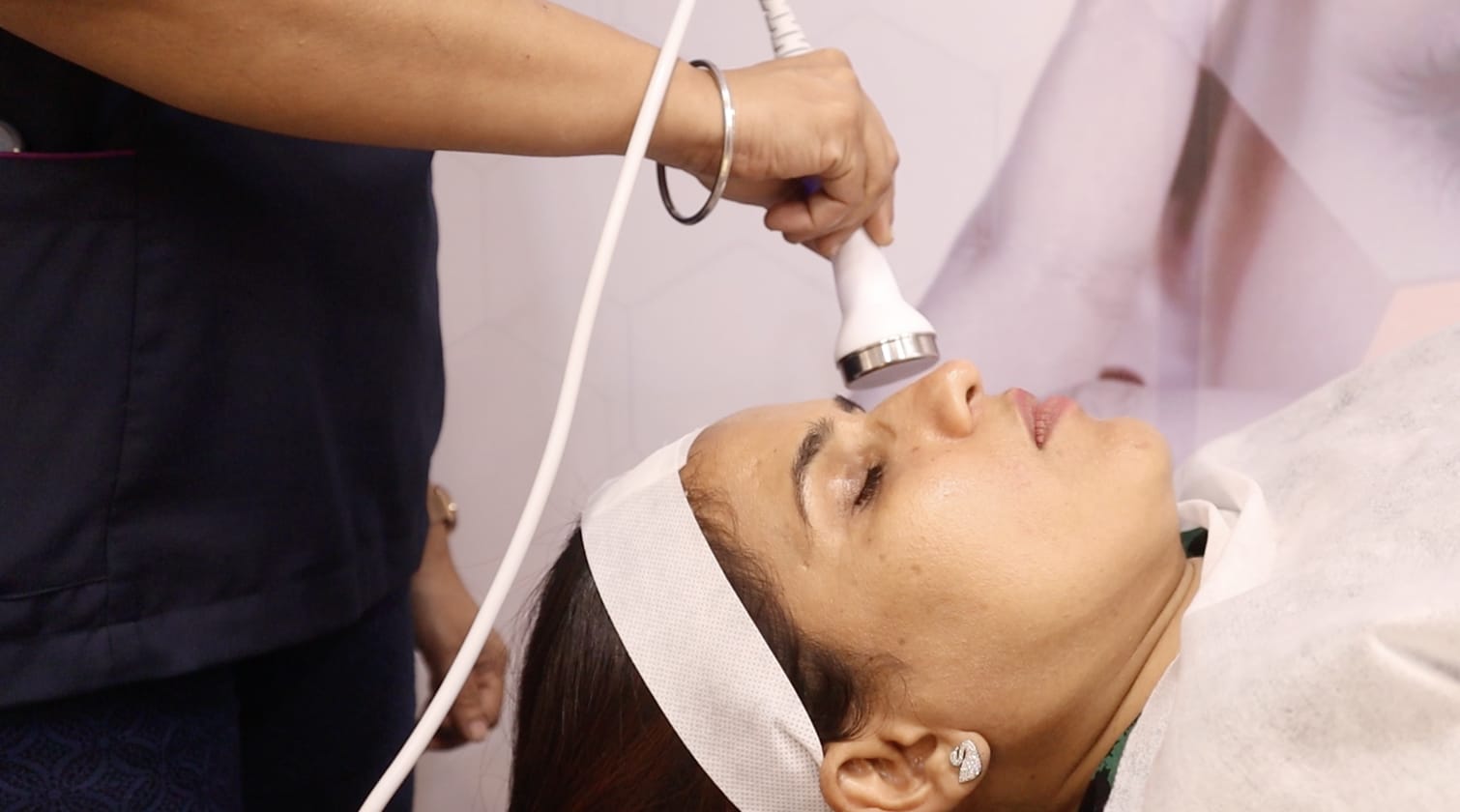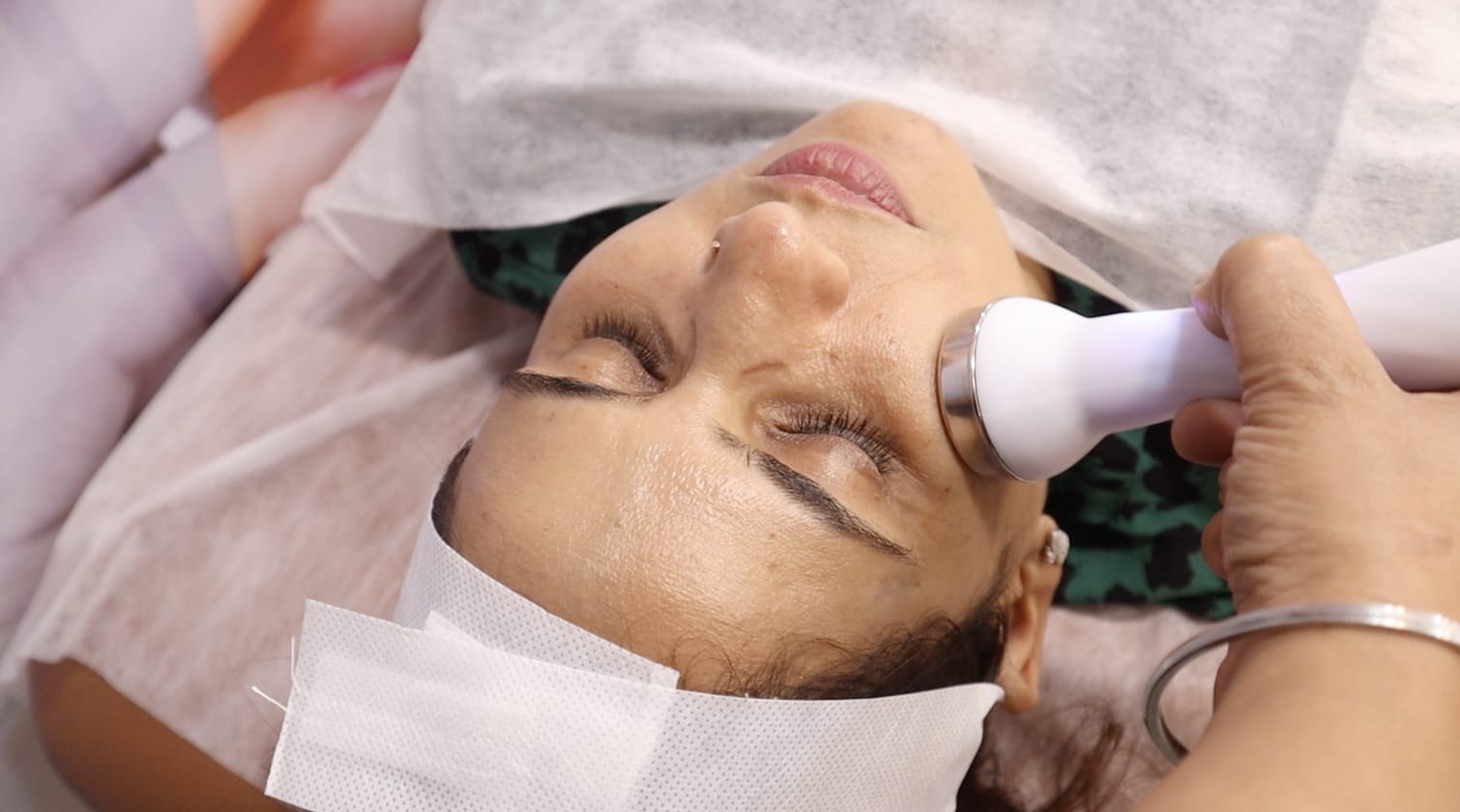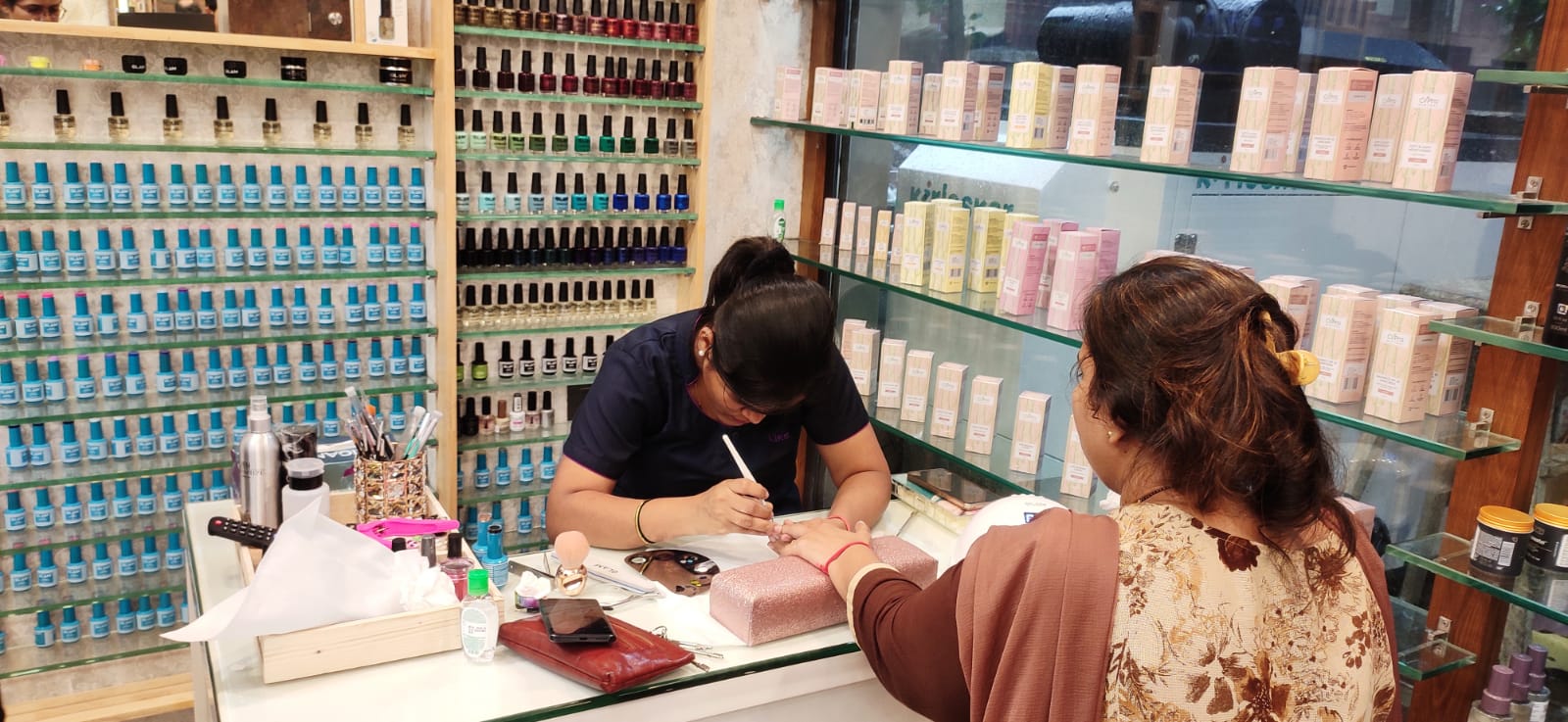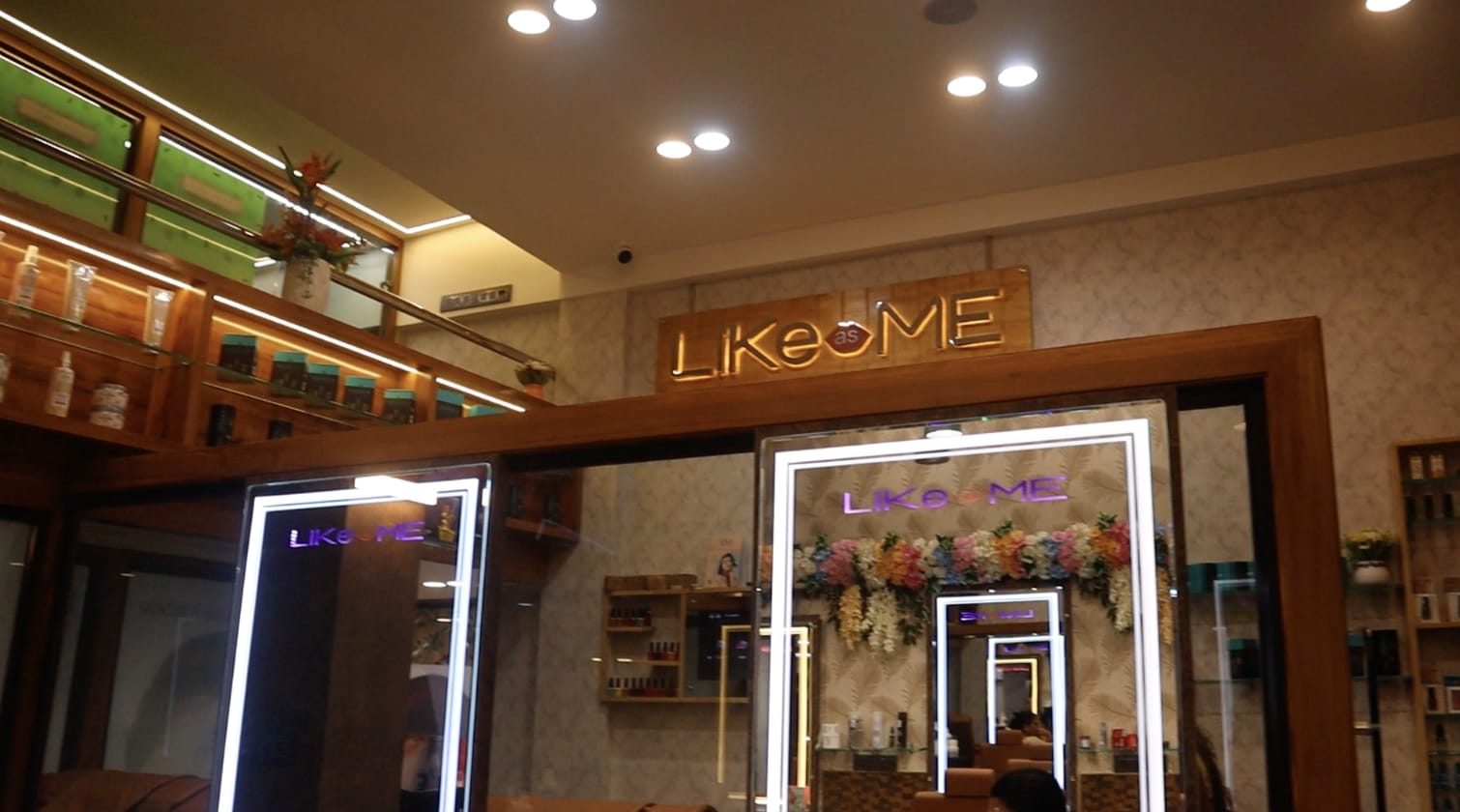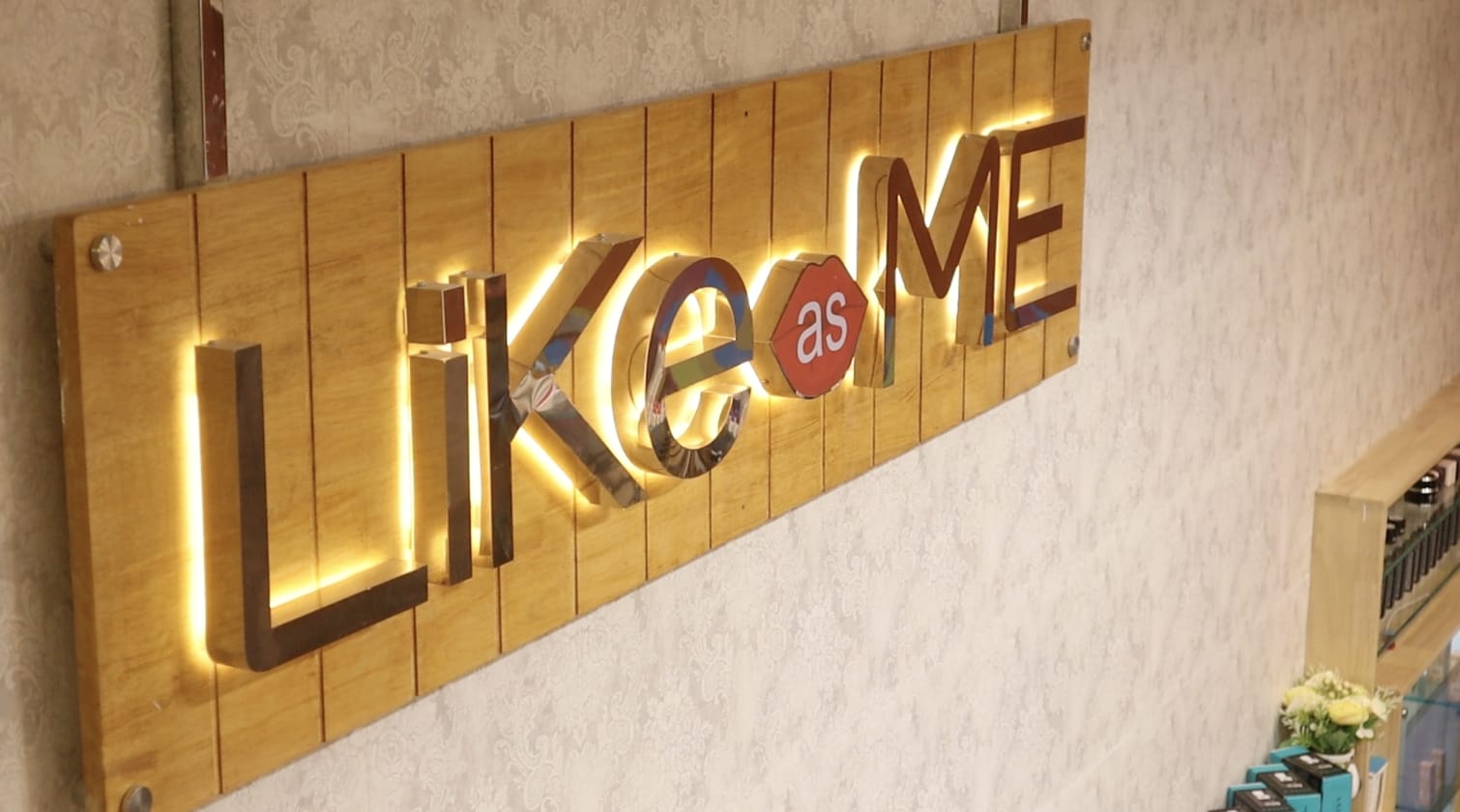 Click here for the latest news from Bollywood, Hollywood, South Film Industry, Bhojpuri and TV world… Click here to join the Facebook Page, Twitter Page, YouTube page and Instagram of Bollywood Mascot !