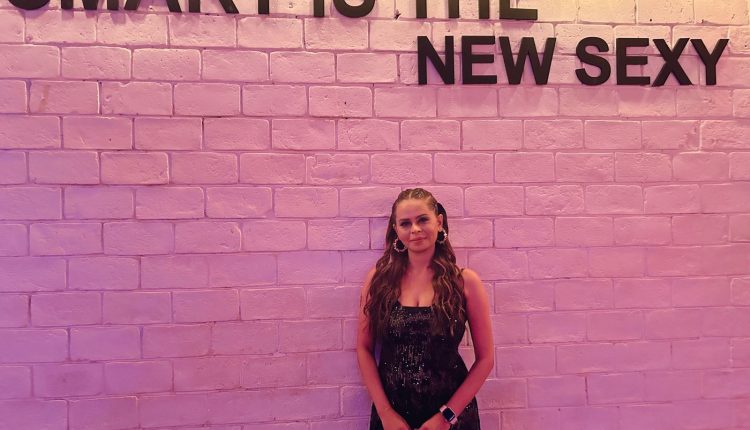 Happy Birthday Shalini Chouhan, the Talented Actress, Cricket Lover and BJP Politician to be !
On September 19th, fans and well-wishers of the talented actress and assistant director, Shalini Chouhan, came together to celebrate her birthday. This rising star has captured hearts with her performances in music videos and made her mark behind the scenes as an assistant director.
Shalini Chouhan may not be a household name just yet, but her work in the entertainment industry has not gone unnoticed. She has been featured in notable music videos, including "Tera Ishq Bahut Meetha," where she shared the screen with popular actor Ruslaan Mumtaz, and "Tera Naam," in which she showcased her talent alongside Savi Thakur. Also she was featured in the music album by the popular singer Altaf Raza.
While her on-screen presence is captivating, Shalini has also made significant contributions behind the camera. As an assistant director, she has worked on various projects, contributing to the creative process that brings stories to life on the big screen.
What's more, Shalini Chouhan is gearing up for an exciting new chapter in her life as she is set to join the BJP Party very soon. This move reflects her passion not only for entertainment but also for contributing to the development of her community and country.
At her birthday celebration, the theme was cricket, a sport she is deeply passionate about. Shalini cut a cake adorned with cricket elements, highlighting her love for the game.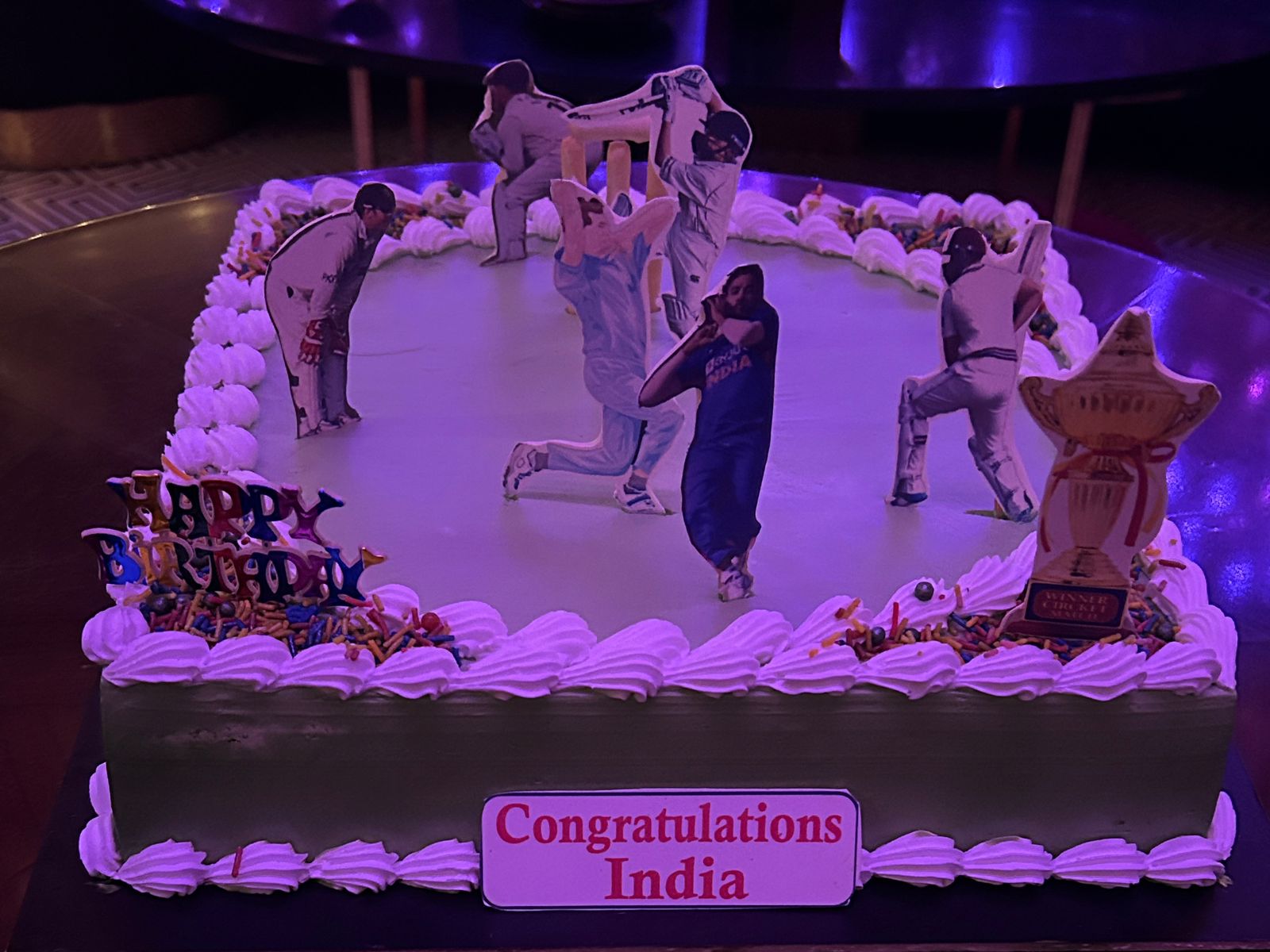 As she blew out the candles on her birthday cake, it was clear that Shalini Chouhan's journey is on an upward trajectory. May her career continue to soar to new heights, and may she find success, fulfillment, and a meaningful impact in every endeavor she pursues. We look forward to witnessing her continued growth and success, both in the entertainment industry and her new role in politics. Happy Birthday, Shalini Chouhan!
Click here for the latest news from Bollywood, Hollywood, South Film Industry, Bhojpuri and TV world… Click here to join the Facebook Page, Twitter Page, YouTube page and Instagram of Bollywood Mascot !