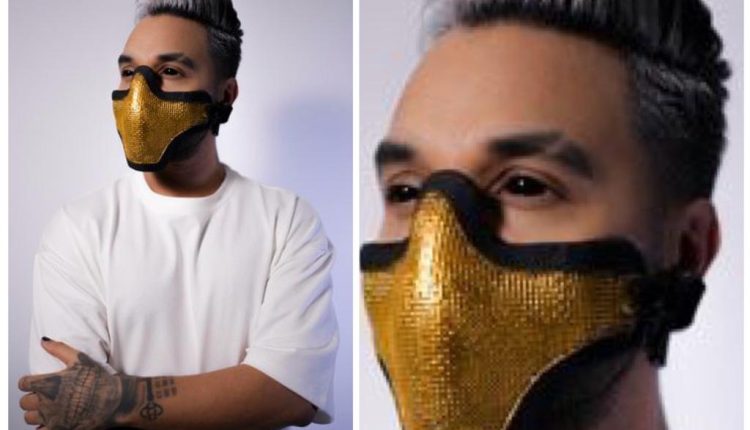 DJ Emwee: A True Icon of Live Mixing Celebrates 17 Years in the Music Industry
With an illustrious 17-year career in the music industry, DJ Emwee has etched his name as a true icon of live mixing, captivating audiences worldwide with his electrifying performances and unmatched talent. From humble beginnings to becoming a global sensation, his journey stands as a testament to his dedication, artistry, and unwavering commitment to pushing the boundaries of musical expression.
Renowned for his exceptional live mixing skills, DJ Emwee has consistently left crowds in awe with his mesmerizing artistry. His ability to seamlessly blend tracks, creating stunning mashups, edits, and remixes, has garnered him widespread recognition and acclaim. With an impressive collection of awards and accolades, he has solidified his reputation as a musical maestro.
Beyond his prowess on the turntables, DJ Emwee's role as a music producer and composer has further elevated his standing in the industry. His creative ability to craft captivating melodies and innovative arrangements has marked him as a true artist. His dedication to originality and pushing the limits of musical creativity has garnered accolades and earned him the respect of peers and fans alike.
Having performed at over 4000 shows, including weddings, club events, corporate gatherings, and festivals, DJ Emwee's infectious energy and magnetic stage presence have left an indelible mark on every event he graces. His performances have been a testament to his popularity and demand, with the artist sharing the stage with none other than the legendary Salman Khan.
As DJ Emwee's star continues to ascend, the music industry eagerly anticipates his forthcoming projects. With a new original song in the works and high-profile collaborations on the horizon, his artistic vision promises to captivate audiences and redefine the musical landscape once again. You can keep up with his journey on Instagram @djemwee.
https://instagram.com/djemwee?igshid=MzRlODBiNWFlZA==
With an extraordinary career spanning nearly two decades and no sign of slowing down, DJ Emwee's reign as the "King of Live Mixing" remains unchallenged, solidifying his status as an everlasting icon in the dynamic world of music.
Click here for the latest news from Bollywood, Hollywood, South Film Industry, Bhojpuri and TV world… Click here to join the Facebook Page, Twitter Page, YouTube page and Instagram of Bollywood Mascot !