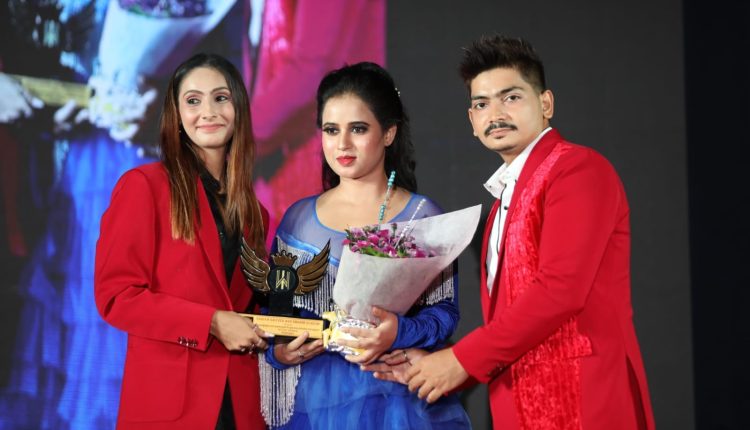 Award Winning Showstopper Aayat Shaikh dazzles the audiences at JustWingit Fashion Show
The renowned model and actress, Aayat Shaikh, has always been in the news for her performances. This time as a showstopper for Saipan Inamdar at the Justwingit Fashion Show, Season 2.
The event, which happened in Mumbai, had an astounding presence of celebrities. Aayat sashayed down the ramp with a glorious gauge, wearing an Indo-western Royal Blue Truffle Trail gown! Her confidence, down-to-earth demeanour, and full-bodied physique earned her a rare appeal won her an award as a Showstopper at the show.
This is not the first time, though, that Aayat has walked international ramps.
Aayat's portfolio includes a plethora of hits. She has been riding on success since her debut in 2017 with her acclaimed music album, Kamli. Minesh Singh's music video for "Main Thoda Tum Zara," sung by Ravi Chowdhury, included her. Prior to this, T-Series Regional aired her previous music video, "Sabr Ka Jaam," which was performed by Sadhna Sargam. Aayat has joined the cast of Pratyush Upadhyay's film Covid-19, which is based on the Corona pandemic and is produced by Innocent Virus Films. "Bin Bole Baby Tu," Jonita Gandhi, Parry G, and Ronnies PS's latest song video for Aayat, was released on Zee Music.
Aayat rose to prominence as a performer after serving as an anchor at major events. Aayat has also hosted over 200 Bollywood events and conducted interviews with some of the industry's most well-known figures. Aayat Shaikh won the award for best actress in the music video "Dil Mera," in which she played the lead role. This awards ceremony was organised by Faisal Khan and Imperia Awards 2021, with aid from Ekata Manch.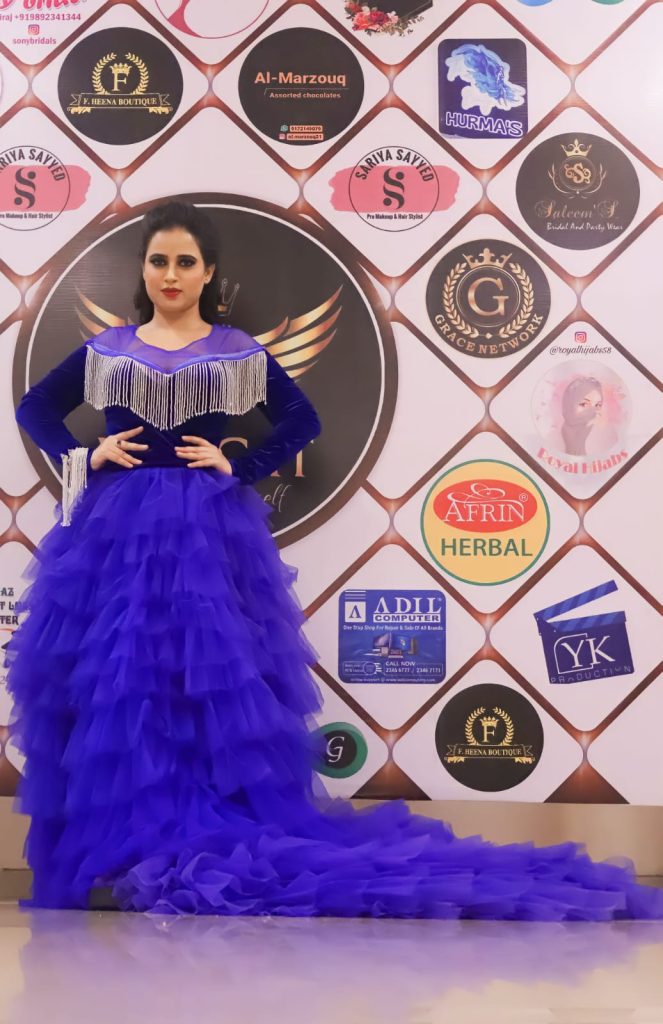 Aayat has received numerous awards in her acting and modelling career. Aayat has effectively won hearts across India with her humble remarks and down-to-earth manner.