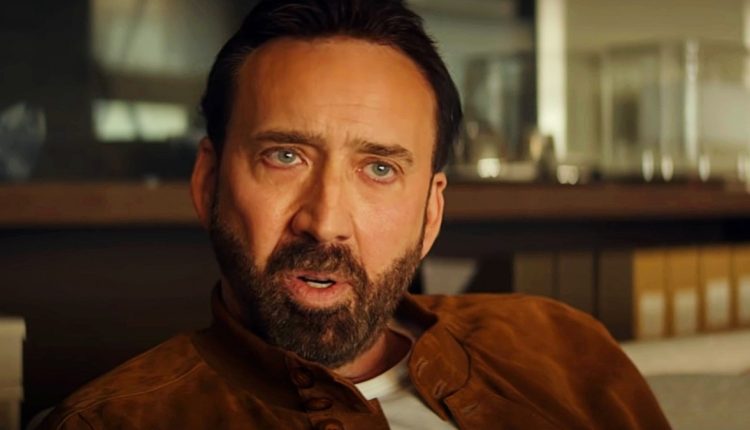 Nicolas Cage finds himself in a multimillion dollar debt following the aftermath of a real estate market crash
According to a report, Nicolas Cage has attributed his multi-million dollar debt to the effects of a real estate market crash. Despite reports that he had squandered his $150 million fortune, owed the IRS $6.3 million in property taxes, and was taking on any acting role to pay off his debts, the 59-year-old actor clarified that he never filed for bankruptcy during his financial struggles.
During an interview with CBS' '60 Minutes', Nicolas Cage revealed that his financial troubles were a result of being too heavily invested in real estate. He explained that he was unable to exit the market in time before it crashed, leading him to owe a debt of around $6 million, which he eventually paid off. Despite these struggles, Cage stated that he never filed for bankruptcy and worked hard to recover from his financial difficulties.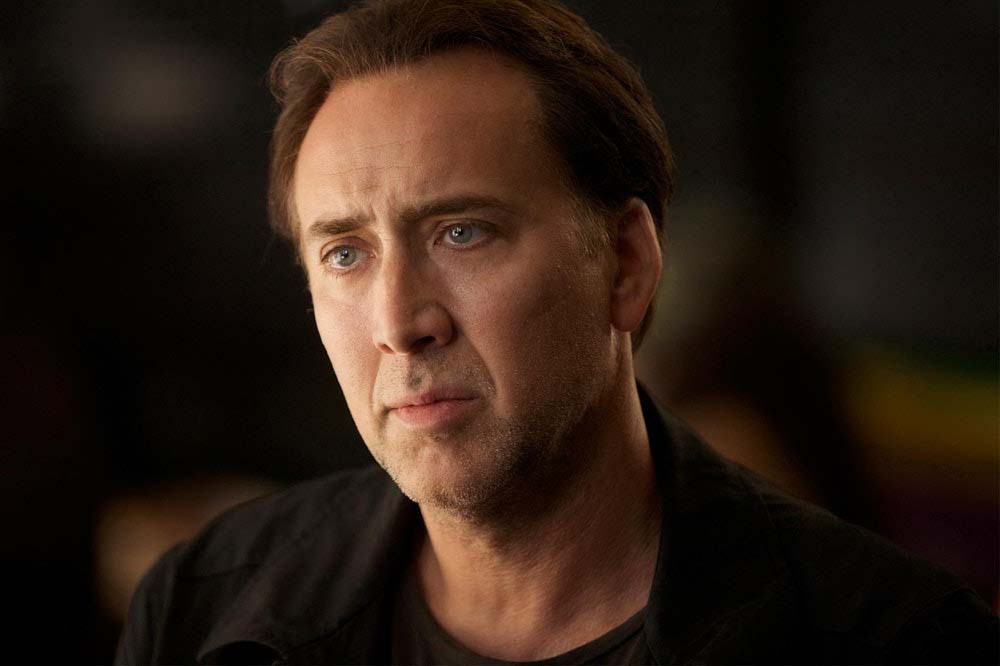 The journalist empathized with Nicolas Cage, acknowledging that the period of financial struggle must have been difficult for him. In response, the actor, who is a father of three and recently welcomed his first child with his fifth wife, Riko Shibata, stated that the experience was indeed dark. However, he credited work as his "guardian angel" during that time, explaining that even though the acting roles he took on may not have been of the highest caliber, they still provided him with a means to support himself and work his way out of debt.
While Nicolas Cage was dealing with his financial troubles and trying to repay his debts, he starred in several films that were heavily criticized by critics. However, he defended his choices, saying that even if the movies were not well-received, he always put in his best effort and did not simply "phone it in". He explained that he cares about his work and gives it his all every time, regardless of the quality of the final product.
In an interview with The New York Times Magazine in August 2019, Nicolas Cage acknowledged that financial considerations played a role in his decision to take on back-to-back acting jobs. While he did not provide specific details or numbers, he admitted that money was indeed a factor and saw no reason to hide it or be anything but direct about it.
According to Nicolas Cage, there have been times when financial considerations were a significant factor in his decision to take on acting roles. However, he emphasized the importance of still delivering a quality performance and being enjoyable to watch, even if the overall movie was not successful. He admitted to making mistakes in his past that he had to work to correct, particularly regarding real estate investments that were wiped out during a market crash. Despite this setback, he made it clear that he never considered filing for bankruptcy as a way out of his financial difficulties.
Click here for the latest news from Bollywood, Hollywood, South Film Industry, Bhojpuri and TV world… Click here to join the Facebook Page, Twitter Page, YouTube page and Instagram of Bollywood Mascot !