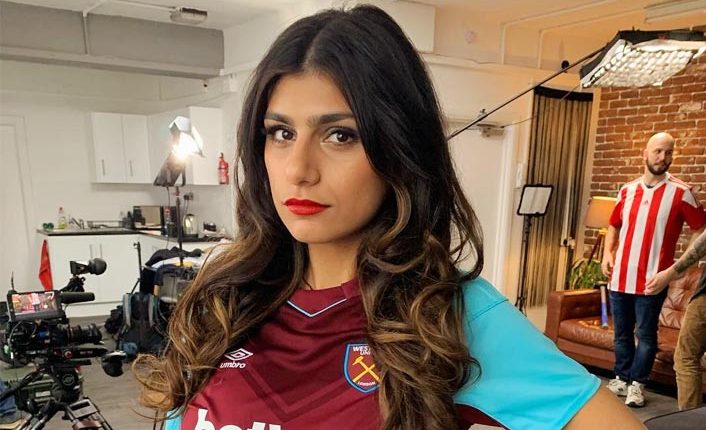 Mia Khalifa Opens Up About Embracing a Lesbian Relationship: Advocating for Healthy Connections
Mia Khalifa, a former adult film actress, recently hinted at her interest in dating women while discussing the qualities she seeks in a partner. Keep reading to find out more!
Mia Khalifa, a former adult film star, has sparked speculation about her potential interest in women, despite having dated men in the past. In a recent interview, the 30-year-old hinted at her openness to explore relationships with women. During the conversation, Mia also shared her criteria for a potential partner and revealed that she is actively seeking a new relationship. Keep scrolling to find out more details.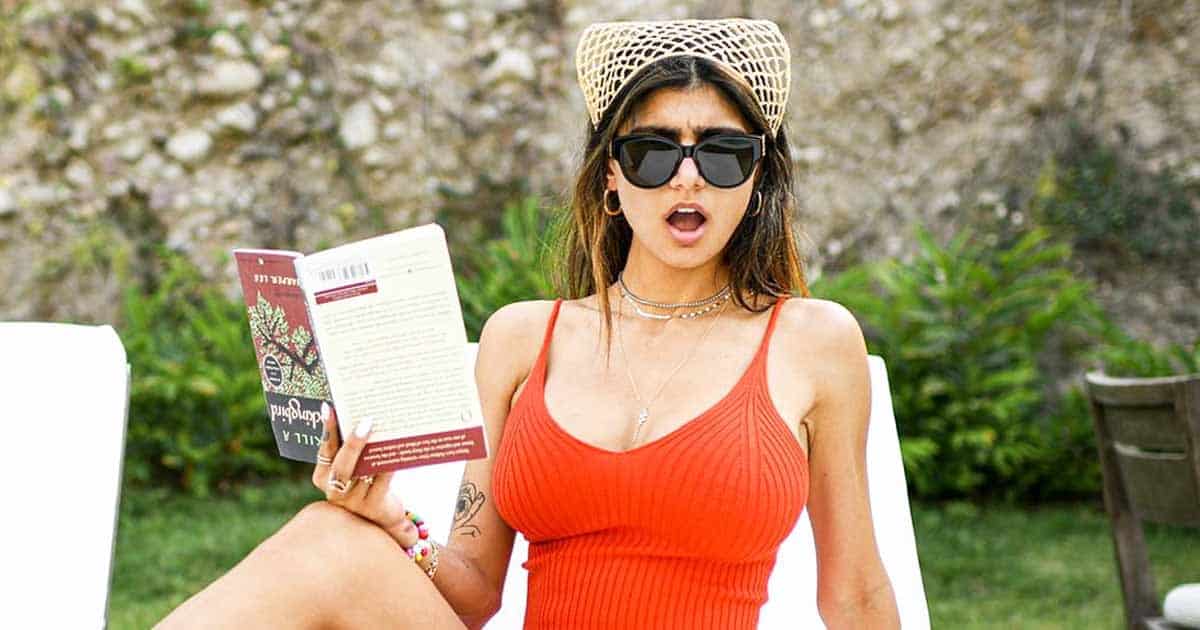 During the interview, Mia Khalifa candidly acknowledged her struggles in finding a meaningful relationship. The former adult film star, also known as Sarah Joe Chamoun, revealed that she faced challenges in this aspect. Mia's previous marriage was to her high school sweetheart, whom she married after relocating to the US with her family. However, the couple separated in 2014 and finalized their divorce in 2016.
Mia Khalifa Opens Up About Relationships and Gender Fluidity
During a conversation with Steven Bartlett from The Diary of a CEO on YouTube, Mia Khalifa discussed her perspective on relationships. As reported by Ladbible, Mia hinted that gender might not be a determining factor for her when it comes to finding true love. She expressed her openness to the possibility of being in a relationship with a woman, indicating that she does not oppose the idea. Mia further shared that she has been out of the dating scene for approximately six years due to being involved in long-term relationships, making her uncertain about what to expect as she re-enters the dating world.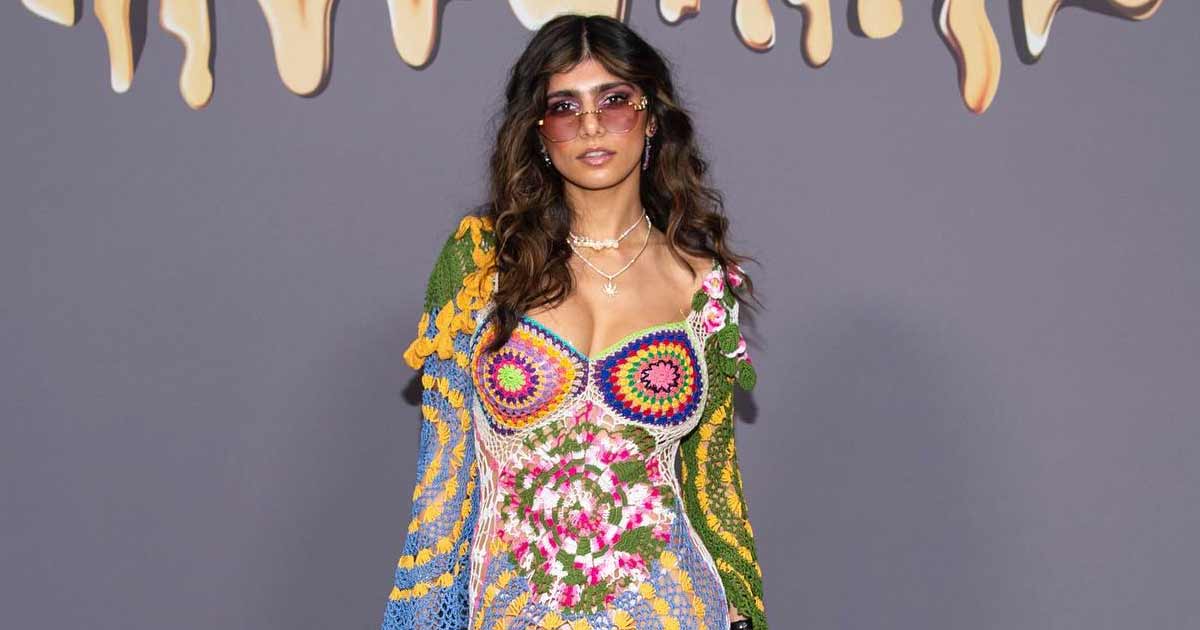 When discussing her preferences for a potential partner, Mia Khalifa revealed the qualities she values in a relationship. She emphasized the importance of emotional intelligence and a strong connection with therapy, indicating that she seeks someone who actively works on self-improvement and possesses self-awareness. Mia expressed the desire for a partner who understands the ups and downs of life and emotions, acknowledging that they won't always be constant but rather fluctuate.
Mia Khalifa Opens Up About Relationship Dynamics and Industry Pressures
In response to the discussion, Mia Khalifa, who hails from Lebanon, highlighted the importance of maintaining a healthy transition in a relationship, stating that it doesn't mean going from a good state to a toxic one. She clarified that it signifies a need for additional support beyond the usual. When Steven Bartlett mentioned that men may not excel in emotional intelligence, Mia laughed and responded by saying, "I'm not excluding women," implying her openness to exploring relationships with individuals of any gender.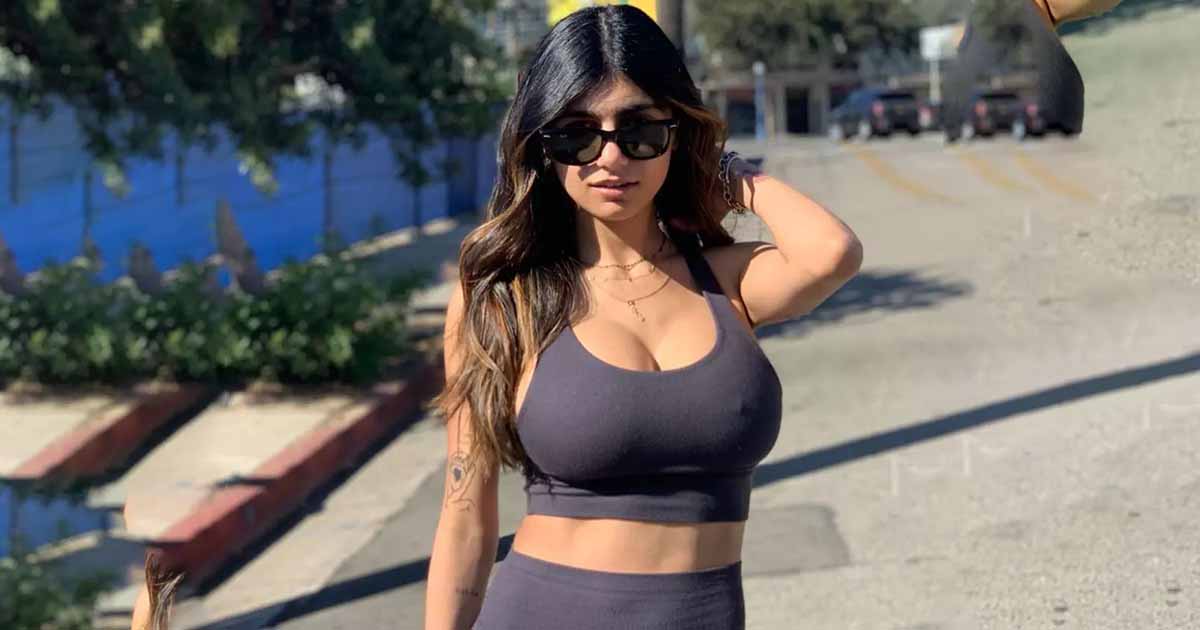 Mia Khalifa had previously revealed that she entered the adult film industry under the influence of her then-husband. Reflecting on her experiences, she recounted an incident where a director informed her that she would have to wear a cultural headpiece while engaging in explicit acts. During a conversation with another publication, Mia expressed her concern about the potential consequences of such a decision, stating, "You're going to get me f**king killed." When questioned about why she didn't refuse, she explained that at the age of 21, she was unaware of her ability to speak up and assert herself.
Today, Mia Khalifa has transitioned into a prominent social media personality, amassing a massive following of over 27 million on Instagram alone.
Click here for the latest news from Bollywood, Hollywood, South Film Industry, Bhojpuri and TV world… Click here to join the Facebook Page, Twitter Page, YouTube page and Instagram of Bollywood Mascot !