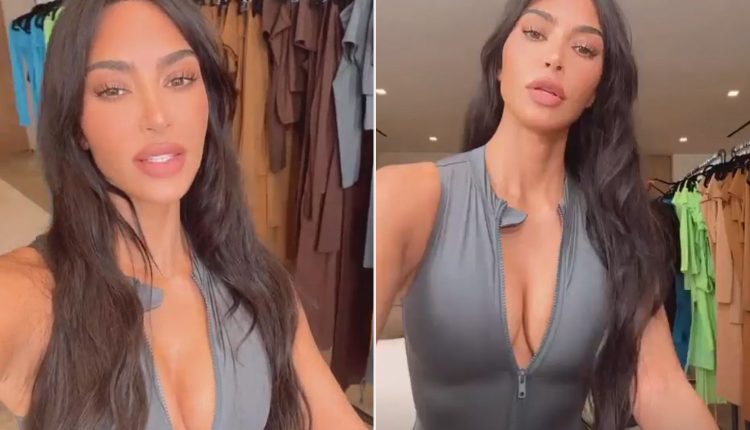 Kim Kardashian is a social media powerhouse with a massive fan following, making her one of the most popular celebrities on Instagram
Kim Kardashian's worldwide recognition is attributed to her distinctive style and lifestyle. In this article, we will provide you with some significant details about her life, accompanied by a few pictures.
Kim Kardashian is a celebrity who enjoys universal appeal, transcending geographical and linguistic barriers. Her widespread popularity is attributed to her personal life, career, and fashion sense, which keep her constantly in the public eye. Her glamorous pictures, especially on social media, garner immense attention. In fact, she is credited with popularizing the trend of pregnancy shoots. With over 350 million followers on Instagram, Kim remains one of the most followed celebrities in the world.
Kim Kardashian's Leaked Video Propelled Her to Fame
While it is true that Kim Kardashian's association with Paris Hilton initially brought her into the limelight, it was actually a leaked video in 2003 that propelled her to fame. The video featured her intimate moments with her then-boyfriend, Ray J.
Following her rise to fame, Kim Kardashian and her family starred in a reality show called 'Keeping Up with the Kardashians', which was based on their daily lives. The show was hugely successful and even led to the creation of several spin-off series.
Kim Kardashian's fitness regime has been a topic of discussion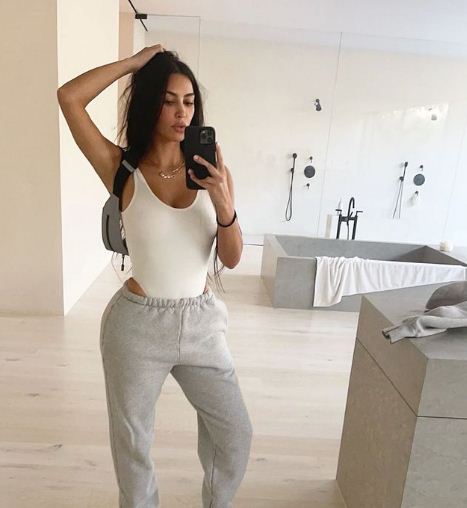 Kim Kardashian tied the knot with music producer Damon Thomas at the young age of 19. However, the couple got divorced three years later when Thomas filed for it. Before their divorce was even finalized, Kim started dating Ray J. Later, in 2011, she got married for the second time to Kris Humphries, but this marriage ended after just two years. Finally, Kim Kardashian got married to Kanye West and their marriage lasted for seven years, making it her longest marriage.