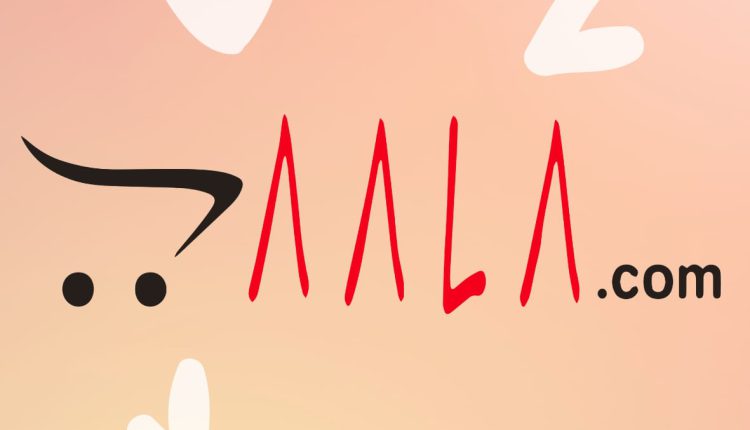 ​​Think Fabric Think AALA – Going Beyond the "One-Size-Fits-All" Stock Styles
AALA has been a recognized fabric brand in India for more than half a century, catering to the needs of both fashion designers and the general public.
​​We are a fabric manufacturer and retailer based in the heart of Mumbai that can turn your idea, your story, or even the color of your nostalgia into the fabric of your dream.
We believe that when it comes to customizing fabrics, there's no limiting factor except your imagination. Indeed, we take your imagination as a starting point to produce fully customized fabrics—extremely and precisely tailored to your persona.
View this post on Instagram
​​Being a manufacturer allows us to personalize any fabric in the world to suit your body and mind's urges and whims. Our goal is to see our clients dressed in the way they've dreamed of AALA Fabrics is backed by 64 years of history in which its vocation has been to meet the demands of its customers.
AALA believes that the possibility of customization is infinite—the thing that sets us apart from the rest of fabric suppliers. We want to go further, explore never-before-seen horizons of creativity, and develop new industry standards in the field of textile customization.
However, before talking about our current customization offerings, let's see how creativity and, in turn, diversity began to dwindle in the modern world.
Also Check: Mina Banerji Sandhu Coming With Her New Music
We live in a world of mechanization, automation, and mass production. As a result, diversity is just fading away into an abyss of oblivion—perhaps never to return. Centuries-old cultures, values, and even languages are becoming extinct, thanks to the globalization of the world.
Similarly, there are countries, communities, and groups, but where's the individual? Even if there's, the individuality of the individual is lost.
​​Before the industrial revolution, textile manufacturing was done on a tiny scale, usually in homes. In this system, people produced cloth and clothing in their homes or on their farms and then sold them in the local markets because long-distance transportation wasn't possible.



Before industrialization, there was no central location to produce fabrics at a mass scale. Local and indigenous textiles thrived and bloomed well in the pre-industrialization era. Indeed, each fabric produced before the industrial revolution reflected not only cultural and ethnic trends, but also the wearer's personality and, above everything, individuality.
AALA Fabrics, as a manufacturer and fabricator, has always included different customization options in its offerings to promote diversity.
Our current customization services include but are not limited to the following:​​Any plain fabric to start from scratch.​​Custom printing works on all fabrics, be it polyester or 100% cotton.​​
Tie-dyeing on any kind of fabric.​​Ombre or dip-dye effect dyeing.​​In-house customization of designer dupattas or stoles.​​Custom machine-work on any fabric or dupatta. ​​At AALA.com, our sole goal is to turn your story into a quality fabric.