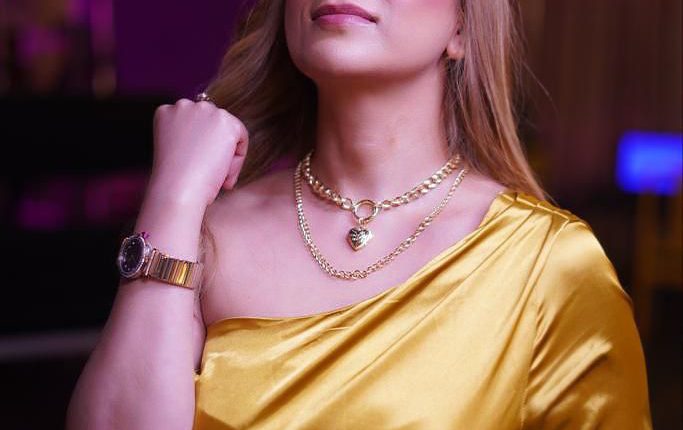 Mina Banerji Sandhu coming with her New Music
Bamb Grenade was directed by Mina Banerji Sandhu and stars famed Punjabi rap musician Dil Sandhu. In addition, I am in charge of all Dil Sandhu projects. There are a few other exciting projects in the works, the details of which she will reveal very soon. "There are so many amazing directors," Mina says of her all-time favourite Bollywood director. She enjoys travelling because she enjoys meeting and engaging with new people, learning about other cultures and traditions, and so on. She also enjoys reading books, gardening, and listening to good music.
Not really, because she was never a part of the glamour industry. Perhaps destiny had different ideas for her, reality director/fighter/traveller/inspiration. Mina Banerji Sandhu, the director, is a wonderfully accomplished and beautiful woman.
Women filmmakers are defying the existing quo in India's tremendously diversified terrain, encompassing many genres and almost a dozen languages, whether at the art house, rural cinema, or popular Bollywood. Even by today's still unequal worldwide standards, female representation behind the camera remains pitifully low.
Despite this, according to Mina Banerji Sandhu, "there is no such thing as a man or female director." A director is a director is a director is a director is a director is a director is a director is a I have faith in my own inventiveness and directing abilities. So, what I'll be doing is all on my own," says a confident Mina Banerji Sandhu, adding that she hopes to inspire other female directors. She's the girl that went from working for corporations to travelling the world to eventually becoming a producer/director.
Click here for the latest news from Bollywood, Hollywood, South Film Industry, Bhojpuri and TV world