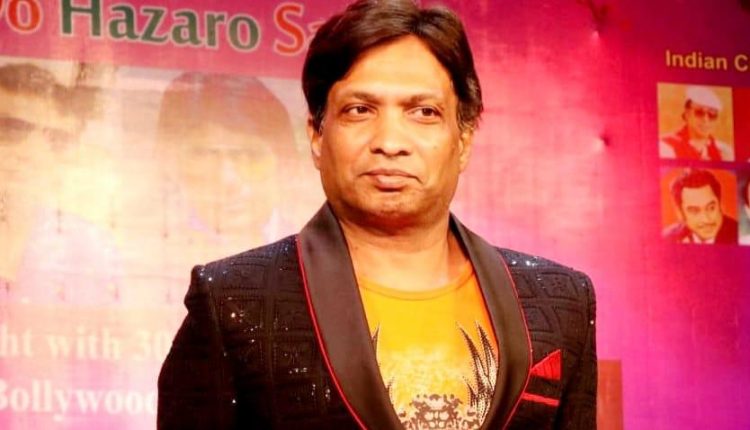 Sunil Pal Reacts to Cricket World Cup 2023 Final, Emphasizes Hard Work Over Miracles
Renowned comedian Sunil Pal recently stirred up a comedic storm with his reaction video to the Cricket World Cup 2023 Final. In his characteristic witty style, Pal delivered a poignant message, highlighting the essence of hard work and dedication in the realm of cricket.
Addressing the performance of the team in the World Cup, Pal expressed a mix of humor and seriousness, stating, "Our 11 players in the World Cup made us emotional because there's no such thing as a miracle… There's no shortcut to hard work. The record of '83 won't break because of attitude issues."
The comedian's take on the match resonated with many, striking a chord beyond laughter. Amidst the thrill of the World Cup Final, Sunil Pal's message echoed the significance of perseverance and commitment in achieving success, emphasizing that no amount of miraculous expectations can replace the relentless effort that defines the sport.
Pal's unique approach in blending humor with a profound message garnered attention across social media platforms, with fans and followers applauding his insightful take on the essence of sportsmanship.
The Cricket World Cup 2023 might have seen its conclusion, but Sunil Pal's comedic yet thought-provoking commentary serves as a reminder that beyond the glamour and excitement of the game lies the unwavering foundation of hard work and dedication.
The video by Sunil Pal, not only entertained but also left a lasting impression, subtly reminding enthusiasts that in the game of cricket, as in life, success is a product of unwavering commitment and sheer hard work.
As the cricketing world reflects on the highs and lows of the tournament, Sunil Pal's words linger, echoing the timeless truth that no miracle can surpass the value of relentless effort and dedication on the field.
The comedian's video serves as a gentle nudge, reminding fans and players alike that while miracles may capture our imagination, it's the sweat, toil, and determination that script the true tales of victory in the annals of cricket history.
Click here for the latest news from Bollywood, Hollywood, South Film Industry, Bhojpuri and TV world… Click here to join the Facebook Page, Twitter Page, YouTube page and Instagram of Bollywood Mascot !