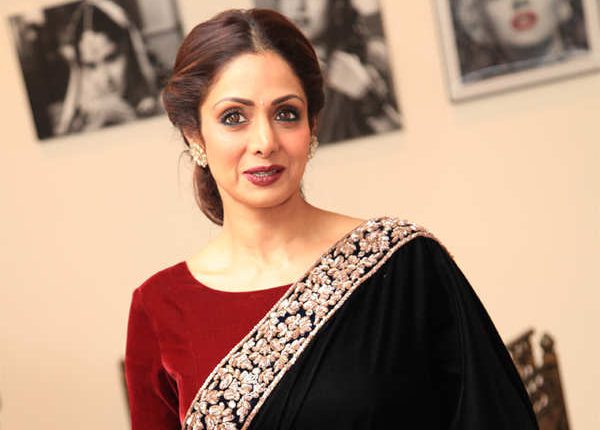 Sridevi did not want to work with Amitabh Bachchan, Know what Big B did !
In the 1980s and 1990s, Sridevi made a name for herself in Bollywood by starring in hit films such as 'Julie,' 'Solah Sawan,' 'Naagin,' 'Himmatwala,' and 'Chandni.' Sridevi's lovely actions in the films 'Nagin' and 'Chandni' inspired so many girls to dance to the tunes from these films even now. Sridevi, the best actress of her time, used to star in films under her own name. The audience would go to the movies solely to see Sridevi. Sridevi declined to work with Amitabh Bachchan at the height of her fame.
There was no personal animosity here, but Sridevi believed that the actress in that picture, in which Amitabh Bachchan appears, is merely a showpiece with nothing to do. When Mukul Anand, a well-known producer-director, planned to make the film 'Khuda Gawah,' Amitabh stated, "I want Sridevi to play the heroine in this film." Big B had previously worked on super-hits including 'Inquilab' and 'Aakhri Raasta.' Amitabh and Sridevi became a hit with the audience. Amitabh knew that if Sridevi was in this movie, no one could stop it from being a hit.
Amitabh Bachchan was aware that Sridevi did not want to work with him on a project. Even after wishing, Sridevi could not reject to perform the film because Amitabh took such a fantastic approach in such a predicament. At the time, Amitabh was aware that Sridevi was filming a song with Firoz Khan. Amitabh sent a truckload of roses to the area where she was filming. In front of Sridevi, a truck full of roses was dumped. Sridevi was overjoyed that she consented to do 'Khuda Gawah,' and Amitabh's ruse paid off.