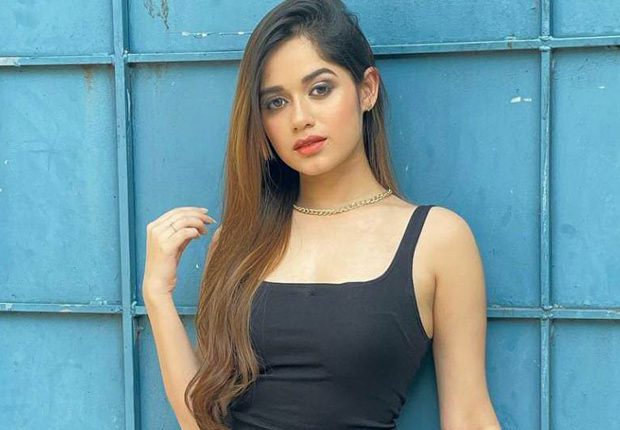 Jannat Zubair Rahmani was seen with her family, See cute pics here !
Jannat Zubair Rahmani has become the country's modern-day Instagram queen. The manner in which she has achieved so much success at such a young age is exceptional and, more significantly, inspirational to many people. The most astounding characteristic about her, no matter how famous or wealthy she becomes, is that she is deeply anchored and hasn't lost her roots.
Jannat is quite close to her family, as we all know. On social media, we frequently see her posting stunning images and videos with her cute brother, Ayaan Zubair. Jannat, on the other hand, had the opportunity to make her parents feel unique and joyful this time. The diva uploaded an amazing video of herself receiving sweet kisses from her parents, and we're speechless. Take a peek at the video she shared over her social media account.
https://www.instagram.com/p/CZgyKxBq2sG/