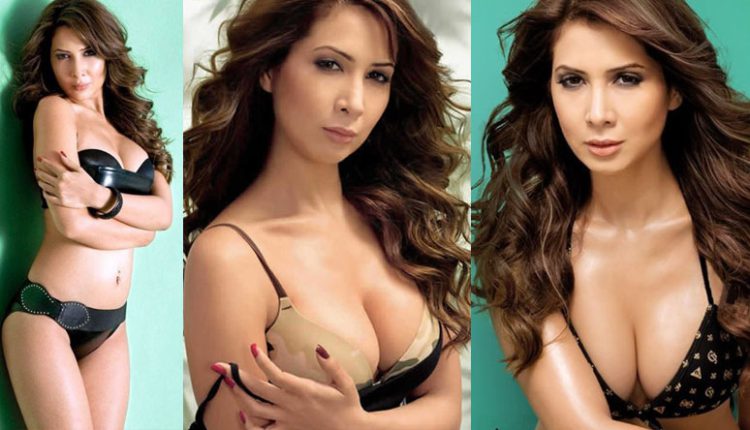 Kim Sharma Birthday: Do you know the deep secrets of this hot actress ?
Everyone anticipated that, when Bollywood actress Kim Sharma made her Bollywood debut with 'Mohabbatein,' she would be the next big thing in the cinema industry. She was a well-known model before making her film debut. However, after 'Mohabbatein,' she went on to star in a number of other films, including 'Tumse Achcha Kaun Hai,' but none of them were very successful at the box office. Kim Sharma gradually moved away from acting. She is, nevertheless, always in the news for one reason or another. Kim Sharma, who is 42 years old, is enjoying her birthday today.
Kim Sharma is quite active on social media and frequently posts images of herself in stunning outfits. In 2010, Kim Sharma married Ali Punjani, but the couple split in 2016. More than her films, Kim Sharma has been in the news for her career and affair. Occasionally the news turned out to be genuine, and sometimes it was simply a rumour.
Kim Sharma had a long-term relationship with cricketer Yuvraj Singh. The story of Yuvraj Singh and Kim Sharma's affair made headlines in 2004. Kim Sharma and Yuvraj Singh had a long romance that lasted nearly four years before they divorced in 2007. Yuvraj's mother is claimed to dislike Kim Sharma, hence the two of them split up.
Kim's name is also linked up with the actor Harshvardhan Rane, who is four years younger than her. Both have been seen with each other numerous times. However, neither of them has confirmed whether they are dating each other.
About Kim Sharma and Amit Sadh, If we tell you then they were first seen together in Goa, and word of their love quickly spread. 'When we suddenly came face to face in a restaurant, there was a hi-hello between us,' Amit Sadh had remarked. 'That was all there was to it. I'll never hide the fact that I'm having an affair. I don't dislike such reports, but they shouldn't be so sexist when it comes to women.'