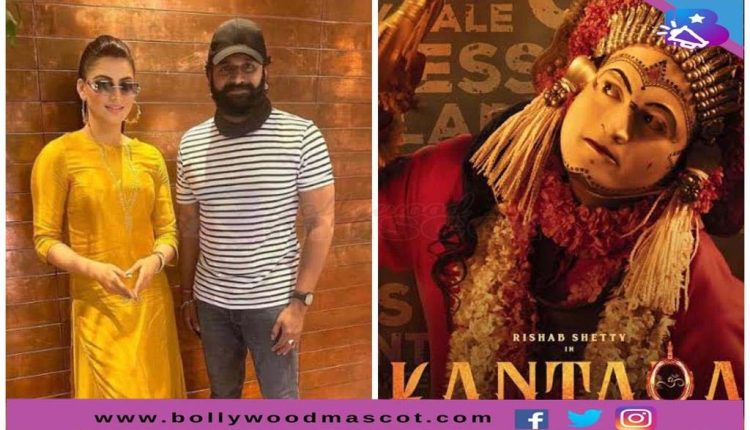 Kantara 2 Update: Cast includes Urvashi Rautela to romance with Rishabh Shetty, Netizens troll her by the name of Rishabh Pant
Kantara 2 Update: The sequel to 'Kantara', a worldwide hit directed by Rishabh Shetty, is eagerly anticipated by the audience. The movie ended up being a huge success at the box office. Fans of this movie are eagerly awaiting the release of its sequel. The second half of the movie will be released in a few years, as promised by Rishabh to his admirers. Another update pertaining to the movie has been released in the interim.
Kantara will be a prequel rather than a sequel, according to film critic Taran Adarsh. Another update for "Kantara 2" has just been released. Actually, the star cast of the movie is what this material is about. Urvashi Rautela posted the most recent photos on her official Instagram account on Saturday. In these pictures, South Superstar and "Kantara" actor Rishab Shetty is pictured with Urvashi Rautela.
Urvashi Rautela has revealed that she has joined "Kantara 2″ along with this image. In actuality, Urvashi Rautela stated that 'Kantara 2' by Rishabh Shetty and Humble Films is loading" in the caption of the photo with Rishabh Shetty. This post by Urvashi Rautela makes it quite apparent that she will be seen as the main character in "Kantara 2."
There has been a rush of joy among Urvashi's supporters following this announcement. because Urvashi Rautela's big break as an actress is regarded as such. This post from Urvashi Rautela has received a lot of love from her social media followers.
Following the posting of the picture of Urvashi Rautela and Rishabh Shetty, various comments were made. How many Rishabhs are there in your life, didi? one person asked. Another person commented, "If not Pant, then Shetty is correct; Rishabh should be."
Urvashi Rautela and Rishabh Pant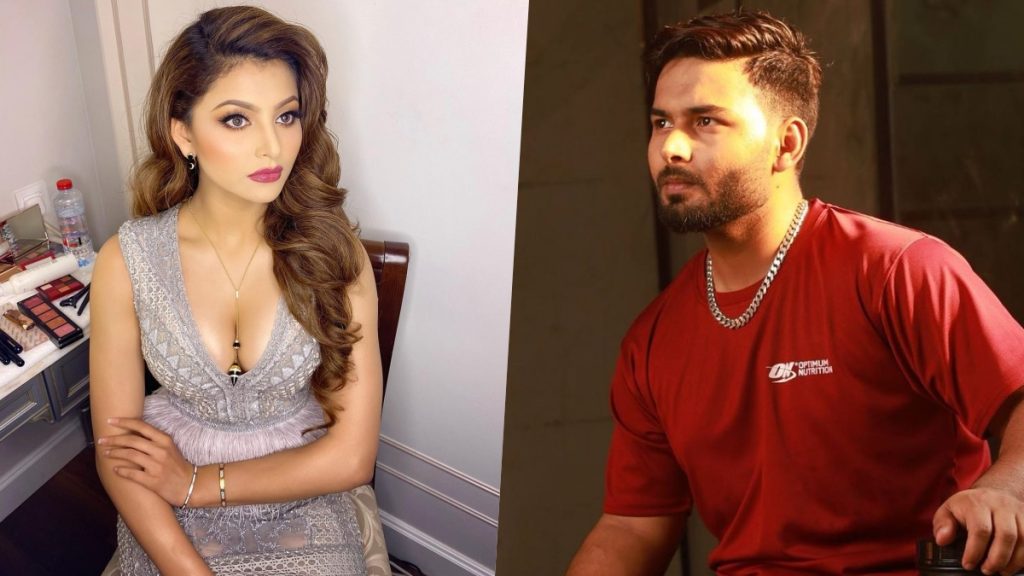 The name Urvashi Rautela is frequently linked to cricketer Rishabh Pant. The name of the actress was mentioned multiple times prior to Rishabh Pant's accident in December. The actress posted numerous things following Rishabh Pant's accident, many of which were seen in close proximity to Rishabh Pant. Numerous rumours about both of them being together have surfaced. However, neither party made any official comments on this.
Kantara 2 Story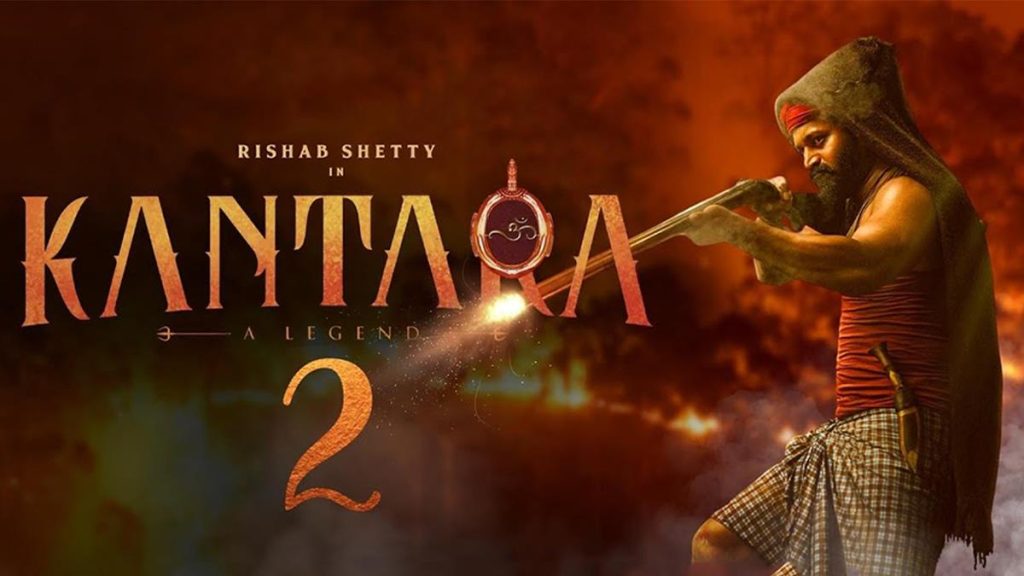 Rishab Shetty, the actor and director of 'Kantara',  has recently spoken extensively about the story of 'Kantara 2' on the occasion of the 100-day anniversary of the success of the film. Kantara 2 won't be a sequel; according to Rishab, it will be a precursor. The 'Kantara' backstory will be revealed in Part 2. In this case, it is evident from Urvashi Rautela's entrance that the actress will play a significant part in the prequel to 'Kantara 2.'
Click here for the latest news from Bollywood, Hollywood, South Film Industry, Bhojpuri and TV world… Click here to join the Facebook Page, Twitter Page, YouTube page, and Instagram of Bollywood Mascot!