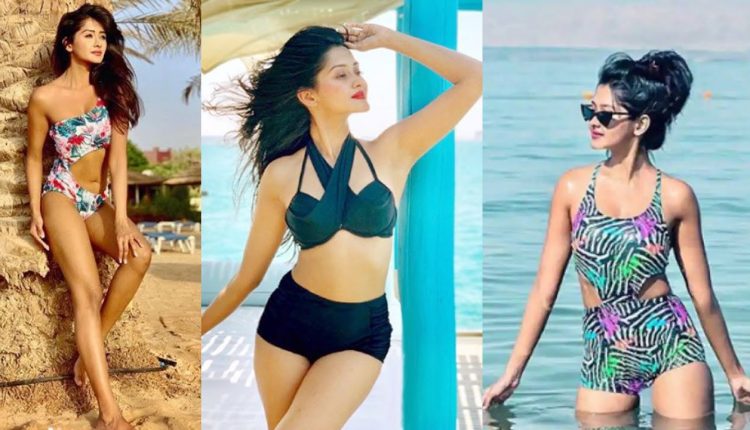 Kanchi Singh: Know About this Actress Who became 'Bahu' at Just 16Years Age
Kanchi Singh aka 'Gayu' from'Yeh Rishta Kya Kehlata Hai' ' was only 16 years old when she played 'TV Ki Bahu' at the very first times in the television show 'Aur Pyaar Ho Gaya'. Kanchi, one of television's most fashionable and gorgeous actors, took on a completely different persona as Bahu. Why did she leave the show after gaining both reputation and recognition from Yeh Rishta? Let's get to know about the same.
Kanchi Singh began her career as a child artist in the TV show 'Kutumb,' and went on to work in a variety of shows after that, but she is best known for the show 'Yeh Rishta Kya Kehlata.'
Kanchi played a married woman in the show 'Aur Pyaar Ho Gaya' before playing Gayatri i.e. Gayu in Yeh Rishta Kya Kehlata Hai. Kanchi was never willing to compromise her integrity in the name of fame and fortune. This is why, even at the age of 16, she accepted to become a daughter-in-law on television i.e. TV Ki Bahu. In an interview, Kanchi stated that acting is her dream and that she will not compromise on the job.
Kanchi left the show three and a half years ago, but her ambition of working in Bollywood came true in March of this year when she began filming for her film. Kanchi has stated that she learned Bharatnatyam and worked on her own fitness during a three-year sabbatical.