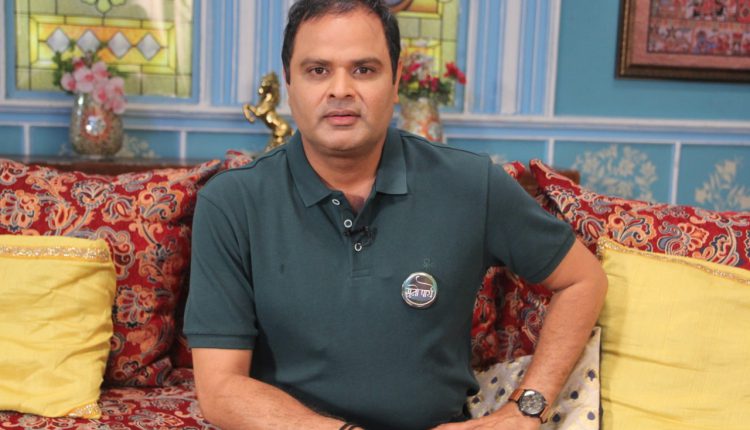 Film Eradicated: Director Dushyant Pratap Singh signs Monica Rathore for his upcoming film
Dushyant Pratap Singh, a Bollywood director, has signed Monica Rathore in his forthcoming international feature film Eradicated. Neel Esh Patel, who is of Indian descent, is the film's producer. Patel Films, an American film production firm, is producing the aforesaid film.
Director Dushyant Pratap Singh revealed that the aforementioned film will be shot in Sri Lanka next month, while actress Monica Rathore expressed her delight at being cast as the lead heroine of the same. Monica Rathore stated that working as an actor with a skilled Bollywood director is a source of immense joy and pleasure in itself.
Dushyant Pratap Singh expressed his belief that the actress will be able to win the hearts of the general public and critics throughout the world with her art and acting in the future.
Director Singh has already done so many works in Bollywood. His every project has been successfully hit and the audiences liked the same in a very positive way.