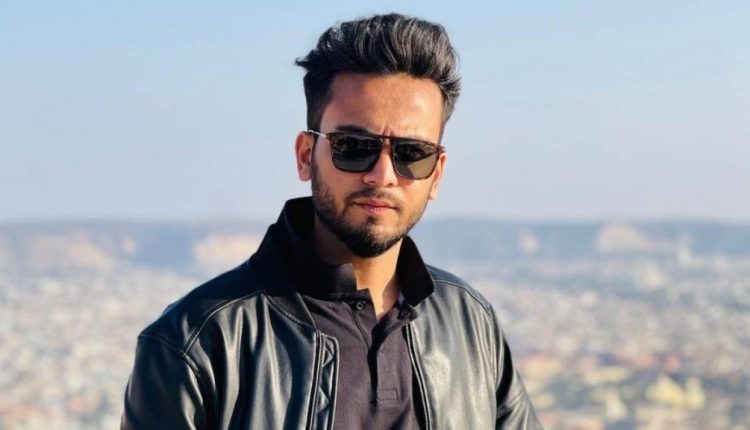 Elvish Yadav Breaks Silence: Denies Allegations and Extends Support in Latest Video
Social media sensation Elvish Yadav recently addressed circulating rumors and allegations, shedding light on an ongoing controversy that has captured public attention. Reports surfaced earlier this week claiming that Elvish Yadav had been accused of involvement in supplying venom and related activities at a recent rave party.
In response to these claims, Elvish Yadav clarified his position in a recent vlog, unequivocally denying any association with the alleged incidents. Additionally, in a surprising turn, he extended support to fellow content creator Anurag Dobhal during his stint on Big Boss 17.
Speaking in his vlog, Elvish Yadav stated, "Many have inquired if I am supporting Anurag, and the answer is yes. We've known each other for some time now. He has supported me significantly in my journey, and now it's my turn."
Addressing the issue of roasting, Elvish emphasized, "I urge people not to troll Anurag. Sometimes things can go overboard and cause disappointment. People mention that I used to roast others extensively back in 2020. We all make mistakes. I acknowledge mine, and those I've roasted in the past, I now share a good rapport with. With age, perspectives change. We've made mistakes, learned from them, and are striving to improve. If there are wrongs in the past, we'll rectify them."
Regarding the allegations of involvement in supplying venom, Elvish Yadav has categorically refuted these accusations, asserting their inaccuracy. The Noida police have initiated an investigation into the matter, with ongoing inquiries to ascertain the veracity of the claims.
Elvish Yadav's recent vlog not only aimed to clear the air around the ongoing allegations but also extended a hand of support to a colleague while reflecting on personal growth and the evolution of perspectives over time.
As the case continues to unfold, further details regarding the investigation into the allegations against Elvish Yadav are anticipated.
Elvish Yadav Latest Video
Click here for the latest news from Bollywood, Hollywood, South Film Industry, Bhojpuri and TV world… Click here to join the Facebook Page, Twitter Page, YouTube page and Instagram of Bollywood Mascot !