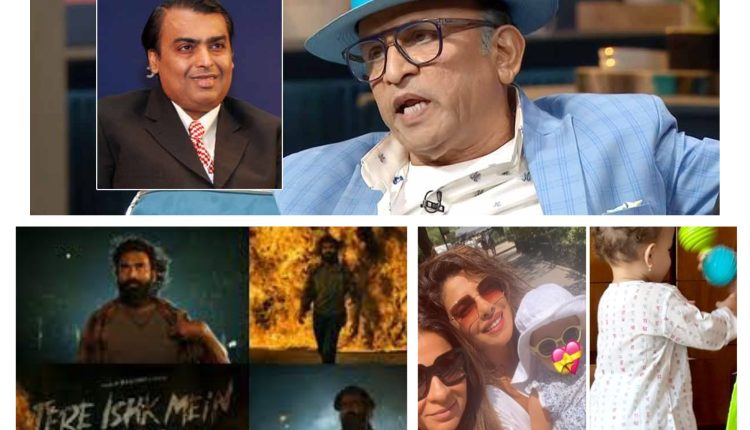 Bollywood News Live till 7th August 2023: Annu Kapoor's Bold Remark on Mukesh Ambani, Anand L. Rai's Exciting New Film, and Priyanka Chopra's Daughter's Adorable Moments
In the dynamic world of Bollywood news, where opinions and stories collide, veteran actor Annu Kapoor has sparked a debate by labeling billionaire mogul Mukesh Ambani as a 'struggler.' Meanwhile, acclaimed filmmaker Anand L. Rai is set to collaborate with Dhanush for a new cinematic venture, and Priyanka Chopra shares heartwarming glimpses of her daughter, Malti Marie, showcasing her charm in traditional attire. Let's dive into the latest buzz from the world of Bollywood news.
Bollywood News: Annu Kapoor's Controversial Remark on Mukesh Ambani, A New Perspective on Struggle
Renowned Bollywood news personality Annu Kapoor, known for his candid commentary, recently voiced a thought-provoking perspective on struggle. In an exclusive interview with Times Now, Kapoor challenged the conventional notion of struggle, asserting that every individual, including billionaire business tycoon Mukesh Ambani, faces their own set of challenges. Kapoor's daring statement sparks discussions on the diverse dimensions of struggle beyond monetary and fame-related matters.
This insightful perspective from Kapoor challenges conventional assumptions, inviting contemplation on the multifaceted dimensions of the human experience. His words serve as a reminder that struggle transcends materialistic pursuits, affecting individuals across varying walks of life. In a cinematic landscape where opinions and dialogues converge, Annu Kapoor's candid articulations continue to add depth to the discourse surrounding Bollywood, reflecting his unwavering dedication to expressing his convictions, no matter how contentious they may be.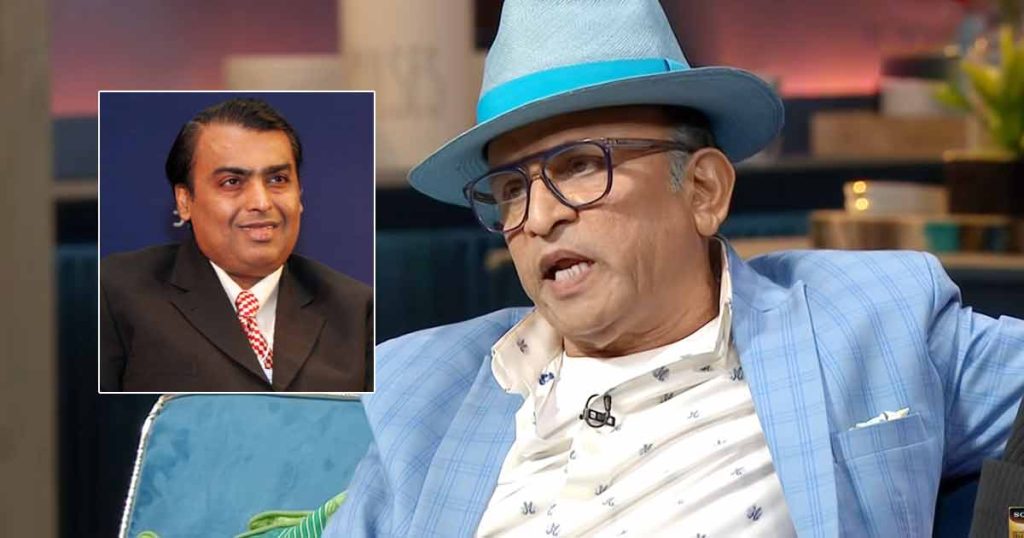 Bollywood News: Anand L. Rai and Dhanush, Crafting Magic Once Again
Acclaimed filmmaker Anand L. Rai is all set to embark on his third cinematic journey with Tamil actor Dhanush. After their successful collaboration in "Raanjhanaa" and "Atrangi Re," Rai and Dhanush are ready to weave their magic once again in the upcoming film titled "Tere Ishq Mein." This exciting announcement comes as the duo celebrates the 10th anniversary of their first venture, "Raanjhanaa." The film is expected to capture the essence of Uttar Pradesh, much like their previous works, as it ventures into production this November.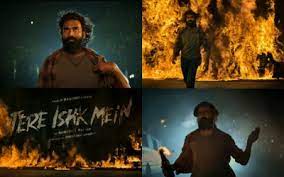 Bollywood News: Priyanka Chopra's Heartwarming Moments, Sharing Malti Marie's Joy
Bollywood News: Priyanka Chopra and Nick Jonas defied stereotypes by embracing surrogacy to welcome their daughter, Malti Marie, in January 2022. The Bollywood icon, known for her global impact, frequently shares endearing glimpses of her daughter's life. Recently, she delighted her followers with adorable snapshots of Malti Marie adorned in traditional Indian attire, showcasing her charm in a kurta pajama ensemble and delicate earrings.
Amidst preparations for Nick Jonas' world tour, Malti Marie embarked on playful escapades that melted hearts. A candid photograph captures Malti finding her special place inside a suitcase as Priyanka Chopra prepares for the tour. The mother-daughter duo radiated positivity, and Priyanka's affectionate caption showcased her pride in Malti's style.
Further, a delightful selfie featuring Priyanka, Malti Marie, and their friend and manager, Anjula Acharia, showcased their radiant bond. Anjula, captioning the snapshot as a reunion of "shady ladies," demonstrated the camaraderie that extended beyond the spotlight.
Anjula Acharia continued to spread joy with more snapshots of Malti Marie, capturing her innocence and joyous spirit as she played with finger puppets. The heartwarming images encapsulated the essence of motherhood and the precious moments shared between the two.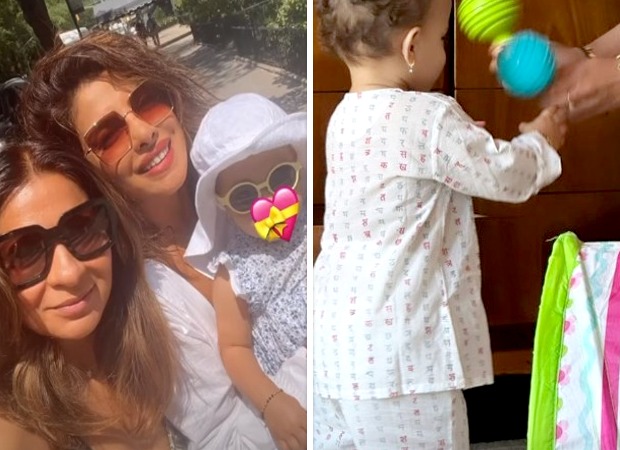 As Annu Kapoor's bold statement challenges the conventional notions of struggle, Anand L. Rai and Dhanush gear up to create cinematic magic once again. On a more personal note, Priyanka Chopra continues to celebrate the joys of motherhood by sharing heartwarming snapshots of her daughter, Malti Marie. These diverse stories provide a glimpse into the multifaceted world of Bollywood, where opinions, creativity, and human connections converge to shape the industry's narrative.
Click here for the latest news from Bollywood, Hollywood, South Film Industry, Bhojpuri and TV world… Click here to join the Facebook Page, Twitter Page, YouTube page and Instagram of Bollywood Mascot !