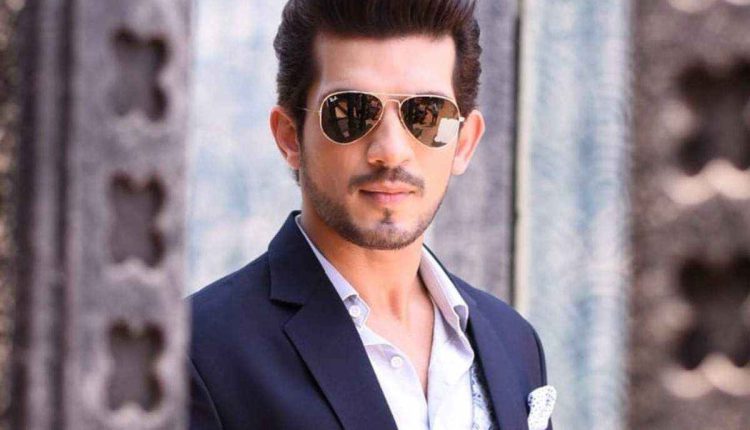 Arjun Bijlani Corona Updates: Getting worse or better, Read Here !
Arjun Bijlani, a well-known actor in the television industry, was recently found to be Covid positive. Following that, he disseminated this information to his new followers via social media. In addition, the actor was quarantined for a few days. According to a news website, Arunan Bijlani initially experienced severe covid-19 symptoms such as a bad cough, cold, and headache. However, according to the same website, Arjun Bijlani is now fine and feeling better. According to the website, actor Arjun Bijlani claims that the coronavirus is still spreading rapidly, causing people to become infected and forcing many people to cancel their New Year's Eve plans.
Recently, a month ago Producer Ekta Kapoor declared that her TV's most awaited and famous show Naagin 6 will officially launch on January 30, 2022, and when Arjun Bijlani was asked about the same in an interviews if he would be a part of the sixth season or not, he instantly relied in negative.  He further added that Naagin 6 is unquestionably happening, and he is delighted that it is. He said he'll definitely love to watch the show. He misses his first season of Naagin series where he played the lead. Arjun Bijlani says that he is happy to be a part of this series and enjoying the glory he earned from the show.