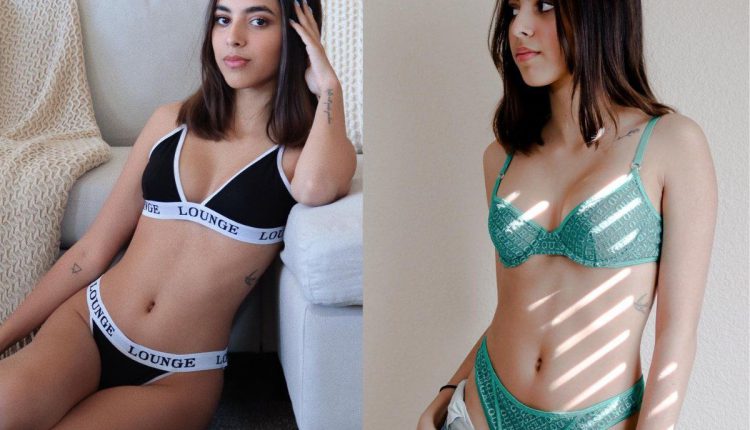 Aaliyah Kashyap: Look, Anurag Kashyap again states this about his daughter
Anurag Kashyap, the popular filmmaker, has posted a childhood photo of his daughter Aaliyah Kashyap. He posted an old photo of his daughter Aaliyah on Instagram, in which she is lying down and smiling at the camera. Anurag Kashyap teases his daughter Aaliyah, claiming that he liked her as a child.
It's worth noting that Aaliyah Kashyap's stunning and seductive photographs on social media continue to make headlines. Her birthday was just a few days ago. On Instagram, she has also posted snippets of her birthday celebrations. Anurag Kashyap, her father and a well-known director, has now published a black-and-white photo of Aliyah in a printed white outfit. This is a photo of Aliyah Kashyap when she was nine years old.
Aliyah Kashyap had already shared photos from her birthday celebrations. She was photographed with her pals and lover. Beautiful balloon decorations, cakes, cookies, cupcakes, and other food items may be seen in the photos. Shane Grigoire, Aliyah's boyfriend, is kissing her in a photo.