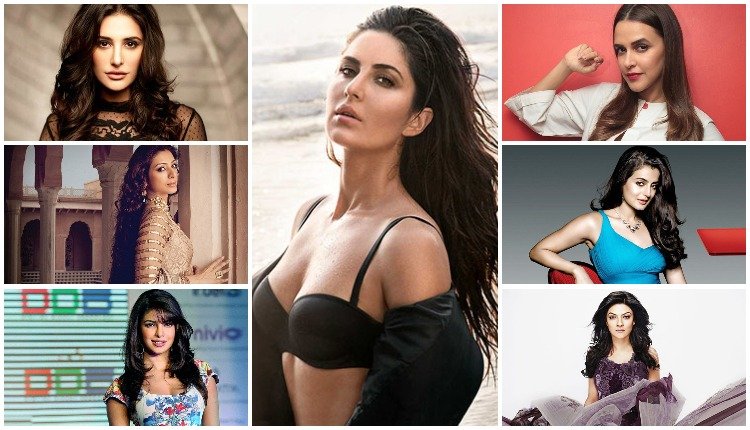 7 Unmarried Bollywood Actresses Who Above 30
When an Actress Age Above 30 with the tag of being 'single', she becomes a topic of national concern for everyone around. In Below list, there are a few Bollywood Actress who is age more than 30 and are happily enjoying their "Single" status.
Katrina Kaif
The 34 Years Old Katrina Kaif while entering the Bollywood had a relationship with Salman Khan, which didn't last long.
Neha Dhupia
This 36-year-old actress has no plans to getting married. The actress thinks that getting married is like "Going to War".
Nargis Fakhri
Nargis Fakhri fans will be shocked to know that the Rockstar actress is 37 years old.
Sushmita Sen
41 year old Miss Universe Winner, Sushmita Sen has adopted two children.
Tabu
44 year old, Tabu is the oldest single lady on the list.