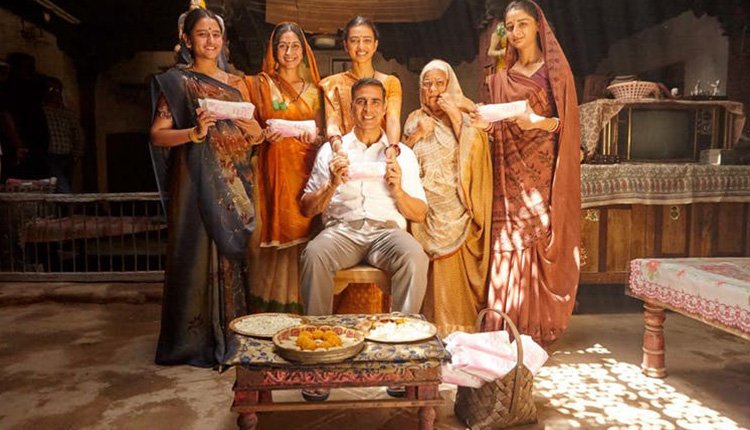 Padman 1st Monday Box Office Collection: The film Passed Monday Test
Akshay Kumar's biopic drama 'Padman' got a good opening across the country. The film, which earns Rs 40.05 crores in the first weekend, also has a good business on Monday. Akshay Kumar starrer Padman collected 5.87 crores on 1st Monday at Domestic Box office. Thus, its total earnings in 4 days have now reached Rs 45.92 crore.
However, R.Balki's Padman faces tough competition from Padmaavat starring Deepika Padukone, Ranveer Singh and Shahid Kapoor. Padmaavat earned 3 crores on 3rd Monday at the box office. The film has now reached the figure of 254 crores. While upcoming Friday, Sidharth Malhotra's Aiayaary set to hit the screens.
Padman has been released on 2750 screens in India and 600 in other countries. The film got total 3350 screens. The film also features Radhika Apte and Sonam Kapoor in the lead role along with Akshay Kumar. On upcoming Friday, Neeraj Pandey's Aiyaary is set to hit the screens.