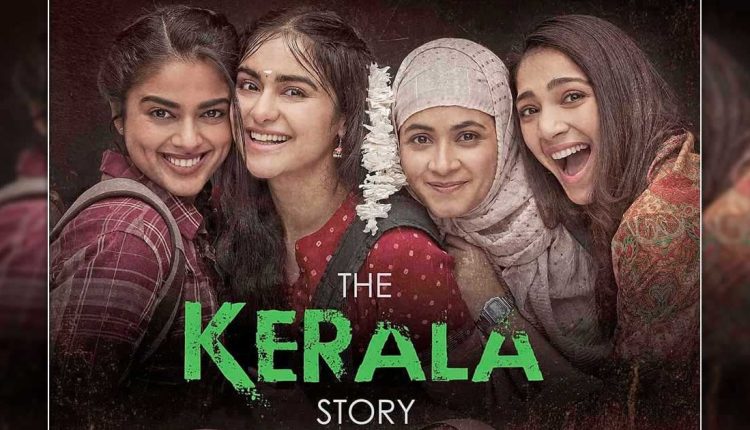 Bollywood News: The Kerala Story Box Office Collection Day 7 Entry into Rs 100 Crore Club
Despite calls for a ban, Sudipto Sen's film 'The Kerala Story', starring Adah Shah, continues to maintain a strong hold at the box office, with impressive earnings even on its seventh day.
Bollywood News: The film 'The Kerala Story' featuring Adah Sharma is persevering in the box office, undeterred by the ongoing calls for a ban. Despite facing protests, the movie is holding strong and maintaining a steady presence in cinemas. The trailer release of the film initially sparked a controversy that has yet to subside. Some have criticized the film as propaganda, while others have praised it. However, the movie is now aiming to achieve the coveted 100 crore club status.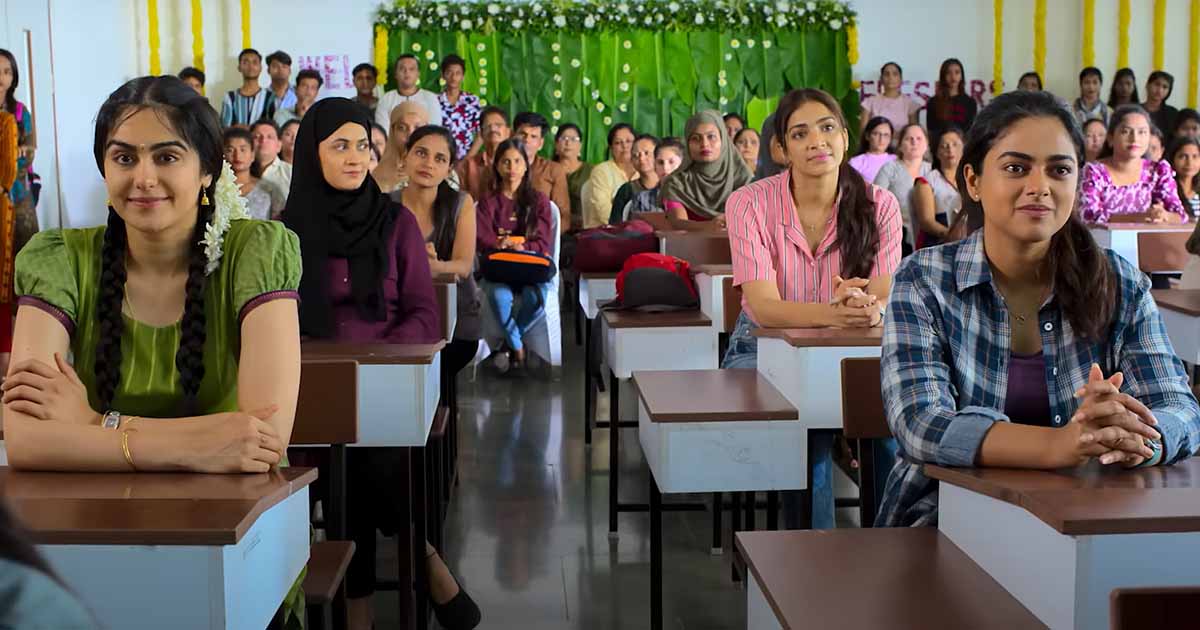 Bollywood News: The Kerala Story Box Office Collection Day 7
According to early estimates, The Kerala Story, featuring Adah Sharma, has managed to maintain its box office collections, earning approximately Rs 12 crore on Thursday, similar to its earnings on Wednesday. The film's total collection now stands at around Rs 80 crore in seven days, despite facing protests and calls for a ban. On Thursday, May 11, 2023, the movie had an overall Hindi occupancy of 31.45%.
Bollywood News: Shatrughan Sinha On The Kerala Story: Balancing Expression And Administration
In contrast, West Bengal Chief Minister Mamata Banerjee has directed that screenings of The Kerala Story be prohibited in the state to prevent potential acts of violence and hatred. While the film has been declared tax-free in Madhya Pradesh and Uttar Pradesh, Uttarakhand is also reportedly considering granting tax-free status to the film.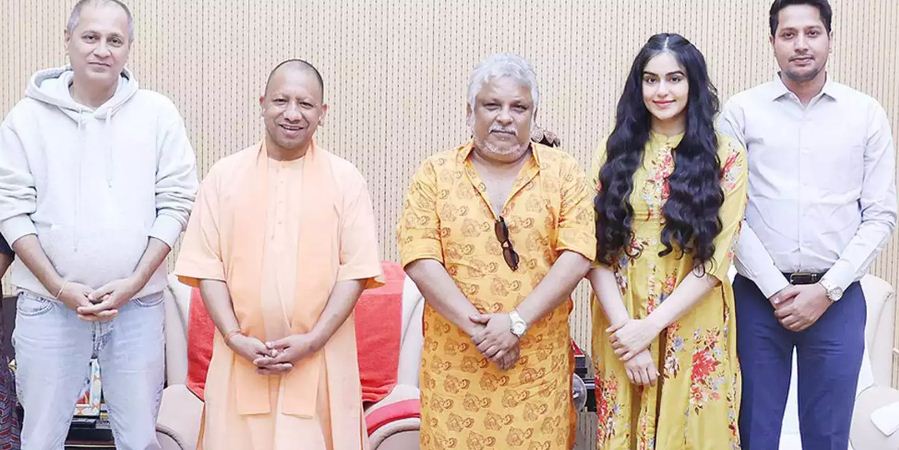 Controversy over 'The Kerala Story'
Adah Sharma stars in 'The Kerala Story' as Fathima Ba, a Hindu Malayali nurse who is one of the thousands of women who went missing from Kerala and were allegedly coerced into converting to Islam and joining the terrorist organization ISIS. The film also touches upon the issue of 'Love Jihad,' where Hindu girls are allegedly persuaded by Muslim men to convert to Islam and sever ties with their families.
Bollywood News: Hema Malini Praises Allu Arjun Transformation In Pushpa
After the release of the film's trailer, a petition was filed against it, citing it as the "worst kind of hate speech" and "audio-visual propaganda." Political leaders also criticized the film, claiming that the makers were falsely portraying it as a true story and that the figure of "32,000 women" was fabricated.
Click here for the latest news from Bollywood, Hollywood, South Film Industry, Bhojpuri and TV world… Click here to join the Facebook Page, Twitter Page, YouTube page and Instagram of Bollywood Mascot !