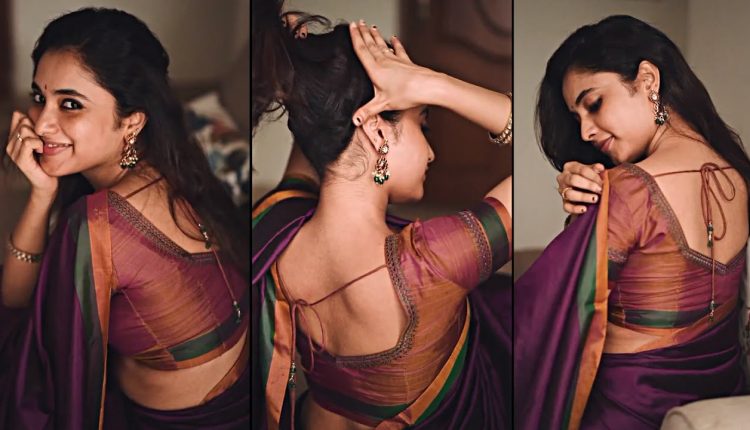 South Indian Actress Priyanka Mohan Leaves Fans Astonished with Adoration Overflow
Exploring the Journey, Beauty, and Future Projects of South Indian Actress Priyanka Arul Mohan.
South Indian cinema has been bustling with talent and charisma, and amidst this vibrant landscape, the name 'Priyanka Mohan' shines bright. The actress, acclaimed for her beauty and acting prowess, marked her birthday on November 20th, surrounded by immense fan love and admiration.
Priyanka Mohan Rising Star with Remarkable Beauty
Priyanka Arul Mohan, a prominent face in Tamil and Telugu films, has captivated audiences not only with her acting skills but also with her ethereal beauty. Recognized for her roles alongside esteemed actors in the South Indian film industry, she has garnered attention and praise for her performances.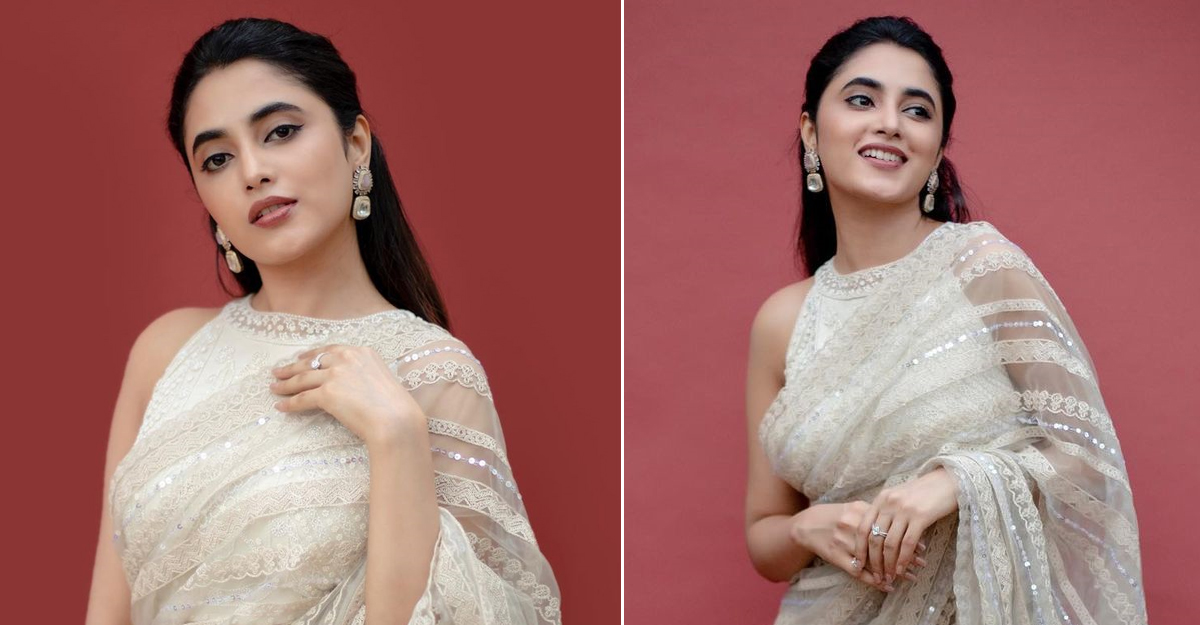 Born on November 20th, Priyanka Mohan ventured into the realm of acting through the Kannada film "Ondh Kathe Hella" in 2019, swiftly making her mark within the span of just four years. Her magnetic presence and on-screen charm have made her a fan favorite.
Fan Adoration on Social Media
On the occasion of her birthday, social media platforms were flooded with heartfelt wishes, stunning visuals, and endearing videos shared by devoted fans, highlighting her captivating persona and undeniable talent. Fans showered Priyanka Mohan with accolades, labeling her as 'wife material,' a testament to her grace, beauty, and charm.
Happy Bday Cutie pie💘
The perfect wife material ❤️😘@priyankaamohan#PriyankaArulMohan#PriyankaMohan pic.twitter.com/Z0JoigJrcp

— SALAAR CEASE FIRE (@SunnySalaar) November 20, 2023
Definition of Cuteness 🫶😍 @priyankaamohan#HBDPriyankaMohan 💜❤️#PriyankaMohan#PriyankaArulMohan pic.twitter.com/YVBRyDiDvQ

— LEO Vι¢к𝙮 ツ (@itz_vignesh_07) November 20, 2023
Glimpse into the Future
Priyanka Mohan's journey in the film industry has been meteoric, sharing screen space with eminent personalities and set to appear alongside superstar Dhanush in the upcoming movie "Captain Miller," slated for release next year. This collaboration has heightened anticipation among fans, eagerly awaiting to witness her talent shine alongside a seasoned actor.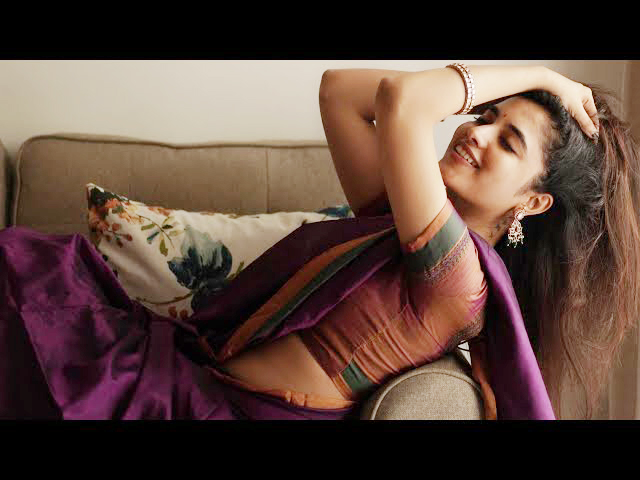 As Priyanka Arul Mohan continues to ascend in the South Indian film fraternity, her birthday celebration stands as a testament to the immense adoration she garners from her fans. With her striking beauty, acting prowess, and upcoming high-profile projects, the future looks incredibly promising for this rising star.
This article aims to provide an insightful glimpse into the life, achievements, and upcoming ventures of Priyanka Arul Mohan, a name that resonates profoundly within the realms of South Indian cinema.
Click here for the latest news from Bollywood, Hollywood, South Film Industry, Bhojpuri and TV world… Click here to join the Facebook Page, Twitter Page, YouTube page and Instagram of Bollywood Mascot !