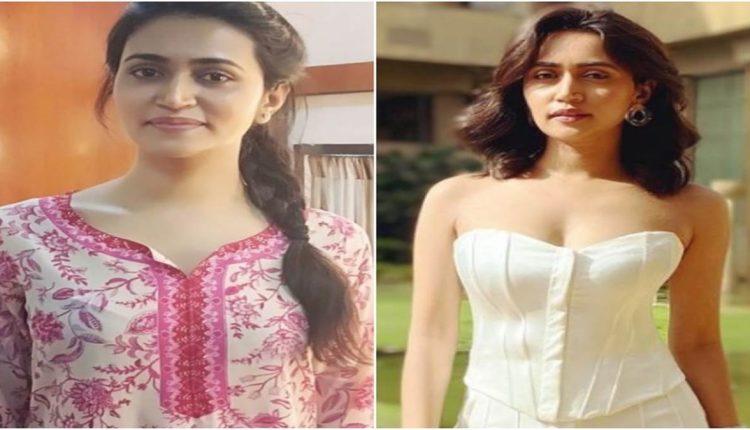 Stylish Life of Rinki, Daughter of 'Panchayat' Pradhanji and Manju Devi: Photos Inside
Meet Rinki, the daughter of Pradhanji and Manju Devi from the web series 'Panchayat'. Check out her lifestyle in these photos and learn more about her.
The popular web series Panchayat on Amazon Prime Video has gained immense popularity with its two seasons, and the characters of Binod, Sachivji, Pradhanji, and Manju Devi have become fan favorites. However, there is another character who has also garnered a lot of attention from the audience. She is Rinki, the daughter of Pradhanji and Manju Devi, who was only seen on the water tank in the first season, but in the second season, her friendship with Sachivji was explored. As a result, Rinki's character has won the hearts of many fans.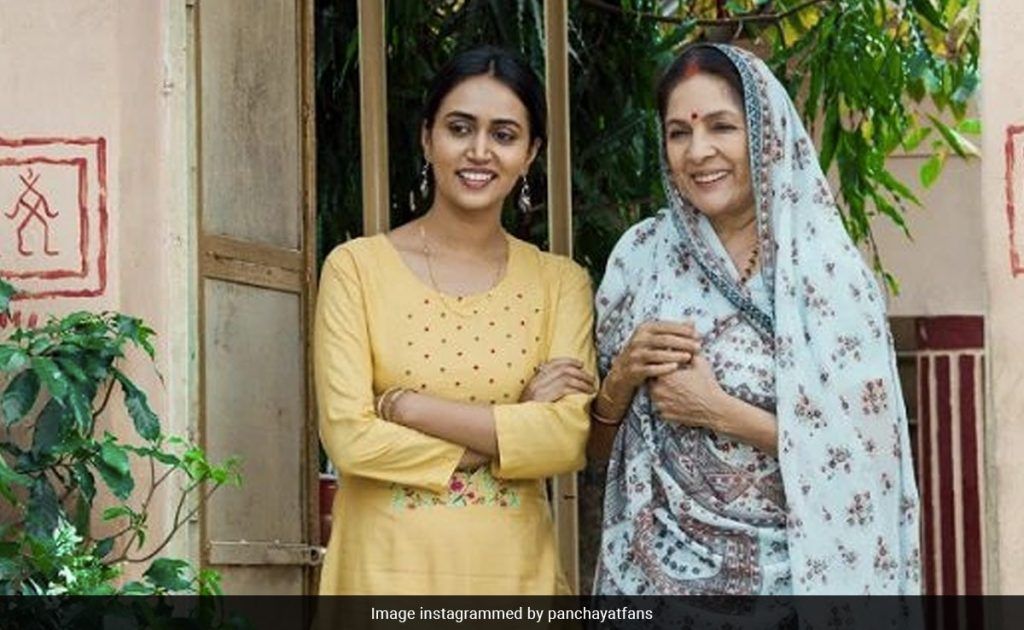 Actress Sanvikaa and Jitendra Kumar in 'Panchayat' on Amazon Prime Video
Sanvikaa is the actress who portrays the character of Rinki in the popular web series 'Panchayat' on Amazon Prime Video. On the other hand, Jitendra Kumar plays the role of the secretary in the series.
Sanvikaa, who plays the character of Rinki in Panchayat, holds an engineering degree but decided not to pursue a career in the field. Instead, she chose to come to Mumbai to pursue her passion for acting.
The audience has shown a lot of love for the first two seasons of Amazon Prime Video's 'Panchayat', and now they are eagerly awaiting the third season.
The popular Amazon Prime Video web series 'Panchayat' has left an indelible mark on the hearts of its viewers with its engaging storyline and relatable characters. Following the immense success of the first two seasons, the production team is now gearing up for the highly anticipated third season. With the show's immense popularity and a dedicated fan base, the excitement for the upcoming season is palpable.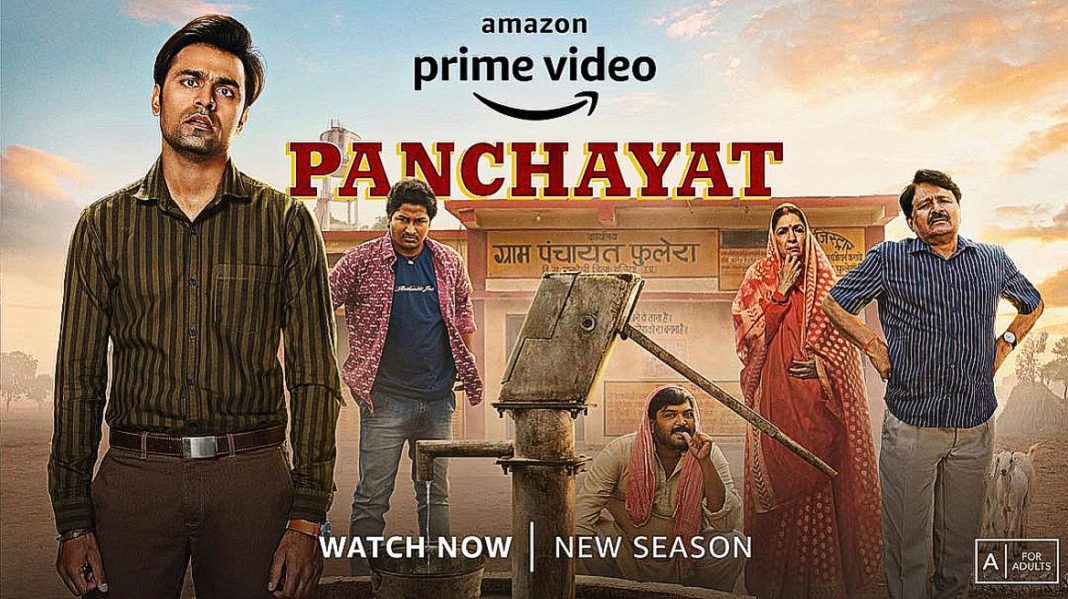 Preparations for Panchayat Season 3
The production team is reportedly working tirelessly to ensure that the third season lives up to the high expectations set by its predecessors. As the show has garnered a massive following, the pressure is on to deliver another superhit season. Fans have been eagerly anticipating news of the third season and are looking forward to seeing what new adventures await the beloved characters.
The anticipation for 'Panchayat' season 3 is also heightened due to the fact that it is expected to be a game-changer in terms of web series on Amazon Prime Video. Fans are eagerly waiting to see what new challenges and storylines will be introduced in the upcoming season. With the groundwork being laid for the production of season 3, it is evident that the team behind the show is dedicated to delivering another memorable season that will captivate audiences across the globe.
Click here for the latest news from Bollywood, Hollywood, South Film Industry, Bhojpuri and TV world… Click here to join the Facebook Page, Twitter Page, YouTube page and Instagram of Bollywood Mascot !