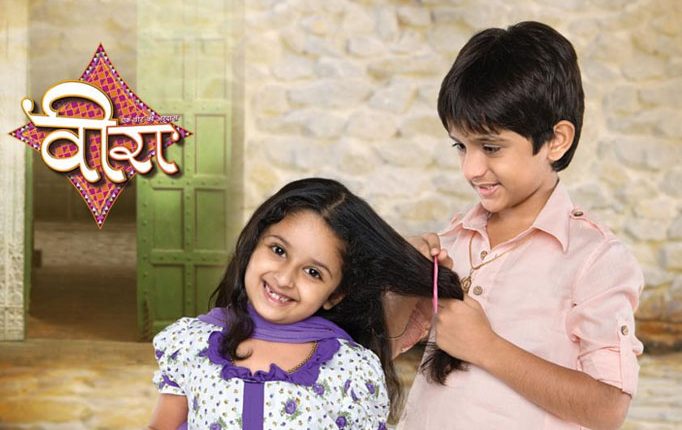 Veer Ki Ardaas Veera's 'Little Ranvijay' Bhavesh Balchandani is All Grown Up
Former child actor Bhavesh Balchandani, who played the role of Veer in the TV series Veer Ki Ardaas Veera, has undergone a dramatic transformation and is now a 22-year-old young man, almost unrecognizable from his former child actor image.
Bhavesh Balchandani, who played the role of Chhote Veer in the popular Indian television series Veer Ki Ardaas Veera, won the hearts of many with his portrayal of the innocent character. The show, which aired from 2012 to 2015, was a hit among audiences of all ages, and Bhavesh's performance as Chhote Veer played a significant role in its success. His charming smile, innocent expressions, and impeccable acting skills made him one of the most popular child artists on Indian television.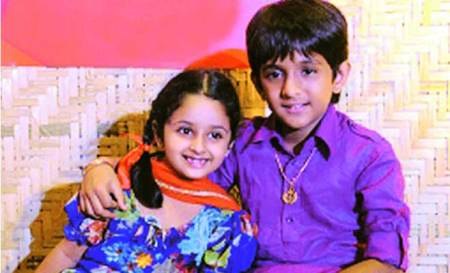 Despite being a young actor, Bhavesh was no stranger to the world of acting. He started his career at a very young age and has worked in both television shows and films. Along with Veer Ki Ardaas Veera, he was also seen in the show 'Phulwa', which was also well received by audiences.
Since his days as Chhote Veer, Bhavesh has grown up and undergone significant changes in his appearance. Now 22 years old, he has become a handsome and dashing young man, who is quite popular on social media. His latest pictures have left fans in awe of his stunning transformation.
Bhavesh Balchandani began his career as a child actor at a young age, featuring in a number of popular TV shows including 'Veer Ki Ardaas Veera' and 'Phulwa'. In an interview, he revealed that his family's financial situation led him to work hard from an early age.
In an interview, Bhavesh revealed that he had to work hard due to the financial condition not being good. His hard work paid off, and he soon gained popularity as a talented child artist. He continued to work in the industry and made his Bollywood debut with Emraan Hashmi's film Ek Thi Daayan.
Recently, Bhavesh was seen in the web series Crash Course, in which he worked alongside veteran actor Anu Kapoor. The series received positive reviews and Bhavesh's performance was praised by audiences and critics alike. It is clear that Bhavesh has come a long way since his days as Chhote Veer, and he is now carving out a successful career for himself in the entertainment industry.
Click here for the latest news from Bollywood, Hollywood, South Film Industry, Bhojpuri and TV world… Click here to join the Facebook Page, Twitter Page, YouTube page and Instagram of Bollywood Mascot !