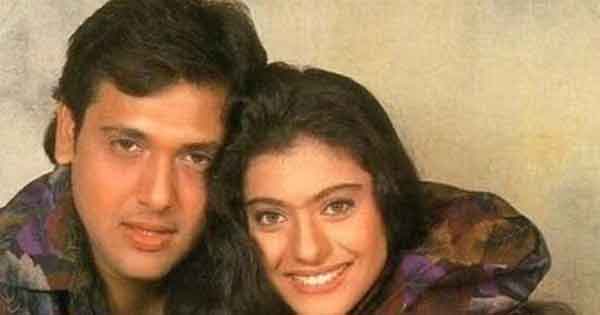 The Shocking Reason Why Kajol and Govinda Never Worked Together in 31 Years
Despite making a name for themselves individually, Govinda and Kajol were never seen together on screen.
Govinda, who is famously known as 'Hero Number One' in the Hindi film industry, has delivered numerous hit films in Bollywood throughout his career. He was once a popular face of the 80s and 90s era, and his diverse characters in films were much loved by the audience. Govinda has shared the screen with almost every leading actress of his time, including Karisma Kapoor, Raveena Tandon, and Shilpa Shetty. However, there is one actress from that era, who has worked in many movies but never appeared on screen with Govinda – and that actress is Kajol.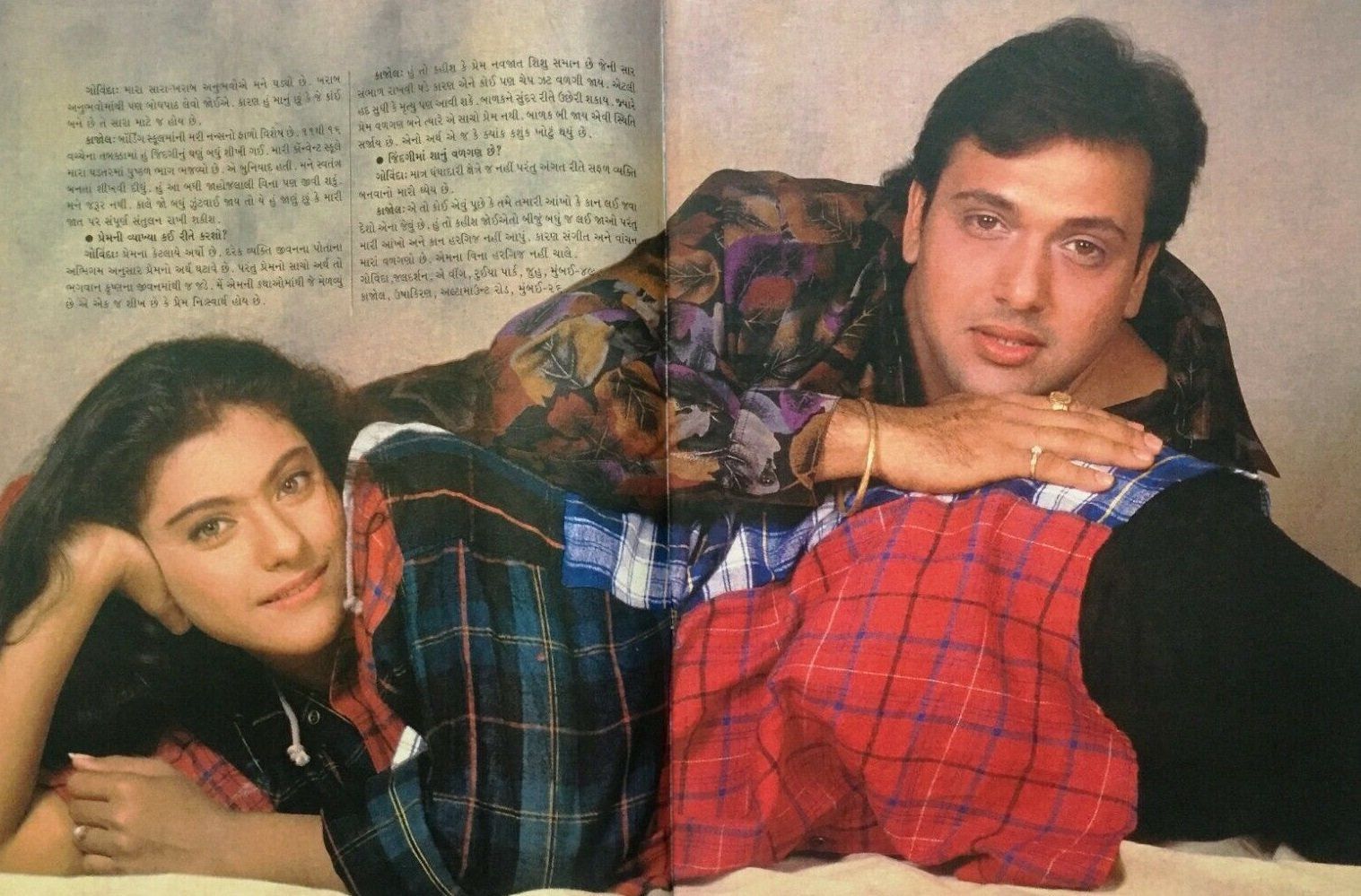 Both Govinda and Kajol come from a lineage of actors. Govinda's father Gulshan Singh Ahuja and Kajol's mother Tanuja were famous actors in their times. While Govinda and Kajol earned their place in the industry with their own talent, unfortunately, they were never seen together on screen. Govinda is known as a mass hero, while Kajol's audience is considered more classy.
Kajol revealed why she didn't work with Govinda
Kajol has been frequently asked about her lack of on-screen pairing with Govinda, despite both having played similar bubbly roles in many films. In an interview, Kajol revealed a surprising reason for this, which could make one exclaim "Oh man, this shouldn't have happened this way."
According to Kajol, in an interview, she revealed that she and Govinda were supposed to work together in a movie called 'Junglee', which was being directed by Rahul Rawail. Although the photoshoot for the film had been done, unfortunately, the film was never made, and not even a single day of shooting was completed.
Kajol has praised Govinda for his hard work
Kajol spoke highly of Govinda's acting skills in an interview, describing him as an amazing actor. She went on to explain that making people laugh is a challenging task, and Govinda has mastered this art, as he has the ability to make people laugh at his jokes. She added that making someone cry is relatively easier in comparison. Kajol's comments indicate that she has a deep respect for Govinda's talent and recognizes the difficulty in making people laugh, which is an area where Govinda excels. Overall, Kajol's words reflect a genuine admiration for Govinda's acting skills and his unique ability to bring joy and laughter to his audience.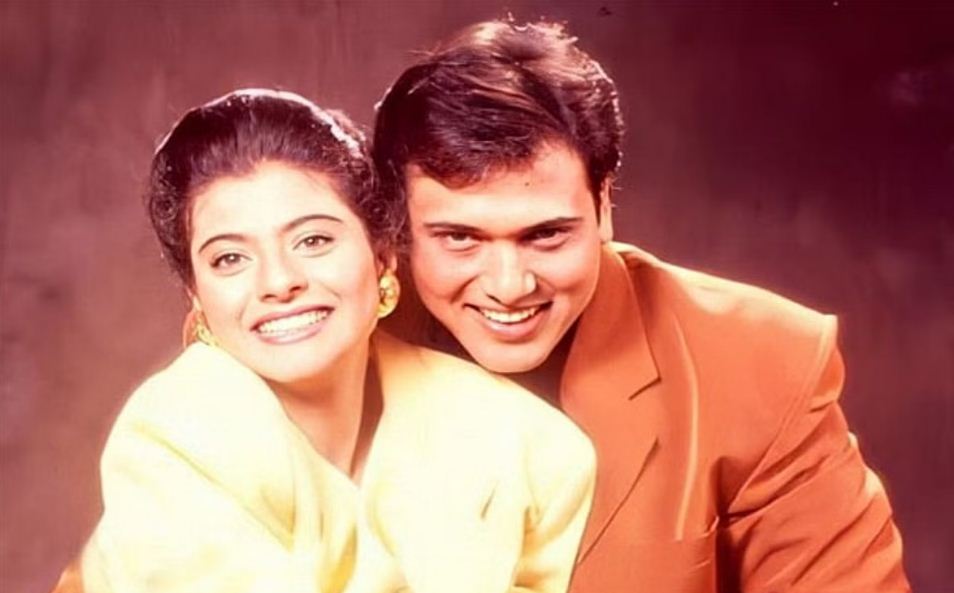 Open to working together if given the opportunity
When asked if she would work with Govinda in the future, Kajol stated that while she cannot predict the future, she thinks that Govinda is a great actor. If they were to come across a good script, they might get a chance to work together.
Click here for the latest news from Bollywood, Hollywood, South Film Industry, Bhojpuri and TV world… Click here to join the Facebook Page, Twitter Page, YouTube page and Instagram of Bollywood Mascot !