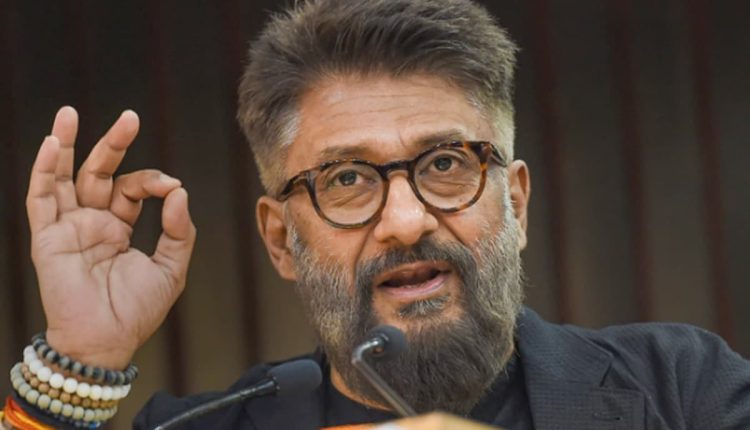 The Reason Behind Vivek Ranjan Agnihotri's Refusal to Accept the Filmfare Award
Vivek Ranjan Agnihotri is known for creating unconventional movies, and his recent work, "Kashmir Files," has received both national and international acclaim. Despite being nominated in six categories at the Filmfare Awards, the director does not endorse such unethical practices in the film industry. Agnihotri believes that these awards prioritize big names over cinematic talent, and are biased towards individuals who attend the ceremony.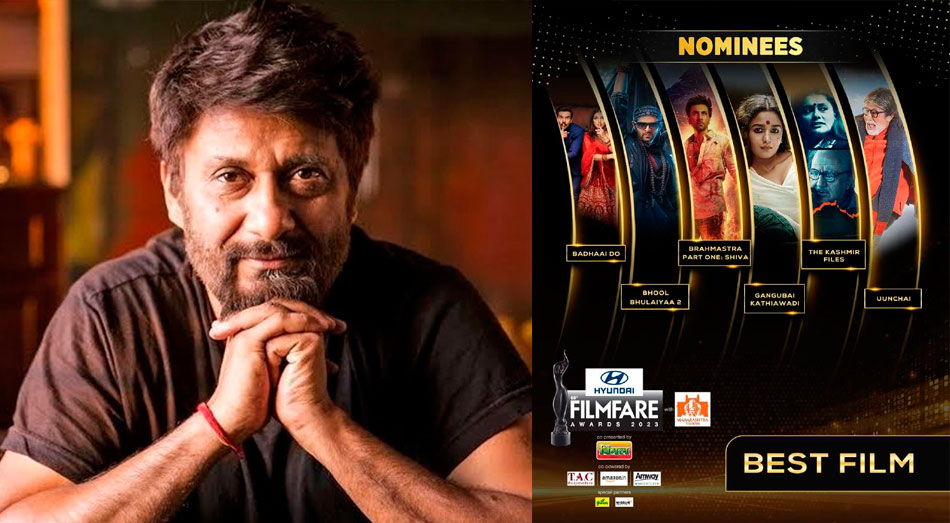 Vivek Ranjan Agnihotri refuses to accept Filmfare Award
Vivek Ranjan Agnihotri took to his social media platform to express his strong disagreement and announced his decision to refuse participation in the Filmfare Awards. In his post, Agnihotri disclosed that his film, "The Kashmir Files," had received nominations in seven categories for the 68th Filmfare Awards. However, he politely declined to participate in these awards, citing reasons related to the unethical and anti-cinema nature of such awards ceremonies.
Agnihotri went on to criticize the Filmfare Awards' system, highlighting how it prioritizes stars over other talented individuals. He stated that the awards' organizers believe that no one else except the stars has a face or matters, which implies that master directors like Sanjay Bhansali or Sooraj Barjatya are not given due recognition.
The director also mentioned how the awards ceremony has become a sycophantic and immoral establishment that humiliates filmmakers. He stated that although the dignity of a filmmaker does not come from awards, such a humiliating system needs to end. Therefore, as a mark of his protest and disagreement against the corrupt and immoral establishment of Bollywood, Vivek Ranjan Agnihotri has made the decision not to accept such awards.
ANNOUNCEMENT:
FILMFARE AWARDS

I learnt from media that #TheKashmirFiles is nominated in 7 categories for the 68th Filmfare Awards. But I politely refuse to be part of these unethical and anti-cinema awards. Here is why:

According to Filmfare, other than the stars, nobody has… pic.twitter.com/2qKCiZ8Llh

— Vivek Ranjan Agnihotri (@vivekagnihotri) April 27, 2023
In his social media post, Vivek Ranjan Agnihotri continued to emphasize his strong opposition to oppressive and corrupt systems or awards ceremonies. He expressed his discontent with the way such events treat writers, directors, heads of departments, and crew members of the film industry, as inferior to the stars or even as slaves. Agnihotri made it clear that he does not want to be a part of such a system that perpetuates these injustices and inequalities.
Interestingly, "The Kashmir Files," directed by Vivek Ranjan Agnihotri, has been nominated in various categories at the Filmfare Awards, including Best Film, Best Director, Best Actor in a Leading Role (Male) for Darshan Kumar, and Best Actor in a Supporting Role (Male) for Mithun Chakraborty, as well as Best Screenplay. This is a significant achievement for the film, despite Agnihotri's decision to decline any recognition from such awards.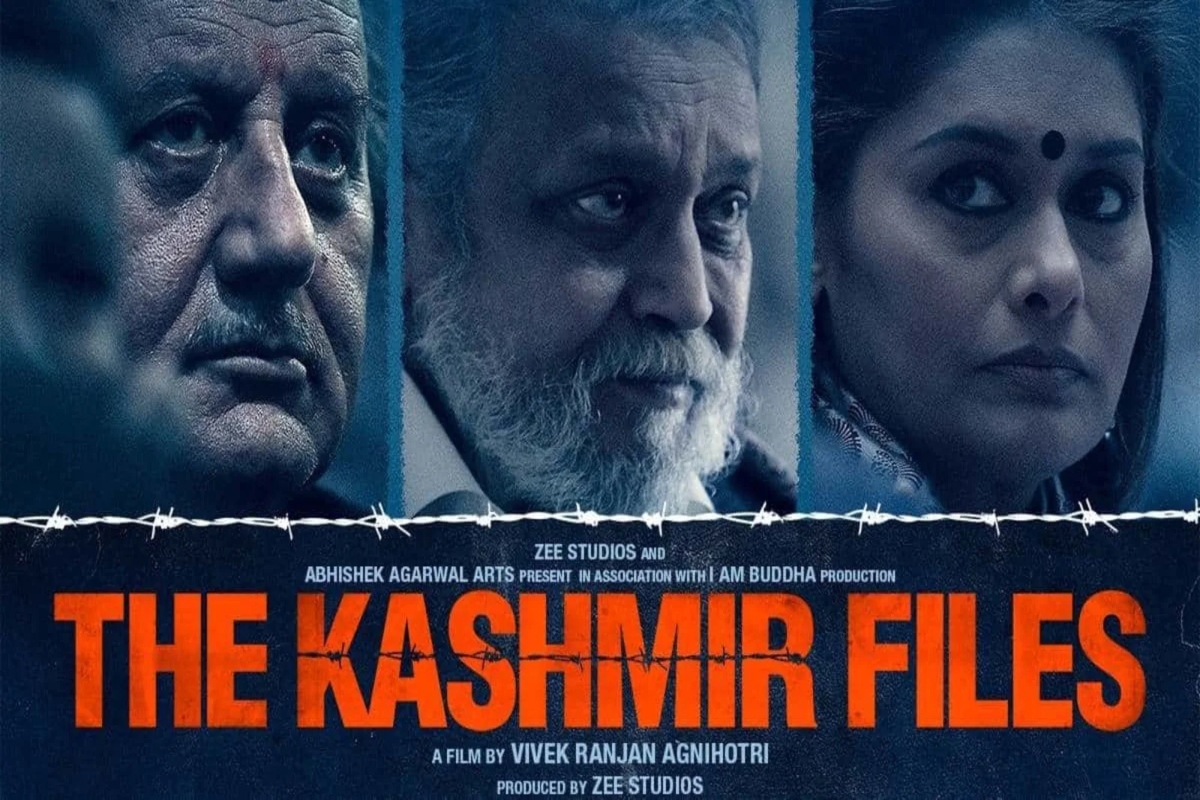 Vivek Agnihotri Workfront
Looking ahead, Vivek Ranjan Agnihotri has another upcoming project titled "The Vaccine War," which is set to release in 11 languages on August 15, 2023. The director seems to be actively involved in his work, and his refusal to participate in certain awards ceremonies has not affected his commitment to creating meaningful and impactful films.
Click here for the latest news from Bollywood, Hollywood, South Film Industry, Bhojpuri and TV world… Click here to join the Facebook Page, Twitter Page, YouTube page and Instagram of Bollywood Mascot !