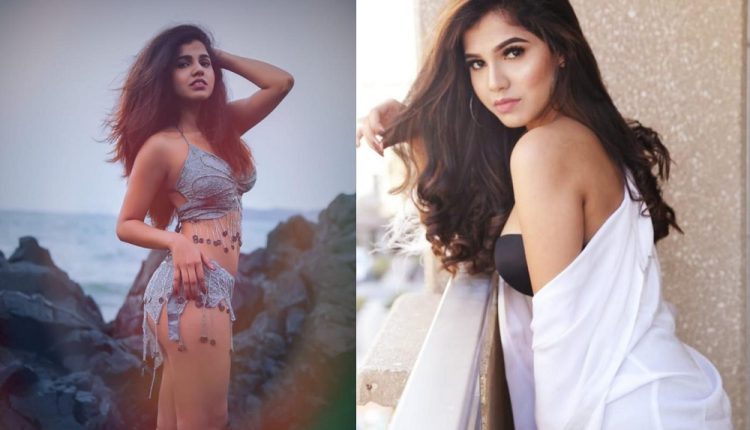 Social Message based film Safaybaaz- The Scavenger starring Mayanka Pereira Ready to Release Soon
In these tough times of Pandemic, one thing that counts the most is the health and fitness level. We see good propaganda for building up a strong immunity in the country to wage a war against COVID 19 viruses. Even filmmakers have made several documentaries, short films and similar other ventures on this subject. One of the forthcoming projects is a social awareness-related film called Safaybaaz- The Scavenger. As the title indicates it deals with a story revolving around hygiene and cleanliness.
The film has the talented model and actress Mayanka Pereira along with the veteran comedian and actor Rajpal Yadav, Upasna Sen, Johny Lever, and Ravi Kishan to name a few. The film is ready to release as we can see the makers are in the promotion mode for the same. The film Safaybaaz- The Scavenger will be her debut film in Bollywood for the Goan beauty. She plays the character called Aditi.
Mayanka Pereira is among the talented models and skilled actresses. Coming from Goa, she got a good exposure in the glamour world participating in a number of modeling shows and pageants. She emerged as a finalist in the Miss Goa contest along with winning Mega Model 2014, she also worked as an Air Hostess for two years for a leading airlines company. This gave a good exposure and then she shifted to Mumbai to try something big for her career. With several ventures to her credit including the web series and other digital ventures, she is now gearing up for her debut. It was an interesting experience for her as she got the chance to work with an ensemble star cast.