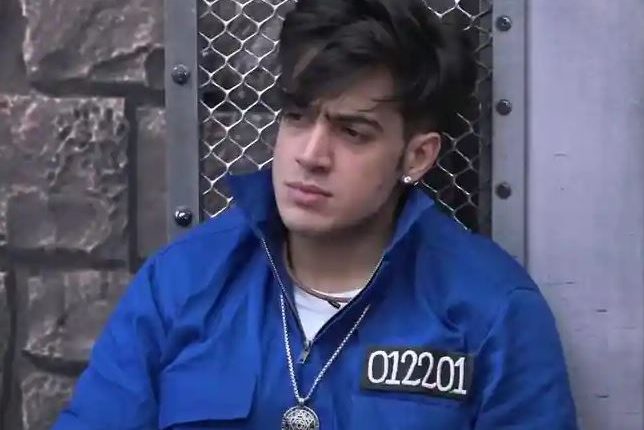 Shivam Sharma, who had a physical relationship with his mother's friend, made a big disclosure
Bollywood News: Shivam Sharma appeared in the OTT reality show 'Lock Up,' which premiered in February of this year. Kangana Ranaut hosted the show, which featured many revelations from Shivam. Shivam revealed on the show that he once had a physical relationship with his mother's friend. In a recent interview, Shivam described their reaction when his family found out about this.
'As soon as this episode was streamed, my entire family started trying to figure out who the woman was after hearing my statement,' Shivam explained. My mother was referred to by all of my aunts. Everyone was calculating how long ago this was, where we lived, and which mother's friend I was referring to. My parents remained silent on the subject. He never says anything, but he has always been there for me.
Shivam Sharma revealed this on the Show
let us tell you that Shivam Sharma told in the show that a Bhabhi living in his neighborhood was a good friend of his mother. Apart from acting himself, Shivam also does very good cooking, so he used to take pasta for her and spend time with her on this pretext. Shivam had told that she was divorced and Shivam wanted to help her in sexual life.
Many other issues discussed on the Show
Shivam covered a wide range of topics in this interview. He stated that his three generations had worked hard to become actors, but he was the first to make a name for himself. While discussing the show, Shivam stated, 'Sorry for not winning this show.' I was duped. Friends were unsupportive. Munnavar received a lot of votes, so I believe he took the top in the charts.