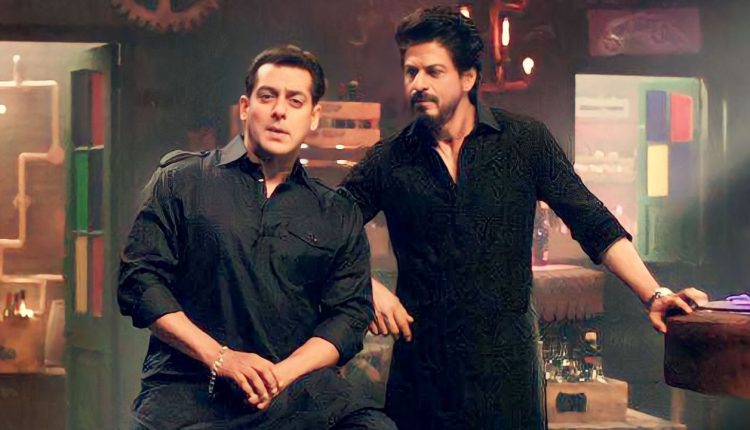 Salman Khan Opens Up About Pathaan's Success and Refuses to Take Credit
Salman Khan has recently spoken up about the success of the Shah Rukh Khan starrer, Pathan. While the film has been breaking records and ruling the hearts of fans, Salman has refused to take credit for its success. He acknowledged that although many people have contributed to the film's success, including Deepika Padukone and his own cameo, the credit should go to someone else. This is the first time that the actor has publicly discussed the film's triumph and the importance of giving credit where it is due.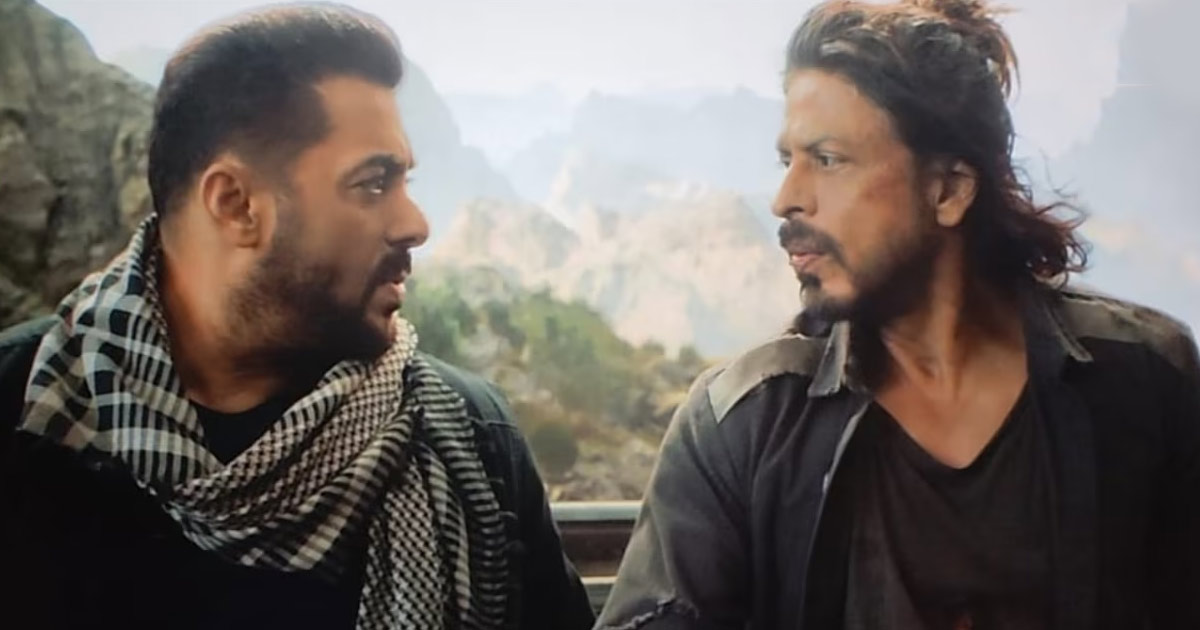 During a recent appearance on the India TV show Aap Ki Adalat, Salman Khan spoke about his stance on vulgarity and nudity in films, particularly on OTT platforms. The actor expressed his disapproval of such content and emphasized the need for censorship. He further mentioned that he avoids using any vulgar language or depicting nudity in his films, as he wants them to be family-friendly and watched together. Salman's comments show his concern for maintaining a certain level of decency and respectability in the entertainment industry
#Tiger SAID PATHAN ZINDA 🤣 HAI ON AAP KI ADALAT SHOW #Tiger3 #Pathaan #spyuniverse #AapkiAdalatMeinSalmanKhan @BeingSalmanKhan @iamsrk pic.twitter.com/zsR1V7HsgR

— MR_SALLU_007_DZ (@SALMAN47385) April 29, 2023
Salman Khan recently spoke about the success of the film Pathan and disclaimed any credit for it. He stated that Shah Rukh Khan deserves all the credit for his hard work in making the film a success. Salman also shared an amusing anecdote related to his iconic film Karan-Arjun, which entertained the audience. By acknowledging Shah Rukh Khan's hard work, Salman showed his humility and respect for his fellow actor.
Apart from Shah Rukh Khan, Pathan also starred Deepika Padukone and John Abraham, with Ashutosh Rana and Dimple Kapadia in important roles. The film had grossed over 1000 crores worldwide. Shah Rukh Khan's upcoming movie is reportedly "Jawaan Aur Daayan," while Salman Khan will appear in "Tiger 3."