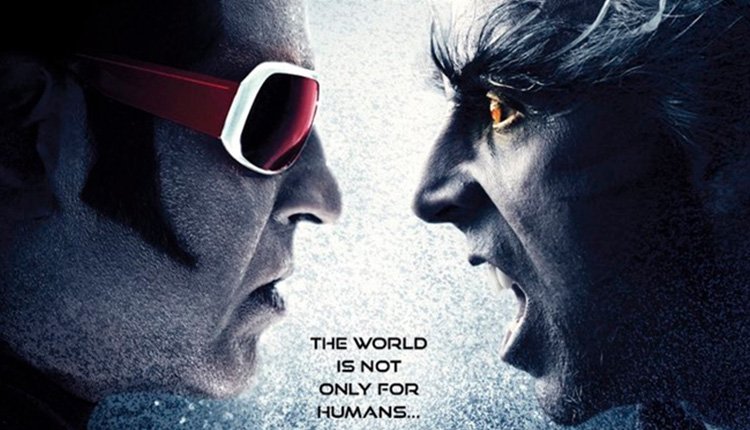 Rajinikanth And Akshay Kumar starrer 2.0 release shifted to 2019
After the success of Kala, the fans of Rajinikanth are now waiting for his next film 2.0, where Bollywood actor Akshay Kumar plays villain role. However, fans will wait for some more time to watch Rajinikanth and Akshay Kumar starrer film. According to reports, The sci-fi flick will not be released this year.
According to Bollywood Hungama report, the film only releases in 2019. The VFX work is still pending, and makers are constantly working to complete the VFX on the film. However, the major portions of the movie are still left to render. Director Shankar feels its best to postpone the film release to 2019.
Sources said, "With the amount of VFX work on 2.0 that is still pending there is no way the makers will be able to release the film this year. In fact, the producers are currently working out a perfect release date for the film that will now hit screens in 2019 and an announcement of the same will be done in the last quarter of the year."