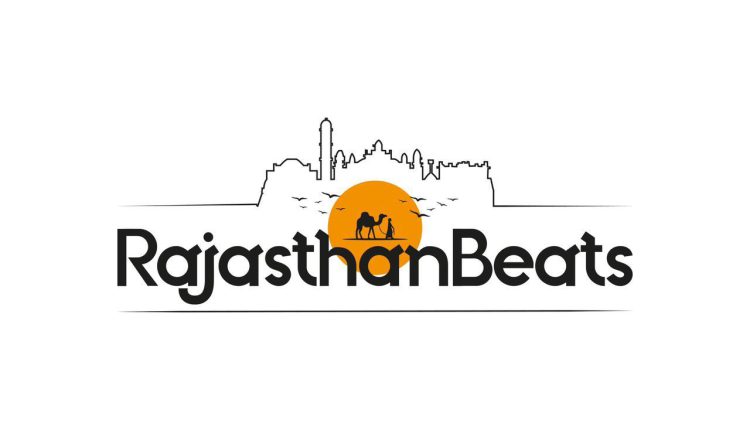 RajasthanBeats: A Leading Advocacy Group Led by Yaru Juneja Confronting the Nation's Perception on Rajasthan
Institutions and groups which support the idea of social change and activism contribute heavily in making people initiate a healthy dialogue around various issues and problems affecting society and people alike. The significance of holding discussions, disseminating information and educating people cannot be undermined. Advocacy groups are known to take charge of influencing the general public to widen its consciousness and help people challenge their preformed biases.
RajasthanBeats is an up and coming advocacy group from Rajasthan which focuses on social activism in a way that changes the prejudiced image of the state that a lot of people hold. It enables people to get educated and informed on various viewpoints which are stereotypical in nature.
The group is founded and led by Yaru Juneja who is a social activist. When he became aware of how so many people thought that Rajasthan is a backward state with only child marriages and water shortages dominating it, he decided to take implementable steps in order to inform the nation about the originality, progression and beauty of Rajasthan.
The team of RajasthanBeats focuses on bringing to light the forgotten (but certainly not lost) majesty of the state. It does so by undertaking ground level work of holding discussions and events where the focal point is informing people of the vast progression that the state of Rajasthan has seen over the years. Child marriages are definitely not the norm and communities and sections have regularly promoted women empowerment. Households in Rajasthan do not always have a patriarchal structure and women are seen taking independent decisions related to their work and jobs. Trees and greenery are not a rare sight and water shortage is not an all time problem.
The Instagram page of RajasthanBeats (@rajasthanbeats) has a lot of aesthetically pleasing pictures of different tourist attractions present in the state.
In a candid interview, when Yaru Juneja was asked about how successful he has been in challenging various stereotypes, he said, "I obviously cannot put that in numbers but one thing I can say for sure: through a lot of our ground level and social media work, more and more people are becoming increasingly aware of the advancement of Rajasthan. My intention behind RajasthanBeats was the same- to bring back the originality of the state and facilitate people to view Rajasthan through the lens of beauty, grandeur and progression."