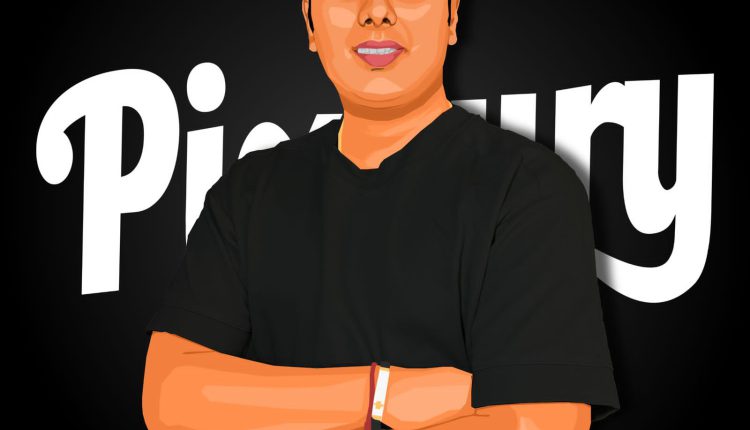 Pixoury: the playlist you were looking for!
Bollywood songs have always brought that refreshment to our lives. They render a soothing experience to an otherwise fast and boring existence. Songs give words to our situations and that is why we relate to them. A soothing song can make you forget all the chaos that society has to offer. Likewise, fun and peppy song can make our road trips even more exciting and fun, making us wish that the road trip never ends.
View this post on Instagram
Listening to music before encountering a stressor helps reduce the perceived amount of stress. Music can set the mood and provide the soundtrack to various aspects of our life.
Today, playlists are one of the most convenient ways to organize music. It is painstakingly difficult to make the perfect playlist to match our musical needs. Moreover, a playlist has to suit the mood.
Also, it can get a bit tricky when we want to listen to songs with our friends. Everyone's preferences are different and we all find ourselves in a situation where others want us to skip the song and play their favorite song instead. In this fight of favorite songs, we hardly enjoy any one song! The problem of finding the best songs and the songs that everyone likes is real. It is also very tiring to update the playlist and keep it exciting. It requires someone to sit and go through the thousands of songs and handpick only the best ones.
The good news is that we have found one such page called Pixoury on Instagram. Thanks to Hrishiraj, the creator behind Pixoury, we have the ultimate Bollywood playlist which will put an end to all the fights and make each one of us happy.
We are sure, you'll find the lost gems and would never get over this playlist. You can find their playlist on Spotify or if you really want to enjoy the playlist, you can follow Pixoury's Instagram page and enjoy the playlist in the artsiest and most unique way. The page will give you an escape from the tiring day and you will get lost in the beautiful world of art and music. The art and the playlist are so addictive that you would want to save and share all their reels.
Lately, the trend in music has brought in a lot of loud music, bass, and pathetic one-liner songs. Our Instagram feed is full of such irritating songs and there are very few pages that actually post only the classic and melodious songs. Pixoury is one of those rare pages. With over 1.5 million followers of Pixoury across all social media platforms, Pixoury is not just a playlist but a community.
We promise you won't regret a bit by becoming a part of this beautiful community. Hrishiraj draws each song in the form of vector art and the fun part is that those animated characters even move! It is a truly unique presentation of all our favorite songs and you should not miss it. If you don't find your favorite song in that playlist, you can also dm or comment on your favorite song on Pixoury's page and hopefully, they will add it.