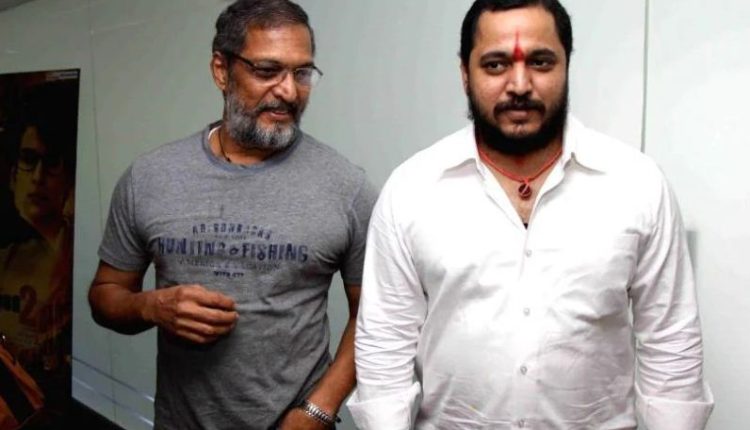 Nana Patekar's son Malhar Patekar keeps himself away from the limelight
If you haven't seen him yet, allow us to introduce you to Malhar Patekar, the son of Bollywood actor Nana Patekar. Much like his father, Malhar chooses to stay away from media cameras and keeps a low profile.
Malhar Patekar, Nana Patekar's son, is one such family member who shuns media attention. Like his father, Malhar prefers to remain behind the scenes and out of the camera's eye. If you haven't yet had the chance to see Nana Patekar's son, we are here to introduce him to you.
Malhar Patekar bears an uncanny resemblance to his father, Nana Patekar, and shares his love for simplicity. He completed his schooling at Mumbai's Saraswati Mandir High School and holds a degree in commerce. Malhar's passion for acting began at a young age, and he even had an opportunity to work in filmmaker Prakash Jha's movie. However, due to a disagreement between Nana Patekar and Prakash Jha, Malhar was unable to appear in the film.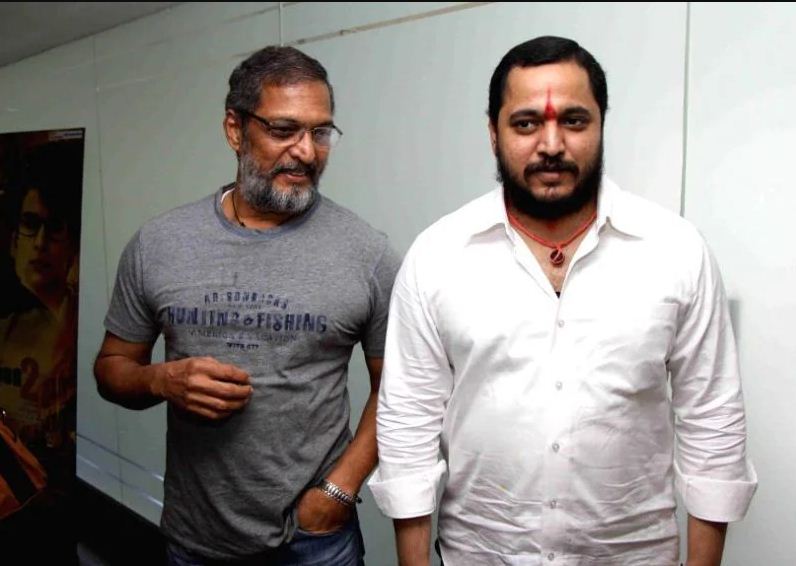 Malhar Patekar, the son of the renowned Bollywood actor Nana Patekar, has a striking resemblance to his father. Like his father, Malhar too prefers to keep a low profile and leads a simple life. He received his education from Saraswati Mandir High School in Mumbai and went on to pursue commerce. Malhar's inclination towards the film industry dates back to his childhood, and he had even bagged a role in director Prakash Jha's film. However, due to a fallout between his father and Jha, Malhar's debut was put on hold.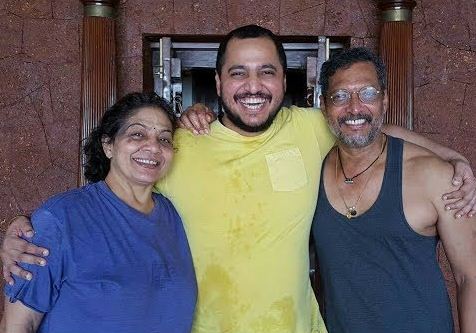 Eventually, Malhar made his entry into the film industry as an assistant director in Ram Gopal Varma's film 'The Attacks of 26/11.' He has since gone on to establish his own production house, which he named Nana Saheb Production House, in honor of his father. It is noteworthy that Nana Patekar and his wife Nilakanti Patekar are still legally married but have been living apart for a considerable period of time. Malhar shares a closer bond with his mother than his father. Additionally, Malhar had an elder brother who passed away, which was a devastating loss for the family. Nana was deeply affected by his son's death and remained heartbroken for a prolonged period. However, the birth of Malhar brought back some joy and happiness to the family.
Click here for the latest news from Bollywood, Hollywood, South Film Industry, Bhojpuri and TV world… Click here to join the Facebook Page, Twitter Page, YouTube page and Instagram of Bollywood Mascot !