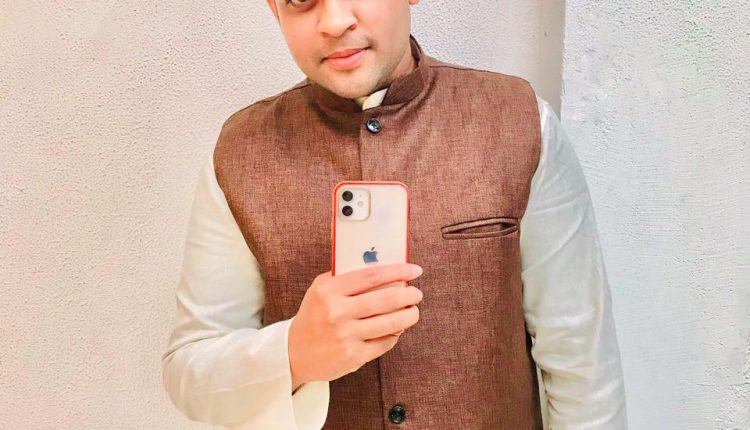 Mr.Swabhi : The Most Successful Social Media Influencer and Internet Celebrity
In present time, social media play an increasingly more important role in the life of society because users spend a lot of time online and they view social media as an important source of information about issues that users are concerned with. Tiktok, being one of the mainstream social media, allows users to share their videos online.
One such name who has created wonders with his work on Tiktok and Instagram and Josh is that of Swabhiman Ball a.k.a Mr.swabhi from Deoghar. Mr .swabhi real name is Swabhiman Ball, He was born 25th March 1997. His Father Name is B.P Ball , His Mothers Name is Nitu Ball, He has one brother his name is Anirban Ball, Mr.Swabhi is a Tiktoker and a social media influencer who started his career by uploading content, posts, and videos on his Tiktok account and on Instagram. He was also an avid Tik Tok user and had completed 122 lakh followers on the platform.
And 65K on instagram and 1.8 Million followers on Josh.
His funny short videos are very much liked by the people. Mr.Swabhi is also getting a lot of love from people on social media, but hardly anyone knows how difficult it was for Swabhi to reach here who is always smiling and laughing on the screen.
Research Interest : Video Creator , Fashion, Music , Blogging
You can connect with him on Instagram @mr.swabhi