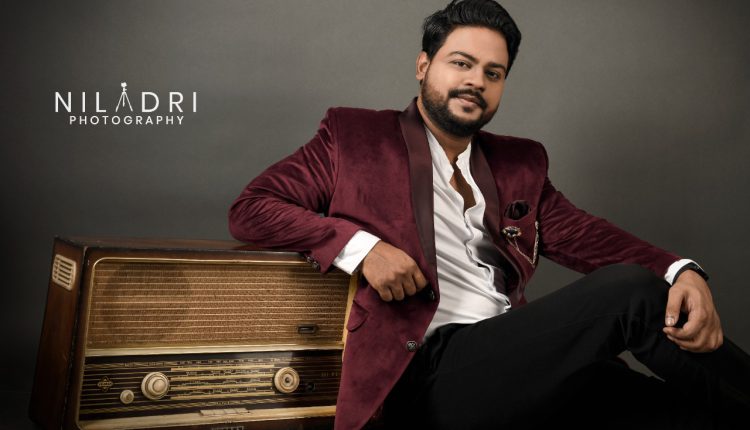 Meandering Through Life With Zero Cuts
Incapacitated by the shackles of corporate life where one is obliged to endure the fixed working hours while certainly abhorring their job is a sight glimpsed frequently among the younger generation in present times. This leads to the formation of a spiral web where most people tangle themselves leading to unhappiness, discontentment, and a determinant lifestyle. Looping out of this web is an achievement only a few manage to acquire through patience, unimaginable grit, and a plan of action.
Mr. Veer Gill embodies with himself a bunch of personalities like that of a prodigy actor, a successful entrepreneur, and a formidable student which has assisted him in coiling out of the charade. He chose to pursue his dreams in the most difficult of times when anyone else would have accepted his fate. This was rendered feasible because he had a strategy of action and determination to chase out his goals.
Mr.Veer had humble beginnings and completed his schooling in Delhi. Though in school he was not the brightest of the lot, he was always in the headlines due to his interest in co-curricular activities such as art and dancing and also had a keen interest in sports. But with the pressure of studies and a successful future mounting on him, he doubled his efforts in his studies and subsequently acquired AIR 55 at Gautam Buddha University, Greater Noida. His efforts were very commendable in light of the tragedy and distractions he was facing in his personal life at that instance of time. His twin brother had suffered tragic paralysis and was on the bed. Veer took the responsibility for his treatment and made sure that he never missed his medication. He would take him to the hospital and also was the holding pillar of his family keeping it all together.
He completed his B.tech from computer science and was well on his way towards a successful corporate life. He ventured out to pursue MBA in IT and marketing and that was the period where he nurtured his personality and found his true purpose in life. Before his MBA, Veer was vehemently involved in a marketing company name RMP comprising a workforce of 300 people. Veer was very much involved in the overall functioning of the company and this was where his business acumen started to build up. The training programs of the company helped Veer to grow his communication skills and provided him an experience of a lifetime.
After completing his MBA, Veer grabbed placement at Kent RO and was among a handful of people from his college recruited for such a reputable company. But as he commenced his journey, corporate life started to take a toll on him. He realized that this was not something he had aspired to achieve. He was just doodling at the instructions of his seniors without exposure to any interesting or commendable work. He felt like an imposter and wanted to get out as soon as possible.
Veer did not realize it right then but doing this job was a blessing in disguise and changed his perception once and for all. He ventured out to start his start-up endeavored to help individuals understand and grasp the concept of affiliate marketing. The startup is now growing at an excruciating rate as of now and it finally provided Veer with the opportunity to pursue his dream.
Mr. Veer starred in a feature film "Door ke Darshan" which gave his acting career a headstart. Though the release of the film in the big theaters was canceled due to the emerging pandemic, the movie streamed on Netflix and was a hit. Veer's acting career has just started to pick pace as he completed a crash course in acting and is now set to feature in a web series as well releasing in some time now co-starring Parul Chauhan.
Mr.Veer is a versatile individual with an eye for perfection in every field he aspires to go. He has faced a lot of hardships in his personal as well as professional life but what kept him going were his aspirations for a better ending to all his struggles. His brother is now doing well in life, making his sacrifices worthwhile. Veer will go on to achieve everything he has aspired, he believes it and so do we.