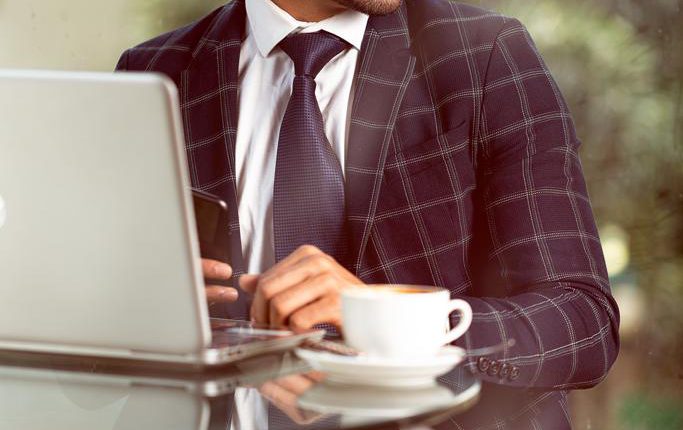 Abhitesh Dwivedi | leading | New TV serial – Shubh Shagun
Not really as he never belonged to the glamour industry. The farmer's son destiny had other plans for him,
Presently Bollywood has witnessed an influx of professionals from highly specialised field such as software engineer and MBA but the ratio of against successful actors is a dismal 100:2.
According to an estimate each day there are around 2000 aspiring actors coming in to Mumbai and they are from educated and rich families. They have the money to live highlife and socialise and network (for work) in parties.
Therefore opportunities for middle class persons have shrunk further as they do not have means to follow up on their careers in this elitist fashion. His struggle began with working in a company as trader to support his dream to becoming actor, he did few fashion Campions in M.P.
In spite of all Abhitesh Dwivedi Recently signed a T.V show for Dangal channel in Parallel lead Produced by Smita Thackrey. He is also looking forward to have his own audience who will accept him as Anay Sindhe in serial name Shubh Shagun' mostly will be telecasting on prime time. He came to Mumbai in 2018 and began his career with fashion shows, to name few firsts are look book / lakme fashion week / Bombay times and so on. He was lucky enough to work with main stream brands like Raymond / Ray Rabit / Adidas sports, and Myntra fashion. He also has worked as A.D in films & used to do other part time jobs to support his passion.
He have had done many films as dupe, his focus is to make his name in the world of cinema. Theater is the best way to fine your skills, So he did theatre for three years, done few plays like ' vasiyat ' sir.J.Rao' 'Saheed ' "Plays helped me in developing my personality & enhanced my skill of acting"- he said. he did few T.V commercials like Flamingo Health, Make My Pro/ Mahindra / E.T.C
The real struggle is paying him back with new projects in hands-on leading role in upcoming TV show.
Hope and hard work is the key, he knew and follows this keys very well.
Click here for the latest news from Bollywood, Hollywood, South Film Industry, Bhojpuri and TV world