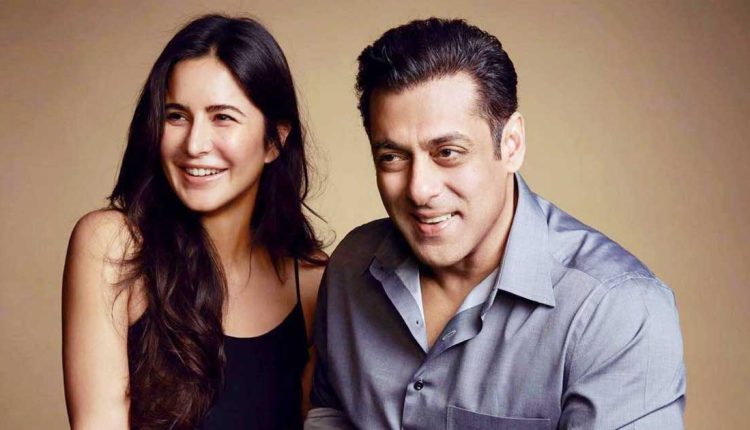 Katrina Kaif Secretive Approach to Public Life Linked to her Commitment to Salman Khan's Tiger 3?
Katrina Kaif is a successful actress who has worked with all three of the big superstars in Bollywood, Shah Rukh, Salman, and Aamir. She has achieved her success through hard work and is now considered an A-lister in the industry. In 2021, she tied the knot with Vicky Kaushal in a private ceremony, leaving many of her fans heartbroken. Recently, it has been noticed that the actress has been making fewer public appearances since her marriage. Rumors suggest that her commitment to Salman Khan's upcoming film, Tiger 3, may be the reason for her low profile.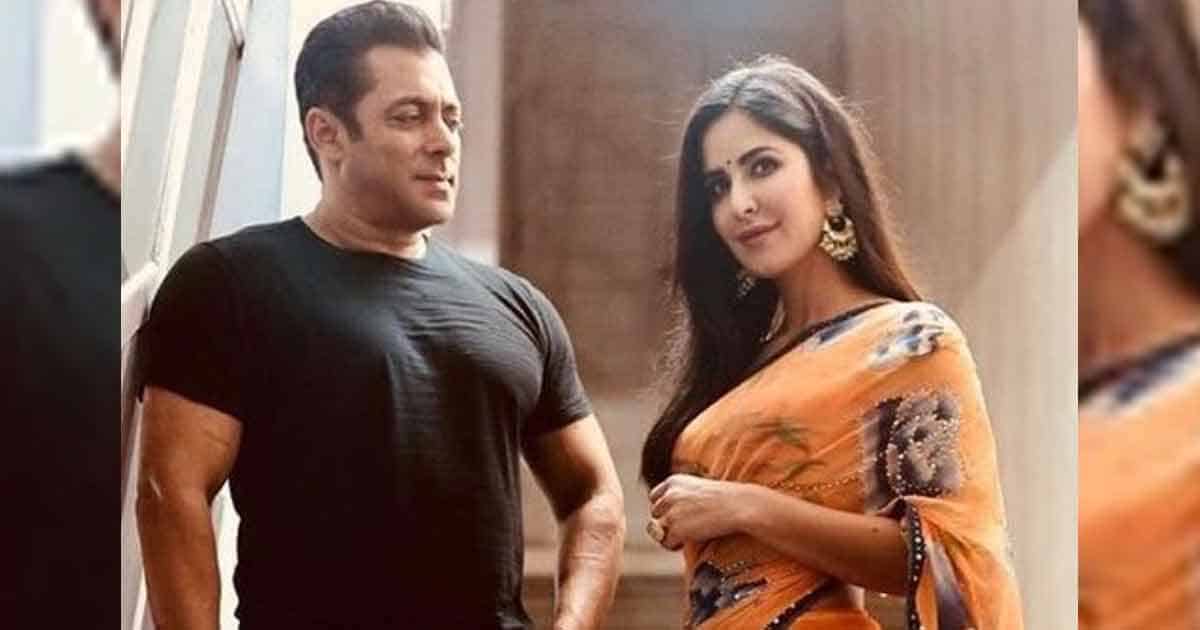 Despite rumors of her pregnancy, Katrina and her husband chose to ignore them and focus on their personal lives and work. Katrina is set to star with Salman Khan in the upcoming film Tiger 3, which will be a part of Yash Raj's Spy Universe, joining other successful franchises like WAR and Pathaan. Salman's cameo appearance in SRK's action-packed Pathaan had fans ecstatic, and now SRK is set to reciprocate by appearing in Tiger 3.
A report by Bollywood Life suggests that Katrina Kaif's low profile has nothing to do with her marriage or pregnancy, but it is related to the upcoming movie Tiger 3. The makers of the movie apparently want to build curiosity around Katrina's character, and so the actress has decided to keep a low profile to help with that.
Katrina Kaif is determined to keep her public appearances limited to create anticipation among the audience for her character in Tiger 3. The report also suggests that she has given her all to the film, including some impressive action scenes that will leave a lasting impression on the viewers.
It has also been reported that Shah Rukh Khan will begin shooting for his role in Tiger 3 alongside Salman Khan soon. Besides, Katrina Kaif also has another project titled Jee Le Zaraa, where she will be sharing screen space with Priyanka Chopra and Alia Bhatt.