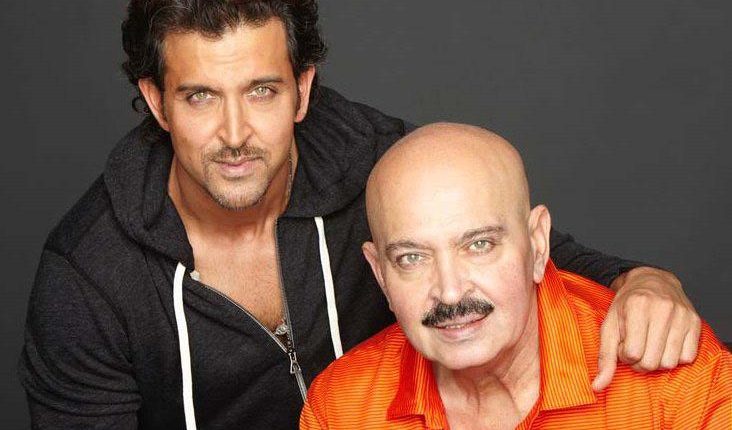 Hrithik Roshan father Rakesh Roshan Explains the Delay in the Release of Krrish 4
Hrithik Roshan father Rakesh Roshan Explains the Delay in the Release of Krrish 4
Hrithik Roshan commands a huge fan base on social media, owing to his success in delivering a string of box office hits throughout his career. He has starred in several critically acclaimed movies, such as 'Kaho Naa Pyaar Hai' and 'Agneepath'. Additionally, his portrayal of the superhero character in the popular 'Krrish' franchise has been widely appreciated by audiences. Despite the success of the franchise, the release of its next installment has been delayed for an extended period.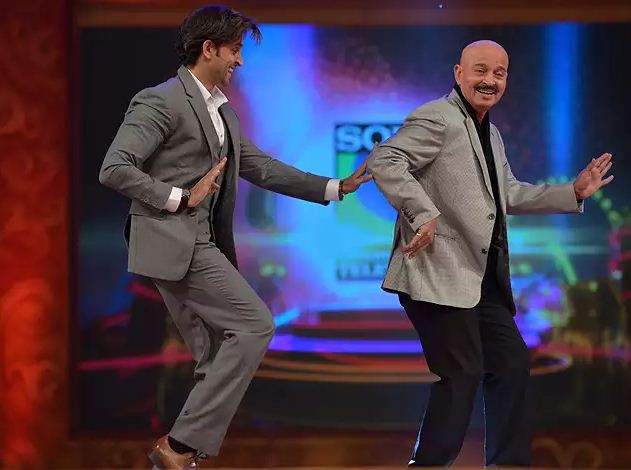 What is the Expected Release Date for Krrish 4?
It has been almost a decade since the release of the third part of the 'Krrish' series, and fans have been eagerly waiting for news of the fourth film in the series. Over the years, there have been several rumors and speculations about the film's release date, but nothing official has been confirmed by the makers.
However, fans can now breathe a sigh of relief, as the director of the 'Krrish' series, Rakesh Roshan, has recently given an update on the much-anticipated fourth installment. According to Roshan, the film is currently in the pre-production stage, and the team is working hard to ensure that it lives up to the high expectations of the fans.
While Roshan did not reveal an exact release date for 'Krrish 4', he did give a rough estimate of when fans can expect to see the film in theaters. In a recent interview, the filmmaker stated that the movie will most likely hit screens in 2023, depending on how long post-production takes.
Given the immense popularity of the 'Krrish' franchise, there is no doubt that fans are eagerly awaiting the release of the fourth film. With Roshan and his team working tirelessly behind the scenes, it is safe to say that 'Krrish 4' will be worth the wait.
Upcoming Movie of Hrithik Roshan
Currently, all eyes are on Hrithik Roshan's upcoming projects. The actor is set to make headlines once again with 'War 2', directed by Ayan Mukherjee. Additionally, fans can look forward to the release of 'Fighter' next year, which features Deepika Padukone as the female lead opposite Hrithik. With these exciting projects on the horizon, the anticipation amongst fans is palpable.