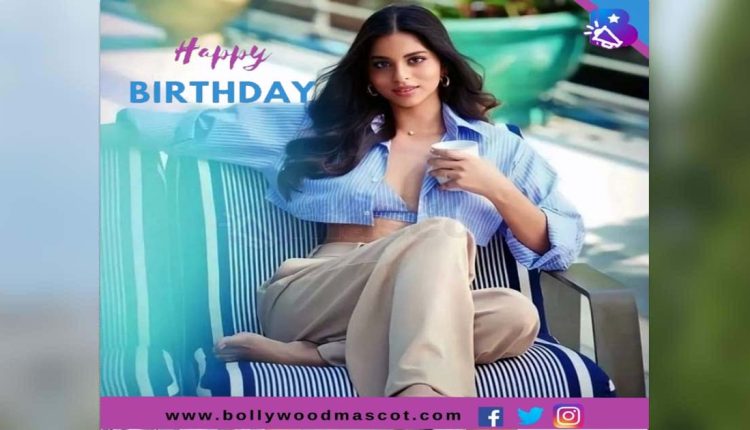 Happy Birthday Suhana Khan, 5 Compelling Reasons Why Shah Rukh Khan's Daughter is Poised for Superstardom
Unveiling the Rising Star: 5 Convincing Factors That Proclaim Suhana Khan's Superstar Potential on Her 23rd Birthday
Suhana Khan, the daughter of Shah Rukh Khan and Gauri Khan, has garnered immense popularity as one of the most adored star kids in the industry. Whether she graces the city streets or shares glimpses on social media, her posts quickly become viral sensations. Following in her father's footsteps, Suhana is preparing for her much-anticipated acting debut, and audiences eagerly await her performance.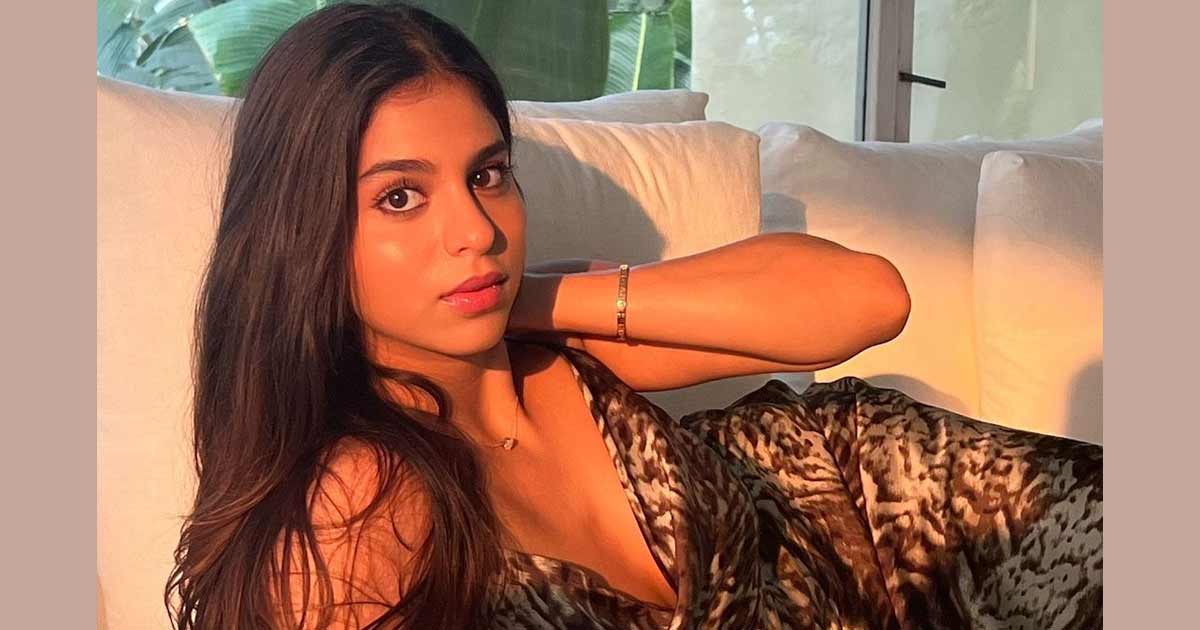 While her film is yet to be released, we firmly believe that she possesses all the qualities to follow in her daddy cool's footsteps and establish herself as a bona fide superstar. On her 23rd birthday today, let's explore the five compelling reasons why we firmly believe Suhana is on her way to becoming a remarkable superstar!
Enriched Lineage and Background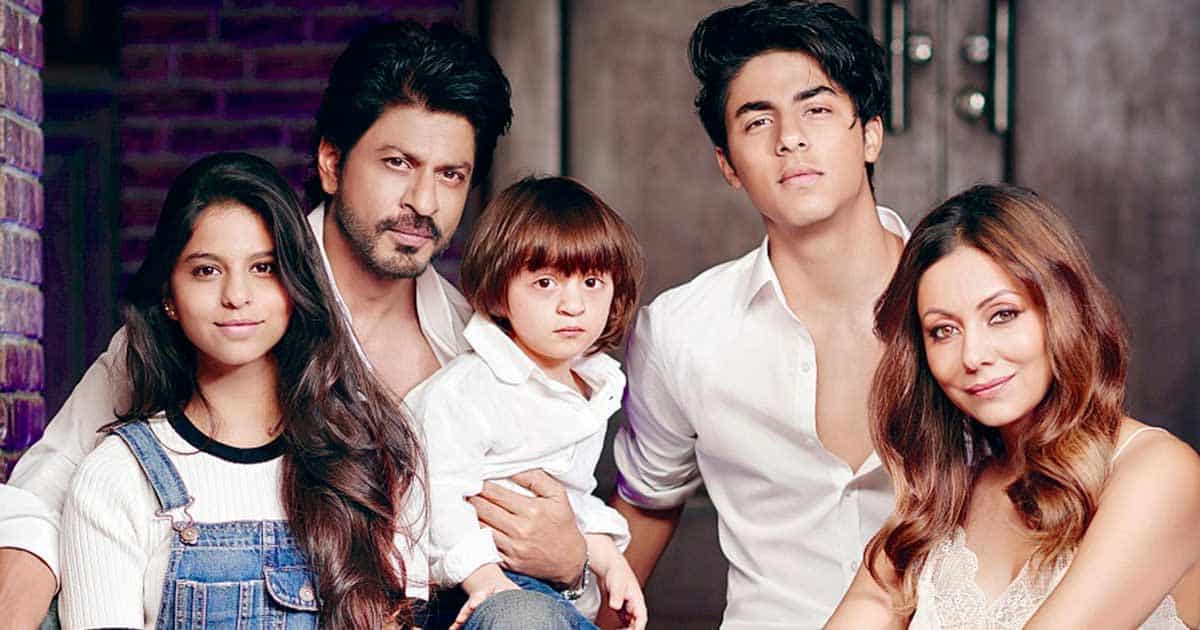 Suhana Khan hails from an exceptionally influential family deeply rooted in the Hindi film industry. She has practically been raised amidst the heart of the film fraternity, with her formative years intertwined with the industry's fabric. This early immersion has undoubtedly bestowed upon her a solid groundwork and valuable insights into the realms of entertainment. Growing up in this environment has equipped Suhana with a profound understanding of the industry's inner workings, which will undoubtedly serve as a catalyst in her journey towards refining her skills and talents.
Suhana Khan Social Media Fandom
Suhana Khan, despite not actively engaging in social media, occasionally treats her fans with breathtaking pictures. Despite yet to make her grand debut, this starlet has amassed a tremendous following on Instagram, already reaching 3.8 million devoted followers. Netizens have become captivated by her social media presence. Notably, Suhana is admired for her unyielding resolve. On a previous occasion, she fearlessly addressed online trolls, using her platform to confront the issue of colorism that she has faced from a young age. In a poignant post, she candidly shared her experiences, emphasizing that the struggle extends beyond her own, resonating with those who have felt unjustifiably inferior. Suhana's powerful message garnered widespread attention, speaking volumes about her outspoken nature and unwavering convictions.
Suhana Khan's Artistry and Magnetic Aura
Suhana Khan's Artistic Prowess and Captivating Presence: A Glimpse into Her Acting Skills and Dance Expertise
Prior to embarking on her journey in the entertainment industry, Suhana Khan has already demonstrated her acting prowess. While pursuing her higher studies in the United States, she showcased her talent in a short film called "The Grey Part Of Blue," which was produced for her college project. Suhana's performance in the film left a lasting impression, as she flawlessly portrayed a range of emotions. Selected snippets from the short film were shared on social media, where she exuded an exquisite charm and grace in every frame. In addition to her acting skills, Suhana has also honed her expertise in dance. Known to be a trained dancer, she has mastered various dance forms, further adding to her multifaceted artistic abilities.
Suhana's First Endorsement
In a recent development, Suhana Khan made waves across headlines as she secured her inaugural international brand endorsement. She now stands as the prominent face of a renowned cosmetics brand. At the launch event, Suhana graced the stage, exuding confidence and professionalism during her inaugural media appearance. Her poised demeanor and articulate speech impressed not only the audience but also her father, SRK. Taking to social media, he expressed his pride, stating, "Congratulations on Maybelline, beta. Well dressed…well spoken…well done. And if I may take some credit, well brought up! Love you, my Lil Lady in Red!"
Selective Script Selection: Suhana Khan's Discerning Approach to Film Projects
While being part of a film legacy, Suhana Khan has made a bold decision for her debut in the film industry. Instead of opting for a conventional, high-octane project, she has chosen to embark on her journey with Zoya Akhtar's "The Archies," set for release on Netflix. This departure from the norm is not commonly observed among star kids. It adds an intriguing element to Suhana's career trajectory, leaving audiences eager to witness the future film choices she will make.
Click here for the latest news from Bollywood, Hollywood, South Film Industry, Bhojpuri and TV world… Click here to join the Facebook Page, Twitter Page, YouTube page and Instagram of Bollywood Mascot !