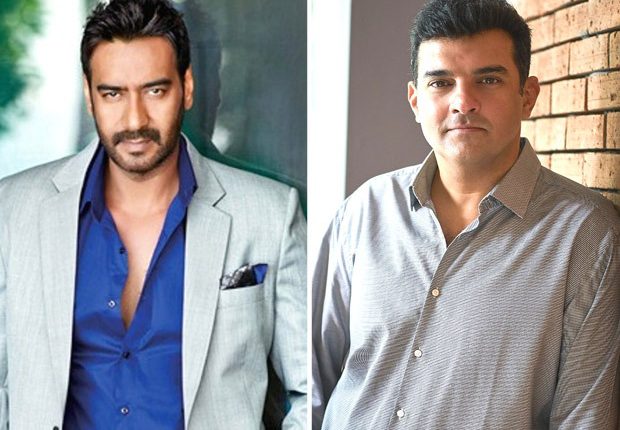 Gobar: Ajay Devgn & Siddharth Roy Kapur Unite for a Satire
With the film The Big Bull by Ajay Devgn doing well on the OTT platform, we now hear that the actor turned producer has announced his next film titled Gobar with producer Siddharth Roy Kapur. The film happens to be a satire made at the backdrop of the nineties. As per Ajav Devgn, the film's story is unique, funny and relatable apart from having a gripping story. He is very much confident that people would like his movie once it hits the screens.
He said that he along with Siddharth are very much clear about the kind of impact the film is going to make and it will make the audience to laugh and relax and thus get entertained. He further said that people will be compelled to catch the film by visiting the theatres. On the other hand, Siddharth Roy Kapur claimed that the film has a story that talks about some pointless things and comes out something really interesting. It is a story of a journey of a simple citizen who deals with issues like corruption with great humor.
It gives a simple message that comes along with the power of giving to the common man. This can make the movie very much interesting and unique and worth enough to be checked. The movie has a story based in North India and moves around the healthcare sector in the nineties. The film will be directed by Sabal Shekhawat and the shooting for the movie will start very soon and the casting for the same is underway.