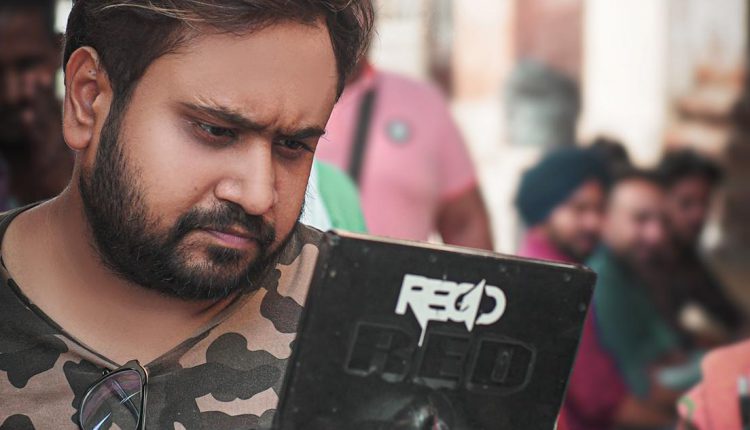 Director Regan Dadu completes new music video shoot recently with Shivam Roy Prabhakar and Ashi Singh
Nowadays, the craze of music albums is more appealing to the youth than films. Talking about the shoot of music albums, a name in the direction is considered very popular and creative and that's the famous director of Punjab, Regan Dadu. Although Regan Dadu has also shot for many films and web-series, but he is very famous for music videos. Dozens of music videos directed by Regan Dadu, also known as Reg-D, have crossed 100 million views, while some of his music videos have reached 200, 400 and even 500 million views.
 Well, Regan Dadu is one such name in the music video industry that comes up with a new music video every week. But some music videos are special for him too, Regan Dadu said that he recently completed the shoot of a music video whose audio he personally loves. He says this music video will be one of his very few music videos till date he personally loves. The music video is produced by Nitesh Devpal. Actor Shivam Roy Prabhakar and actress Ashi Singh will be seen in the lead roles in the video.
     Let us tell you that the music of the audio is given by Rox-A while the song is sung by Vinay Aditya Roy. Be aware that the video has been shot at a colorful locations as the song is a party one which gives a colorful feel in the audio itself.