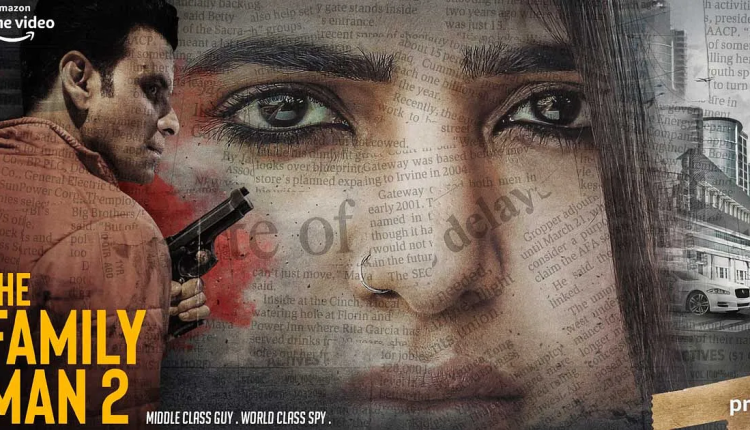 Confirmed: The Family Man 2 Release Date Finally Gets Locked, Check Details
Here comes the big news from the streaming medium, as the action thriller show – The Family Man returns with the big date. After making a good buzz around the streaming media in 2019, the fans have been waiting for the second season. The fans are now going to finally watch the second season soon. The show is going to return on Amazon Platform and this summer it is going to return on the precise date. 
The fans were trying to create a good buzz around the media on Twitter in particular when the wait on the microblogging site seemed to be awaited. While there were reports that the show has been pushed ahead. As per reports, the leading man indicated that it will be released in May in the midst of this month. The show has a couple of stars which include the previous ones as well along with a few added ones. 
All thanks to the controversies surrounding the streaming giant at the time of Tandav, we now see the streaming giant taking its own time to announce the upcoming shows. It did create some hue and cry for the show since they claimed that the Saif Ali Khan and Dimple Kapadia starrer show had tried to disrespect the Hindu deities. This is the reason why they pushed the dates of the release date of all the major shows on Amazon Prime.