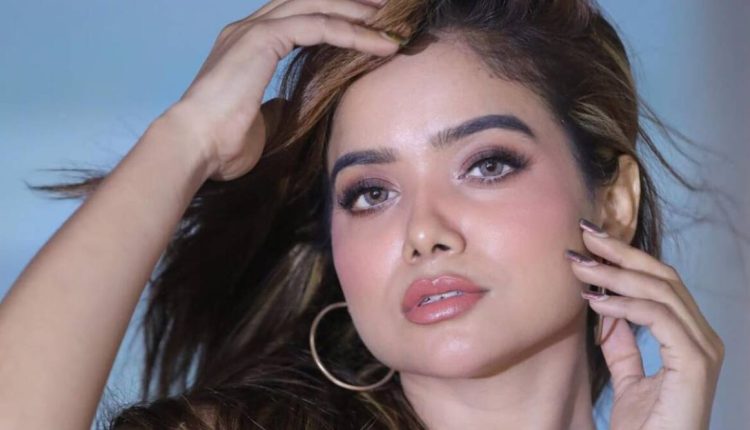 Bigg Boss OTT 2 Day 10: Manisha Rani's Tears and Abhishek Malhan's Body-Shaming: 5 Must-See Moments
Top Moments from Episode 10 - Jad Hadid and Akanksha Puri's Chat, Nominations Task, and More!
Bigg Boss OTT Season 2 Episode 10: Staying true to its promises, Bigg Boss OTT 2 continues to deliver captivating and entertaining content. With a perfect blend of intense conflicts and heartwarming bonds, the first week of the show has successfully captivated the audience. The 10th episode followed suit, presenting an equally engaging and enthralling experience. Brimming with compelling instances, this episode took viewers on a thrilling emotional journey that left them hooked till the end.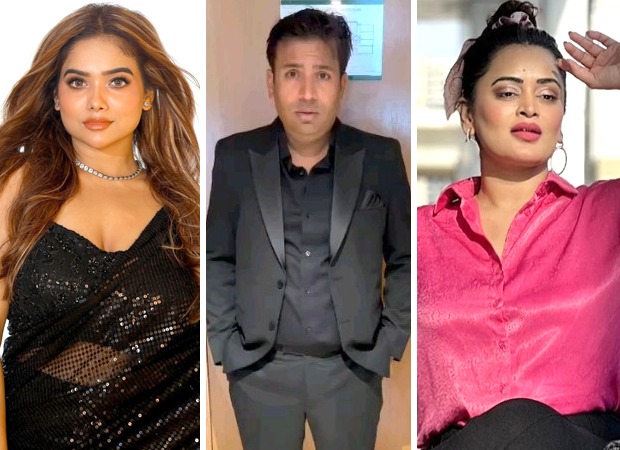 5 Unmissable Moments from Bigg Boss OTT Season 2 Episode 10
Jad Hadid and Akanksha Puri's Chat
The situation unfolded when Akanksha Puri requested Avinash Sachdev to convey her discomfort with Jad Hadid touching her. During a conversation with Pooja Bhatt and Bebika Dhurve, Jad Hadid shared his disappointment, expressing that he found it disconcerting when Akanksha raised this issue with Avinash, as his actions were purely innocent. Jad also mentioned to Pooja and Bebika that Akanksha herself had hugged him and held his hands.
In a confrontation, Jad Hadid addressed Akanksha Puri regarding her statement to Avinash about his physical touch. Akanksha clarified that building trust takes time for her and referenced a past experience where her ex-boyfriend from Bigg Boss had spoken disrespectfully about her, leading to her apprehension in forming relationships. Jad opened up about his emotional nature and how he naturally expresses affection physically. Akanksha explained to him that she had made efforts to change and become comfortable with her close ones, but she couldn't overcome her reservations, hence needing more time.
Nominations Challenge: A Captivating Task in Bigg Boss OTT Season 2 Episode 10
During the latest episode, the nomination challenge unfolded, granting immunity to Falaq Naazz as the current house captain. Akanksha Puri, who had opted to exit jail, voluntarily forfeited her chance to nominate anyone. Following the task, the nominated contestants for potential eviction emerged as Jiya Shankar and Aaliya Siddiqui.
See Here, what happened
Abhishek Malhan's Body-Shaming Incident Targeting Bebika Dhurve in Bigg Boss OTT Season 2 Episode 10
During a conversation between Manisha Rani and Abhishek Malhan, Aaliya Siddiqui called Abhishek, prompting Bebika to make a comment by saying, "Kala kauva kuch khayega" (referring to a crow wanting to eat something). This remark angered Abhishek, leading him to body-shame Bebika by calling her a "truck." Bebika later confided in Pooja Bhatt, explaining that Abhishek had earned this nickname from Salman Khan and the audience, and she had merely repeated it.
Manisha Rani and Bebika Engage in a Heated Argument
During their conversation, Bebika confronted Manisha, holding her responsible for smiling when Abhishek referred to her as a "truck." Despite Manisha's attempt to explain that her smile was unrelated to the derogatory comment, Bebika remained unconvinced, resulting in a brief disagreement between them. Overwhelmed with emotions, Manisha expressed her disappointment, highlighting that Bebika could have addressed her concerns privately rather than in a public setting.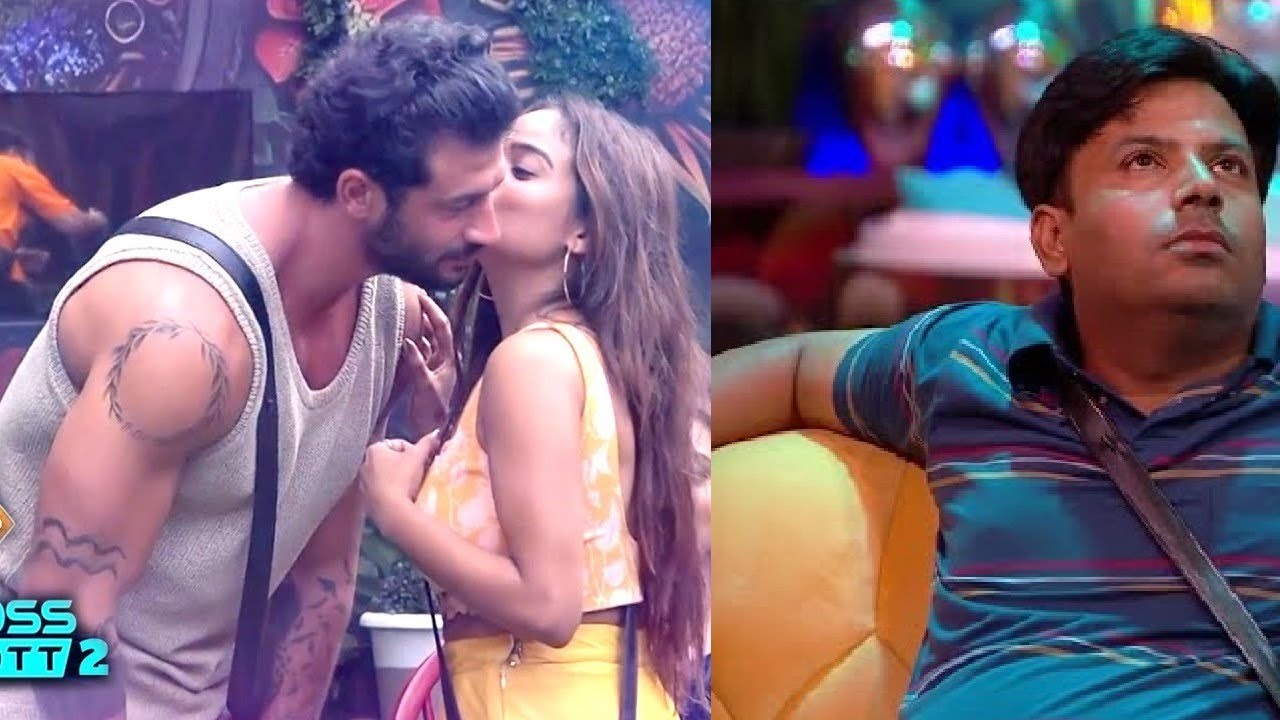 Manisha Rani becomes overwhelmed with emotions
After reconciling, Manisha Rani and Bebika Dhurve engaged in a heartfelt conversation. During their exchange, Manisha Rani became emotionally stirred as she opened up about her parents' separation and reminisced about her childhood. In Hindi, she shared, "Although my parents never officially divorced, they separated when I was around 7 or 8 years old. Since then, I have been living with my father." Bebika was taken aback by this revelation. Manisha went on to reveal, "I have experienced a life without my parents, as we took on responsibilities at a very young age and learned about the world. Even my sister sacrificed her own dreams to support me and allowed me to pursue mine."
Continuing, Manisha shared, "My grandmother suggested that my father remarry, but he declined, fearing that a stepmother wouldn't take care of his children. My father made great sacrifices for us. Therefore, I aspire to provide him with a peaceful life and buy an apartment for him in Mumbai." As she unveiled these details, Manisha's eyes welled up with tear.
Click here for the latest news from Bollywood, Hollywood, South Film Industry, Bhojpuri and TV world… Click here to join the Facebook Page, Twitter Page, YouTube page and Instagram of Bollywood Mascot !