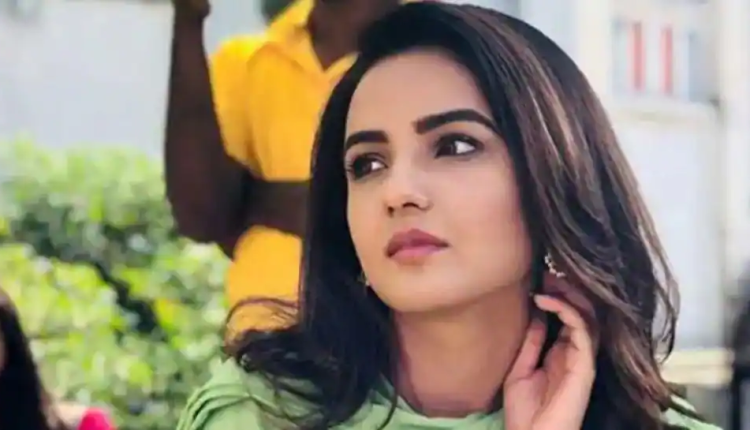 Bigg Boss 14 Fame Actress Jasmin Bhasin Asks if the System is Failed as her father struggles for bed
It's a tough time as the country is being hit hard by the second waves of Covid. Many celebrities from the B Town and small screen industry also are facing problems. One such name is of the Bigg Boss 14 fame actress Jasmin Bhasin of the show who is seen struggling for a bed for her mother amid this crisis in the country. She was heartbroken and dismayed to see the deaths coming on a daily basis and was able to recall the struggle she had to do in order to get a medical two days back. 
Now, she said similar is the condition of her father as she had to scour all over the city in order to find the required care for her father. She was dismayed and then came up with a tweet saying if the system has failed as one cannot see any bed and oxygen for her father. She narrated the same story of her mother as well two days back and now her father faces the same. Well, you need to check her tweet as under: 
Disappointed and heartbroken.Everyday deaths, people on streets trying to find beds and oxygen. My own mother was in the same situation two days back where finding a bed was a task. My old father was running around to find medical care for her, many are going through same .

— Jasmin bhasin (@jasminbhasin) May 1, 2021
People are losing their loved ones, family . Who do we blame? Has our system failed?

— Jasmin bhasin (@jasminbhasin) May 1, 2021
Talking about her work, she has remained the part of a video song Tu Bhi Sataya Jayega. Stay tuned!