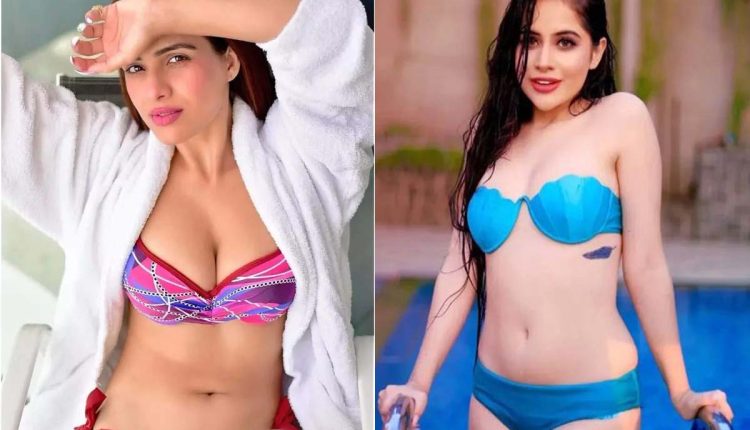 Bhojpuri actress Neha Malik is drawing comparisons to popular influencer Urfi Javed as her engaging reels make headlines on social media
Bhojpuri actress Neha Malik is now being compared to the well-known influencer Urfi Javed due to her bold style and increasing fame. Her fashion and glamour are making headlines, similar to Urfi Javed's, sparking discussions and comparisons in the industry.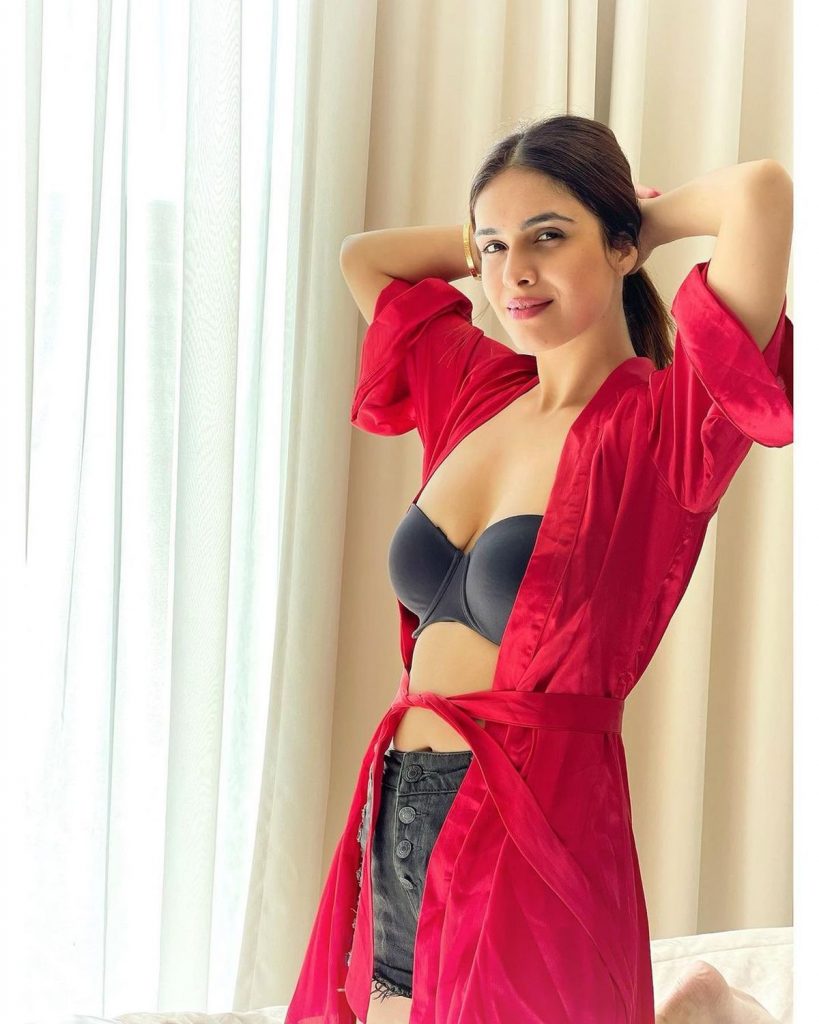 Rising Popularity of Neha Malik in Bhojpuri Industry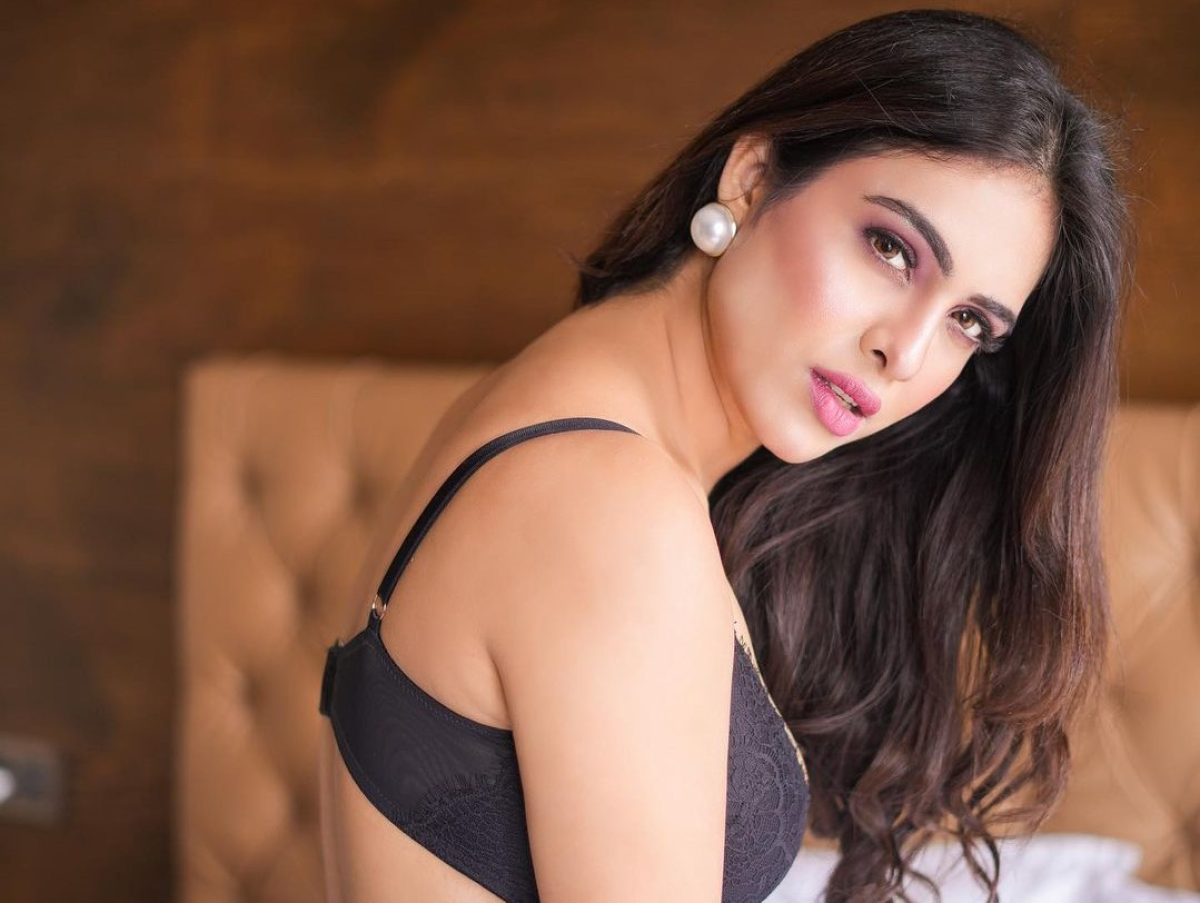 In the Bhojpuri industry, there are numerous actresses who bring glamour to the screen and social media. While some captivate audiences through their films, others showcase their cool style and engage with fans online. One such actress is Neha Malik, whose social media presence has garnered attention and sparked comparisons to the well-known influencer Urfi Javed. While Neha Malik's films may not be as widely discussed, her cool style and social media magic have made her a rising star in the Bhojpuri industry.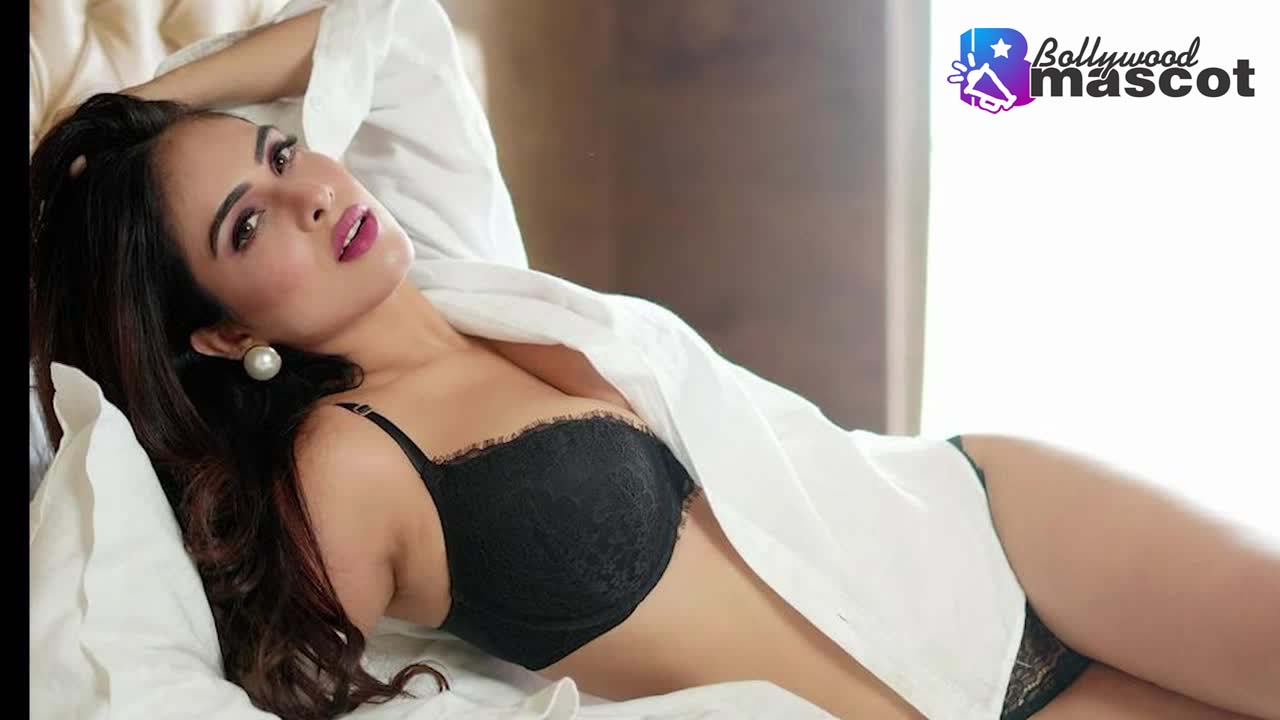 Neha Malik impresses fans with her latest dance video on social media
Neha Malik's glamorous style often attracts comparisons to the popular influencer Urfi Javed on social media. Recently, Neha shared a new video on her social media account, showcasing her dancing skills to a Bollywood song by actress Katrina Kaif. This latest video has once again caught the attention of her followers, who are impressed by Neha's moves and style.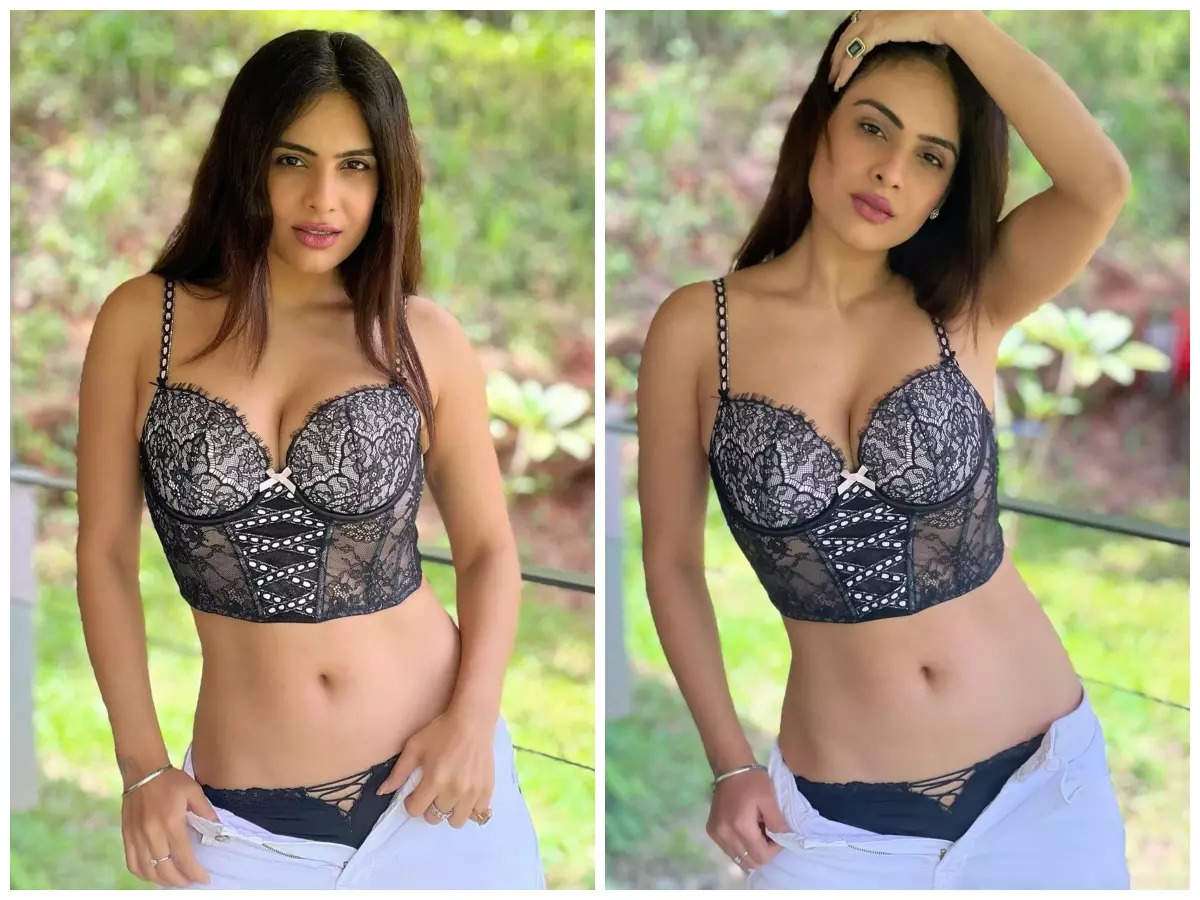 Neha Malik's fans cannot stop themselves from praising her killer style after seeing her performance in the latest video. The Bhojpuri actress is known for her dance moves as well as her fashion sense, with fans often discussing her outfits and daily looks. Neha regularly shares her new adventures with her fans, which is why she has earned the nickname of "Javed" in the Bhojpuri industry. Her fans appreciate her bold and experimental style, which adds to her rising popularity on social media.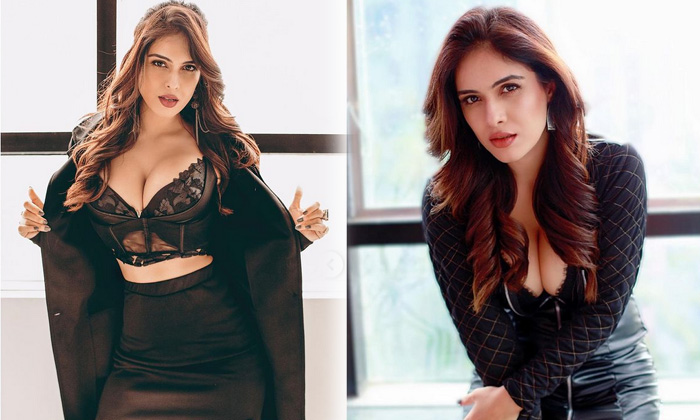 Click here for the latest news from Bollywood, Hollywood, South Film Industry, Bhojpuri and TV world… Click here to join the Facebook Page, Twitter Page, YouTube page and Instagram of Bollywood Mascot !